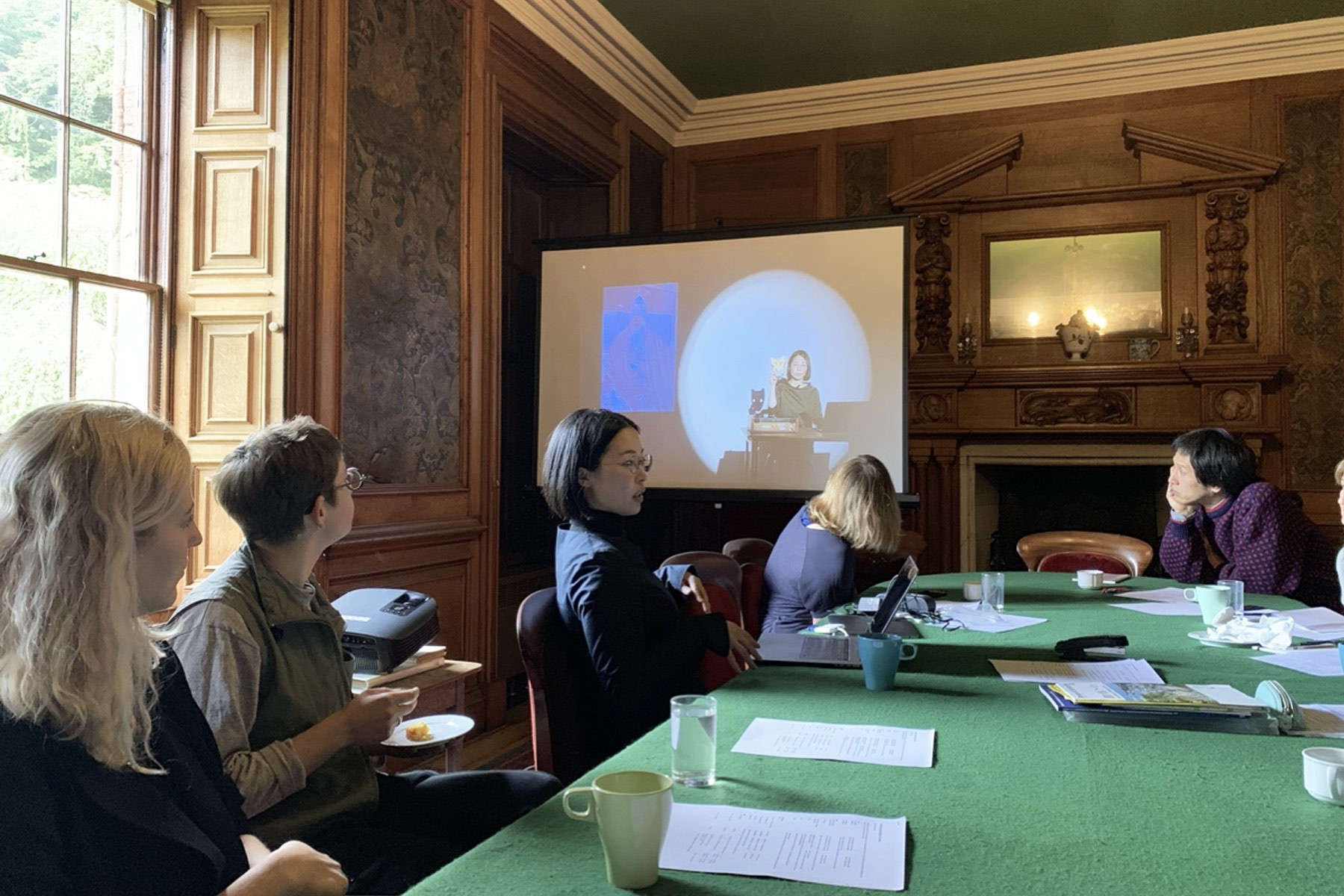 Working together with overseas residency programs and initiatives, the Exchange Residency Program sends abroad and invites to Japan artists and curators to support Japanese artists' practices and encourage a more enriching exchange in the arts and culture between artists and curators of both in and outside Japan. Launched in 2017, ARCUS Project have made a partnership with the Kuandu Museum of Fine Arts (KdMoFA) in Taiwan, Hospitalfield in Scotland, and SeMA Nanji Residency in South Korea to support artists and curators' research and projects by stimulating creative discourses between the two countries.
Program for 2023
Working together with SeMA Nanji Residency, ARCUS Project sends the Japanese artist to South Korea and invites the Korean artist.
Program Period
SeMA Nanji Residency:

September 15 – November 14, 2023 (61 days)
ARCUS Project:

June 9 – August 9, 2023 (62 days)
Partner Institution – SeMA Nanji Residency (South Korea)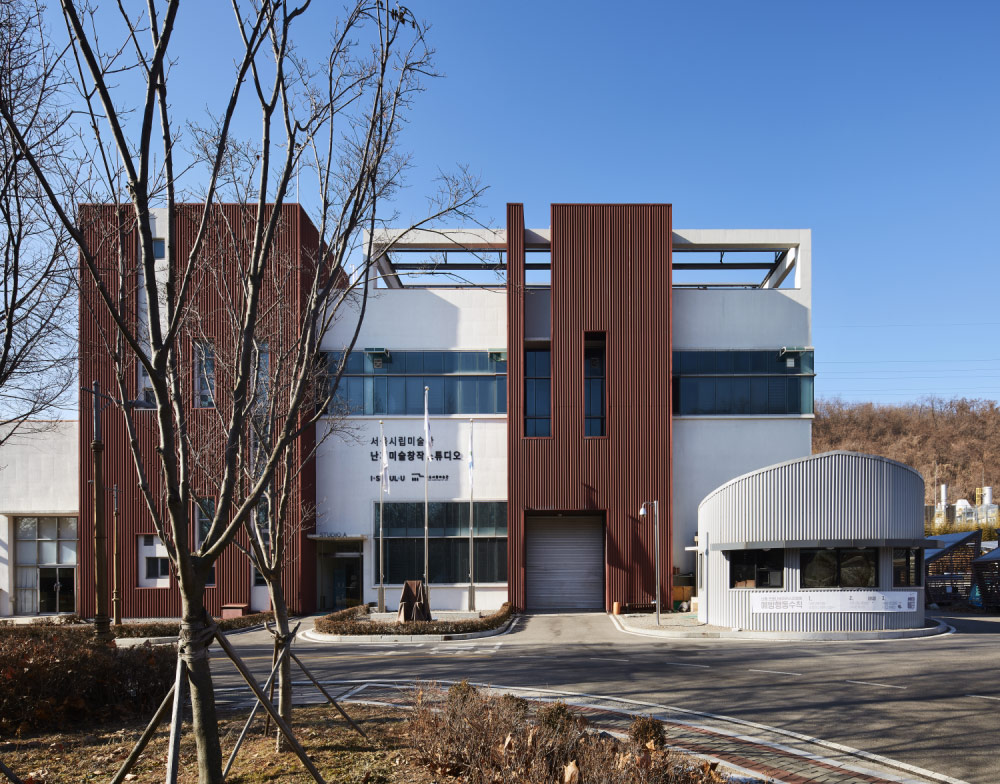 Photo: Kim YongKwan
SeMA Nanji Residency was opened in 2006 by renovating a leachate treatment facility in Nanjido, Seoul. The residency operates various programs designed to revitalize international exchanges and provides studio spaces for artists to allow them to concentrate on their artistic activities in a stable environment. Located in central Seoul, the facility has twenty-five studios, labs, circular galleries, and outdoor workshops where programs to nurture and support talented artists and researchers.
https://sema.seoul.go.kr/en/visit/nanji_residency
Selection
Japanese artist was selected by SeMA Nanji Residency from those nominated by ARCUS Project.
Korean artist was nominated by SeMA Nanji Residency from an open call for residency alumni.
2023 Participating Artist
Nagata Kosuke
Japan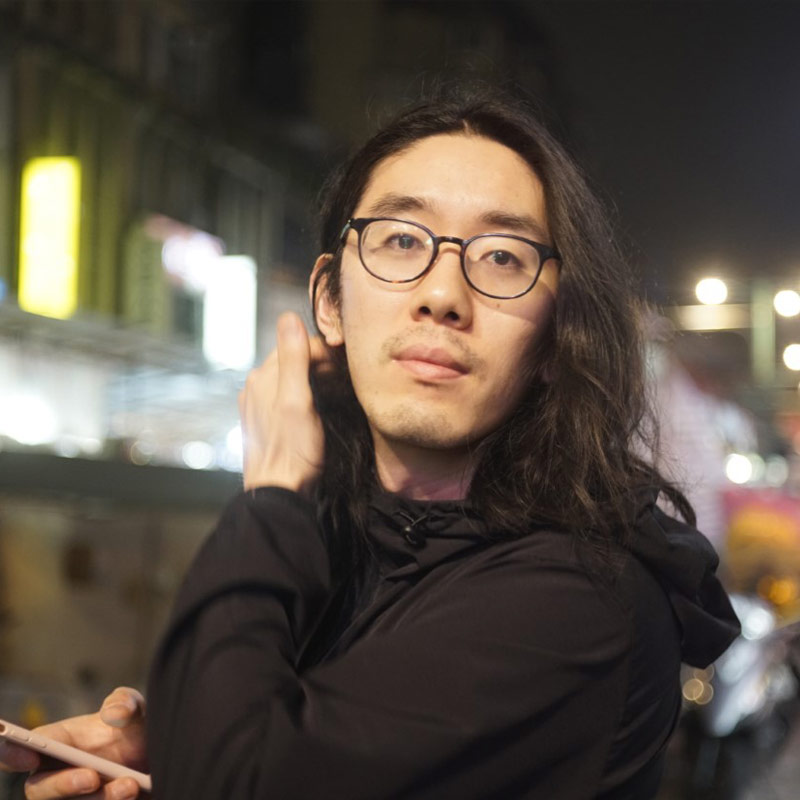 Born in Aichi Prefecture in 1990. Lives and works in Kanagawa Prefecture. Locating fundamental components such as social structure, today's media technology, and our sensory system to perceive various phenomena in his artistic interest, artwork by Kosuke Nagata continues to emerge ambiguity in the process of distinguishing one from another.
http://knagata.org
[Selected Exhibitions and Activities]
2022 Feasting Wild, karch, Ishikawa
2020 αM Project 2020–2021 Halfway Happy vol.2 Kosuke Nagata: Eat, gallery αM, Tokyo
2022 Seeing as though touching: Contemporary Japanese Photography vol.19, Tokyo Photographic Art Museum, Tokyo
2019 Aichi Triennale 2019: Taming Y/Our Passion, Aichi Prefectural Museum of Art, Aichi
2018 Open Space 2018: in transition, NTT InterCommunication Center, Tokyo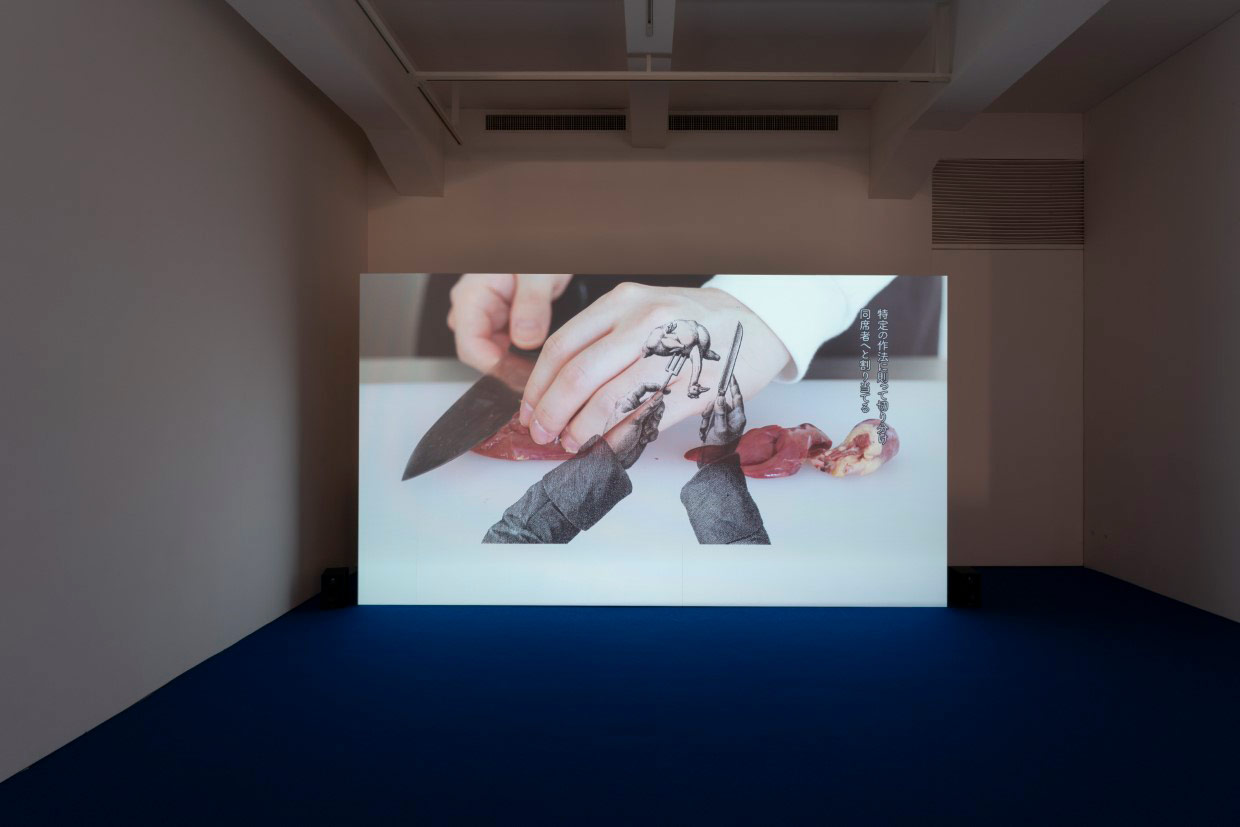 Purée
4K Single Channel Video, 35′23′′, 2020
Photo: Moriya Yuki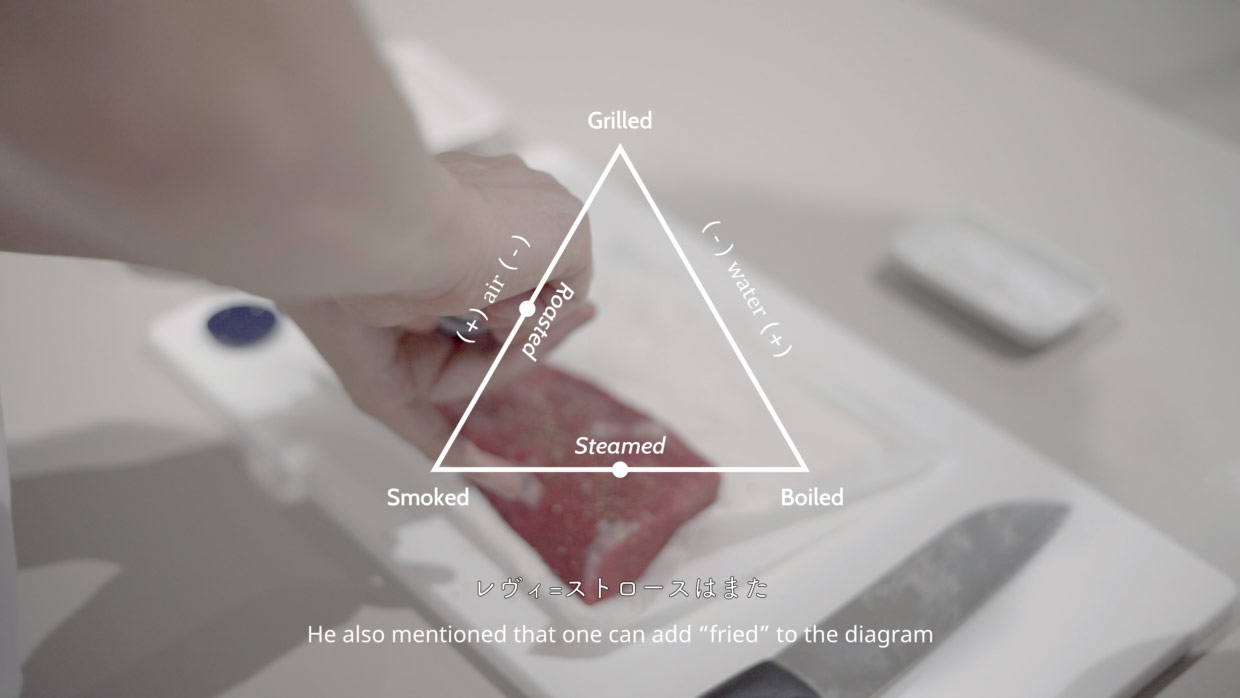 Translation Zone
4K Single Channel Video, 27′23′′, 2019
Eating Body
Full Course Meal, 2021
Photo: Igarashi Takuya
Reason for Nomination
For the Exchange Residency Program, Nagata Kosuke will undertake a project reconsidering the relationship between Korea and Japan through food culture and transport by sea. In the seventeenth century, chili peppers were introduced from Japan to Korea, where they were mixed with pollock roe to form a salted dish called myeongnanjeot, which was then brought at the start of the twentieth century to Japan from Korea when it was a Japanese colony and became known as mentaiko. During the same period, small dried fish called niboshi were introduced to Korea from Japan and became established as the base for soup stock. In order to elucidate the history of ordinary people's lifestyles and culture, Nagata will conduct interviews in South Korea with experts on fishing and related foods, and attempt to understand Japanese and Korean food cultures intersubjectively through the same sea that they have traversed. Having produced a body of work to date that explores food to provide insights on how nation-states and ideologies assimilate and eliminate, Nagata's interests curiously parallel in many ways those of Rice Brewing Sisters Club, who ARCUS Project will host for the Japanese part of the program. His project will endeavor to imagine the interchange of culture between Japan and Korea that took place during those premodern times when marine culture prospered due to bustling maritime transport and fishing. (Diredtor, Ozawa Keisuke)
2023 Participating Artist
Rice Brewing Sisters Club
South Korea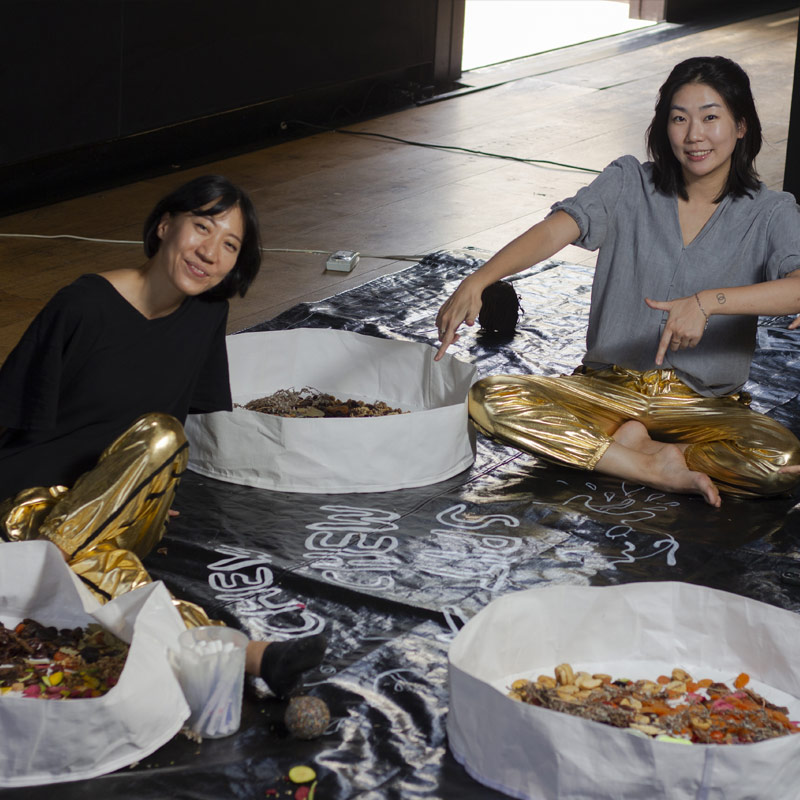 Currently comprising Son Hyemin and Ryu Soyoon, Rice Brewing Sisters Club (RBSC) is an artist collective established in 2018 around the members' crossing interests in experimenting with the processes of "social fermentation" as an artistic form. With a participatory practice encompassing visual arts, performance, creative writing, oral history, ecological thinking, and auntie's wisdoms, RBSC seeks to build synergetic networks to co-create shared visions for the future.
https://www.instagram.com/ricebrewingsistersclub/
[Selected Exhibitions and Activities]
2022 Busan Biennale: We, on the Rising Wave, Museum of Contemporary Art Busan, South Korea
2022 Hackers, Makers, Thinkers: Collective Experiments in Social Fermenting, Art Laboratory Berlin, Germany
2021 Kkureomi: Unboxing with the Sisters, the 13th Gwangju Biennale public program, South Korea
2020 Soil-Soil-Land, a farm in Anseong, South Korea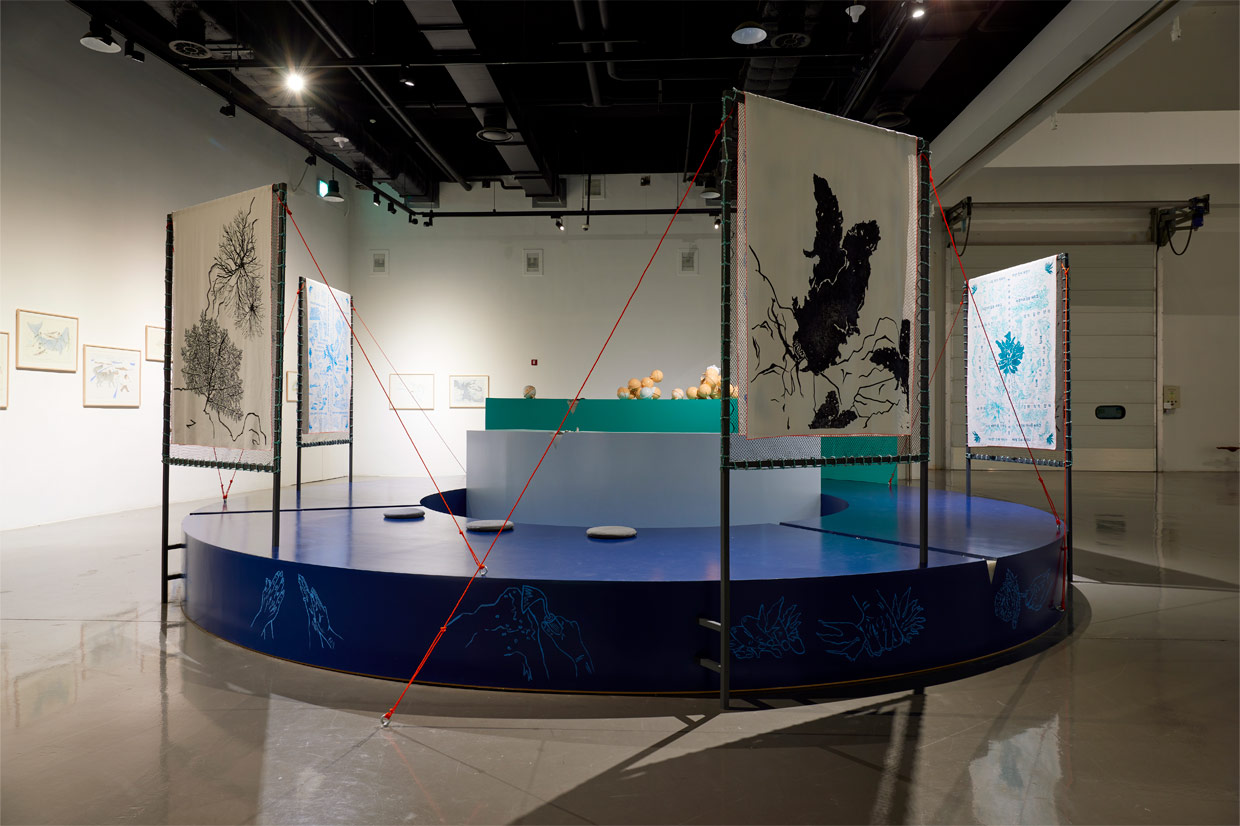 Sea Plants, Bare Hands, Entangled Gaetbawi
Installation, 2022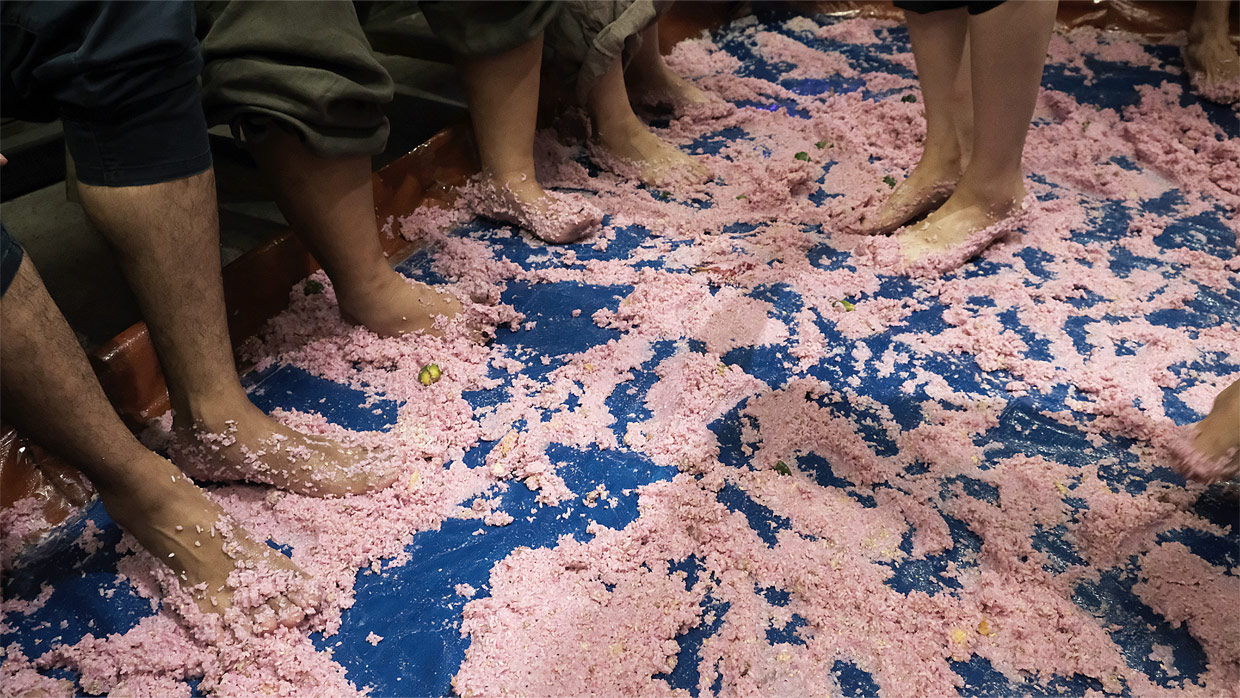 Chew Chew Spit Spit
Project, 2019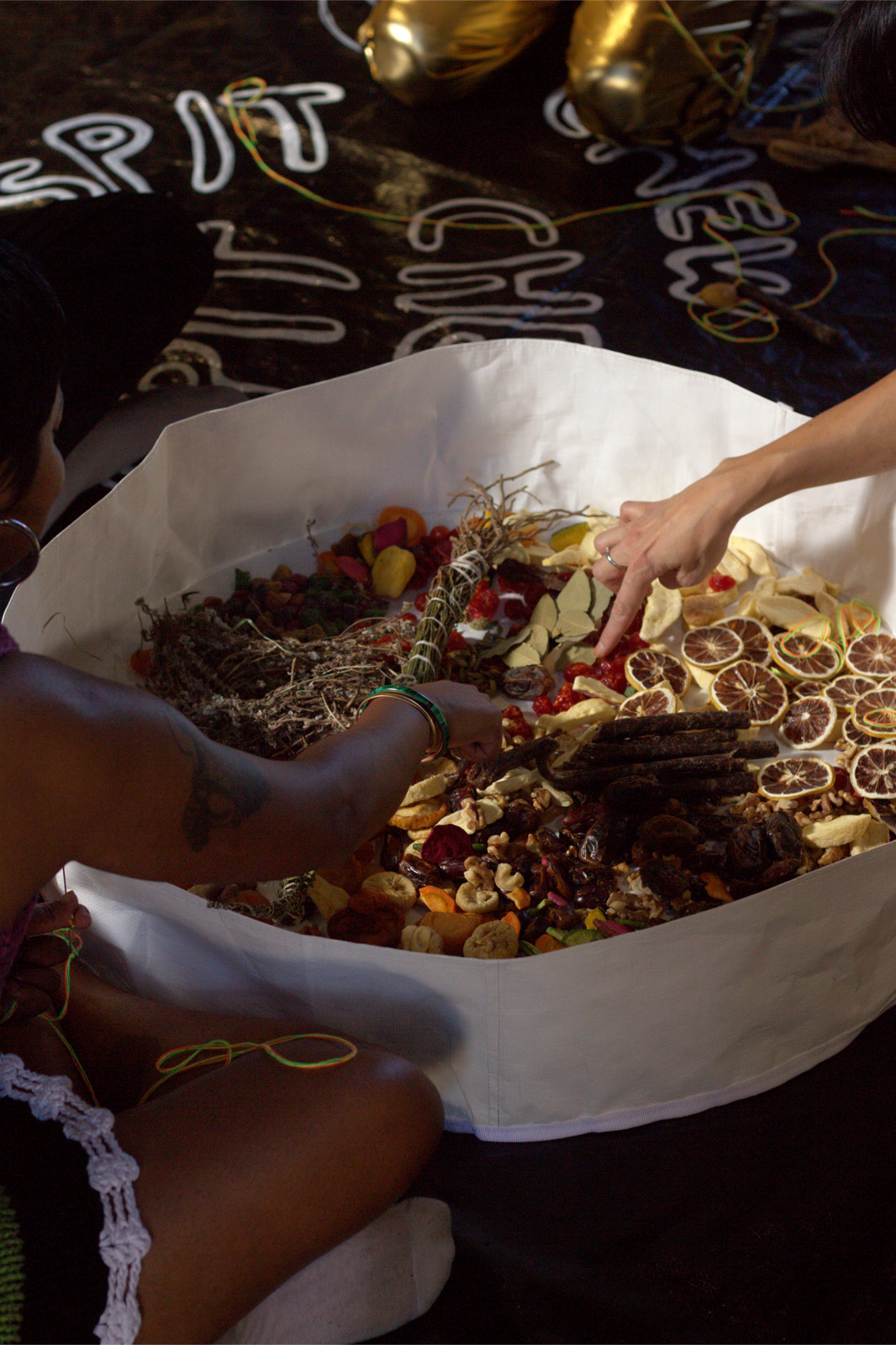 Death is More: DRY or DIE
Project, 2022

Reason for Selection
The Rice Brewing Sisters Club (RBSC) collective's interests lie in lifestyle and cultural practices across South Korea, Japan, and other countries along the Asian edge of the Pacific Rim. In particular, RBSC's work rereads geographical connections between islands and those histories through interaction with the lifestyle, work, and environments of female divers. At ARCUS Project, the collective will focus on female divers (known in Japan as ama) and the closely related food agar-agar (made from sea algae harvested by such divers), visiting research institutes and ama fishing communities and conducting cultural and historical research. It will also attempt to reinterpret the occupation of the ama sea diver in terms of ecology and labor. Artworks at international exhibitions today frequently explore such themes as the environment and ecosystems, migration across national borders and its collective memory, and gender and sexual diversity. At a time when many are questioning the universal and male-dominated values of modern society, RBSC's project will surely shine light on the period of transition through which we are currently living from a wide range of perspectives. (Ozawa Keisuke)