For the first time in its twenty-six-year history, ARCUS Project held its artist-in-residence program online due to the coronavirus pandemic. On December 12, the participating artists will give presentations about their activities during the residency.
Art museums, international exhibitions, and art fairs globally must today change how they have operated until now and adjust to the new normal. Artist residencies, which are particularly dependent on artists being able to move around freely, are now searching for alternative approaches that can allow them to continue supporting the practices of artists even as international travel remains restricted. For its 2020 residency program, ARCUS Project could not host artists from outside Japan. Instead, the three participants (comprising one individual, one duo, and one group) undertook research remotely for around three months from their respective bases. In these presentations, the artists will share the results of their research.

Japanese-English consecutive interpretation available.
Please see here for their biography.
【Booking】This event is fully booked.
Please book from hereto listen to the event via zoom.

[Left] Ieva Raudsepa, [Middle] millonaliu, [Right] OLTA
Photo: [Left] Alia Ali, [Middle] Pichaya Puapoomcharoen, [Right] Shingo Kanagawa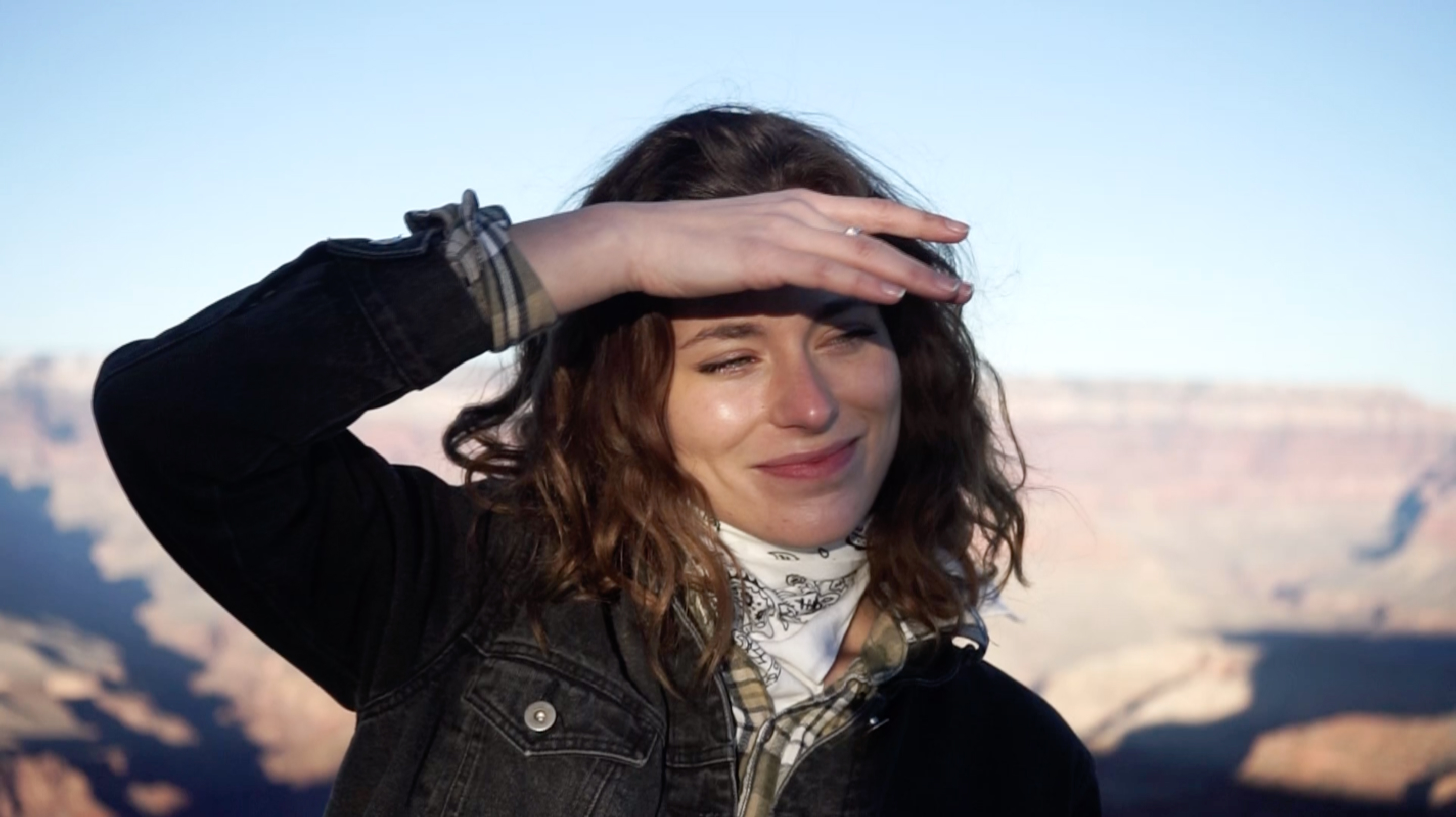 Ieva Raudsepa, Endless, video, 22′00″, 2019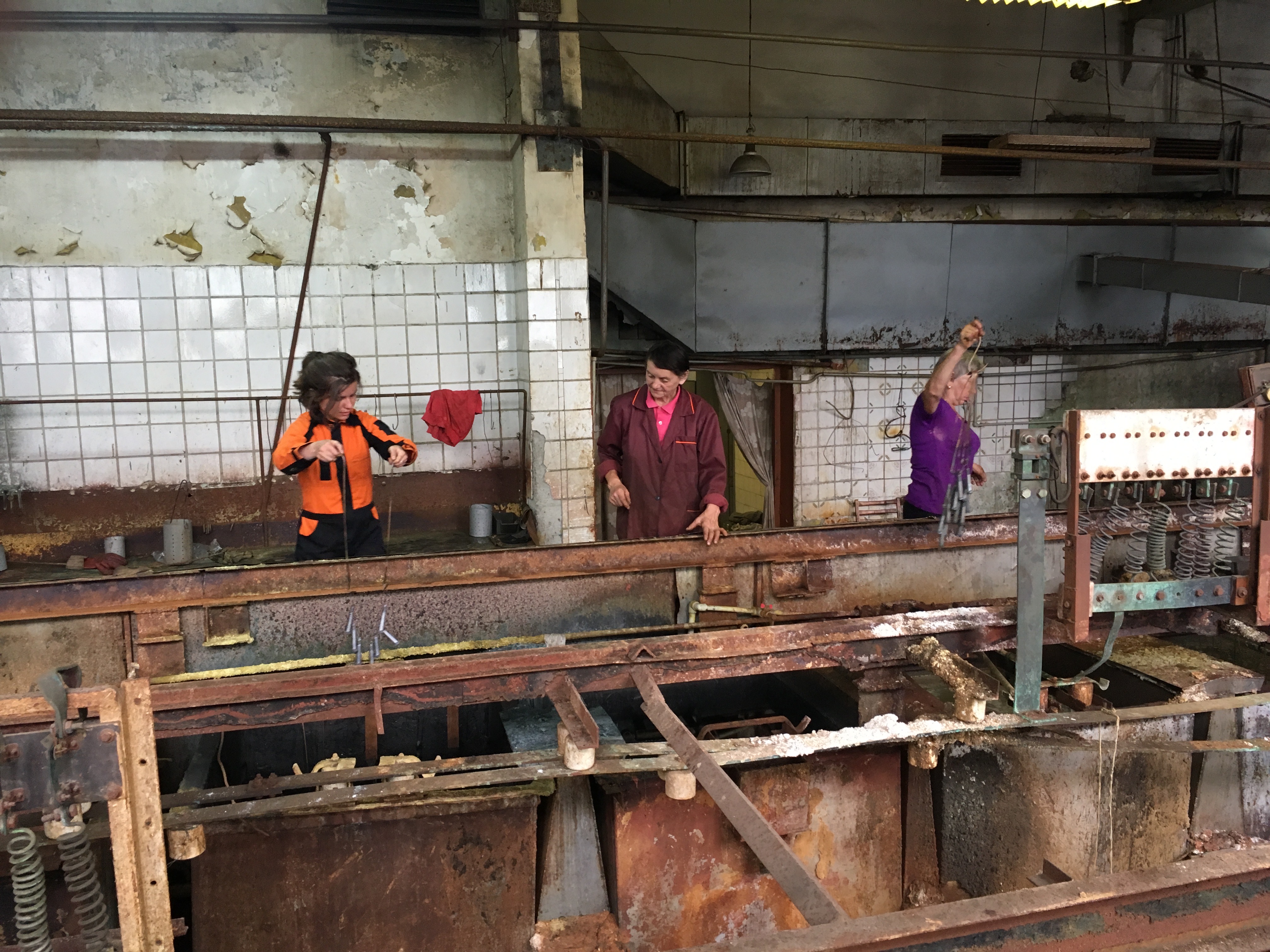 millonaliu, Leave Us Alone, project, 2019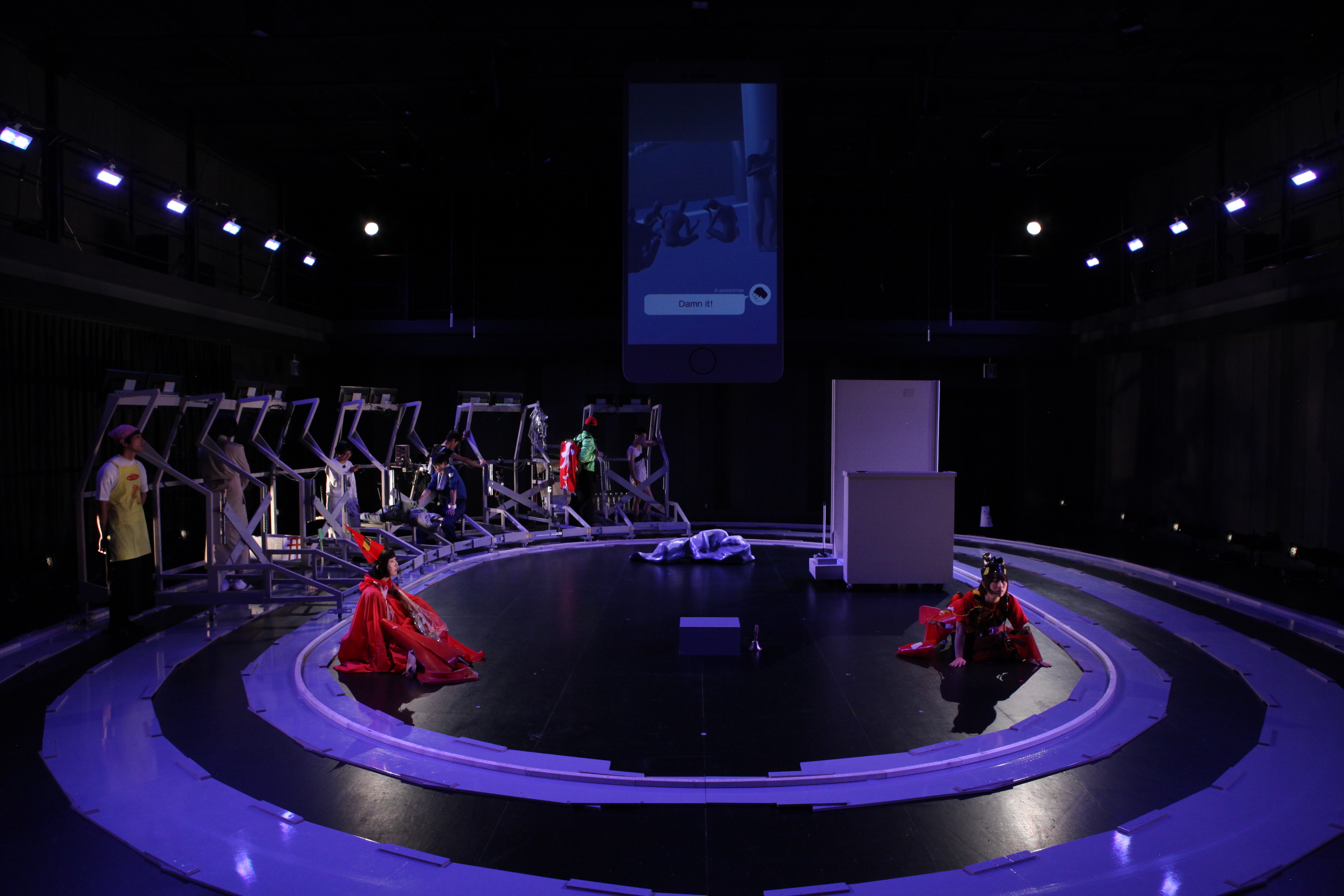 OLTA, Hyper Popular Art Stand Play, performance, 2020, Photo: Yuichiro Tamura