December 12 (Sat) 13:00-14:30
Talk: On Mobility and Identity
Residency Program Related Event
DateSep 27 (Sun) 13:00-14:30 (GMT+9)
Online event
Admissionfree
Guest speakerYu Araki, Masatsugu Ono
Contact TEL 0297-46-2600(ARCUS Studio)E-mail
The event will take place only in Japanese.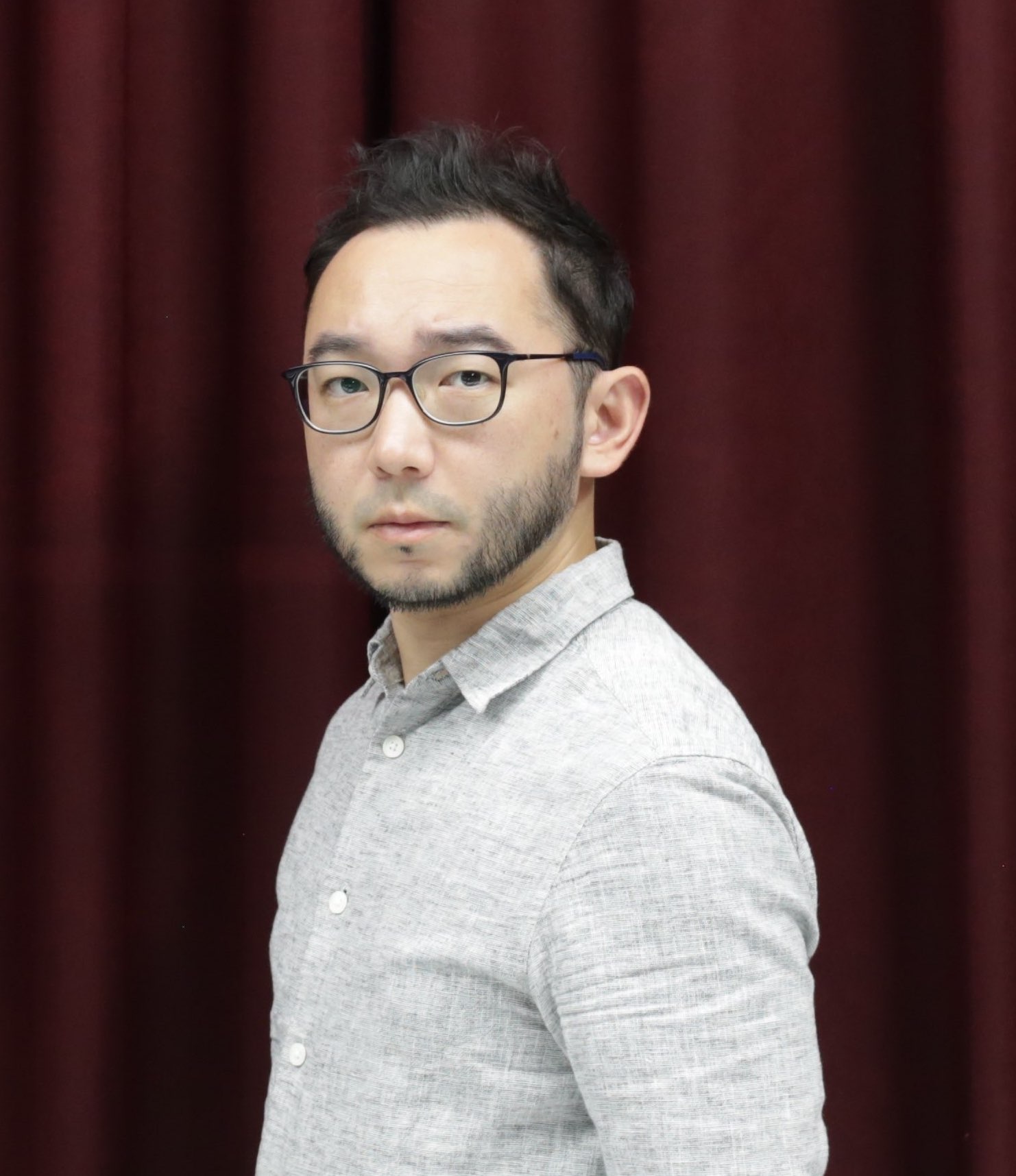 Yu Araki Yu Araki
Yu Araki (b.1985 in Yamagata City, Japan) holds B.F.A. in sculpture from the U.S. and furthered his studies in film in Japan. Working primarily with video installation, his recent work has been dealing with the idea of the prefix "re-", often questioning the authenticity of cultural symbols via remaking, rearranging, and reinterpreting. Recent exhibitions include "Connections: 150 years of Modern Art in Japan and France" (Pola Museum of Art, Hakone / 2020) and "LE SOUVENIR DU JAPON" (Shiseido Gallery, Tokyo / 2019).http://www.yuaraki.com/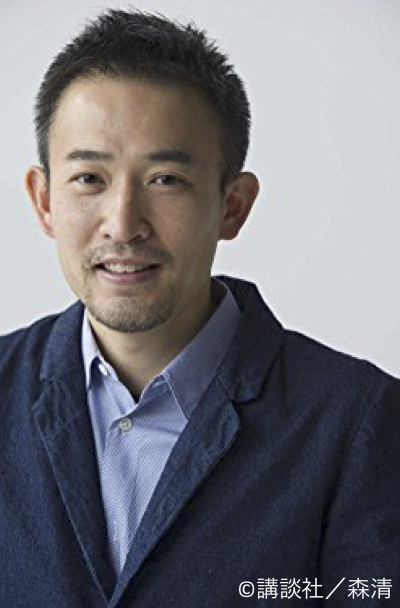 Masatsugu Ono
Masatsugu Ono
Masatsugu Ono is the author of numerous novels, including two published in English translation: Lion Cross Point and Echo on the Bay (both translated from the Japanese by Angus Turvill and published by Two Lines Press). His shorter work has also appeared in various English-language publications including Monkey Business, The Paris Review Daily, and Granta. A prolific translator from the French and English--including works by Édouard Glissant, Marie NDiaye and Akhil Sharma—Ono currently teaches at Waseda University in Tokyo.