【Panelists profile】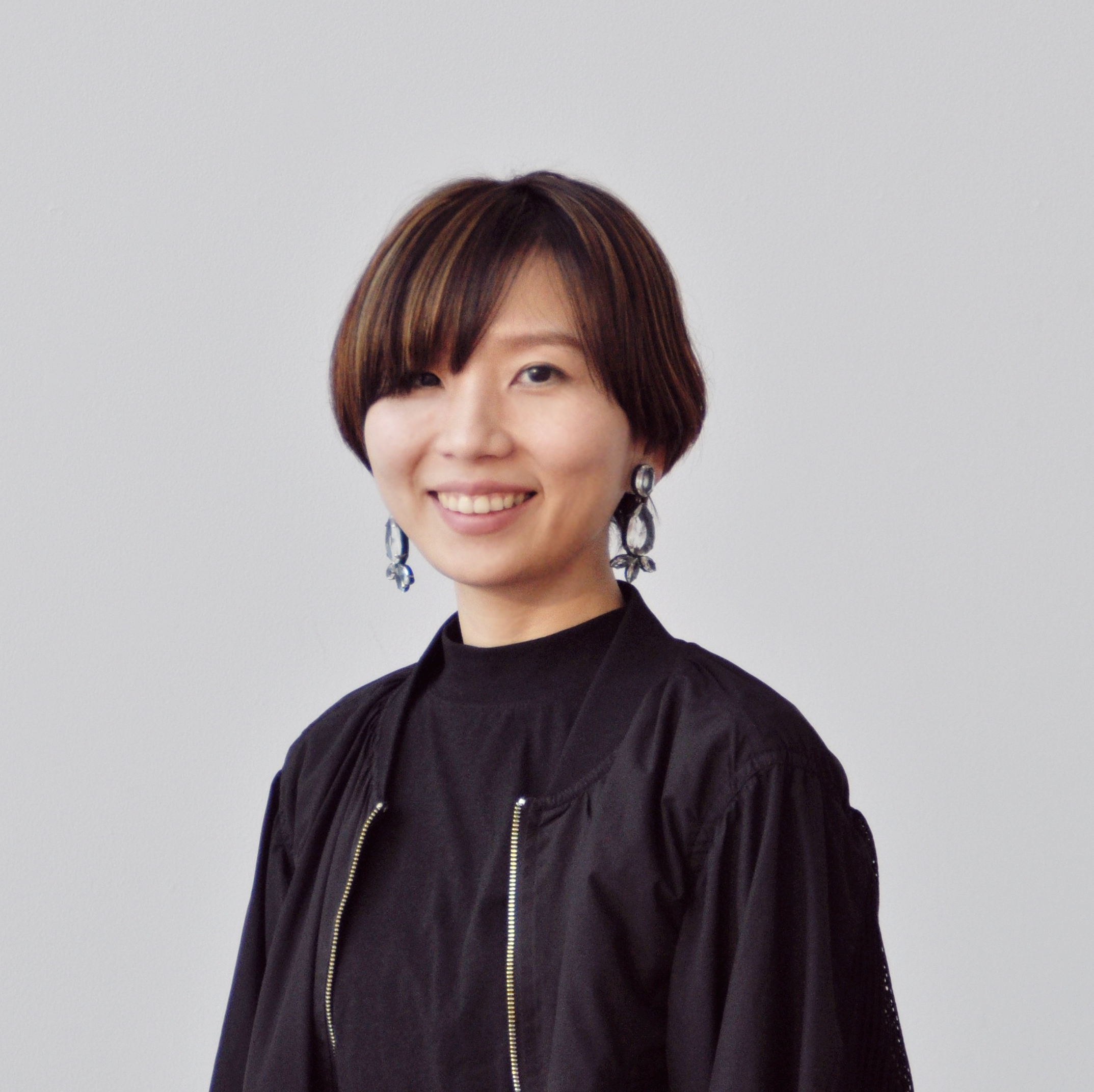 Yuki Miyata
Yuki Miyata
[ARCUS Project Special appoinment coordinator]
Born in Mito, Ibaraki, in 1985. Miyata earned an MFA in Inter-Media Art at Tokyo University of the Arts. 日常の中に潜む土地や人の独創性に目を向け、それらを表出させる活動をアートの領域に囚われず活動している。
Director of "SCOI
(Suifu-Koinobori Project)
", "Geijutsu-Kaigi", and "Idobata-Art Class". Also she worked as a Curatorial assistant of KENPOKU ART2016 (Ibaraki, 2016), Development manager, Towada Art Center
(2017-20, Aomori)
. Publishment : Towada Art Center,
" Where is Chiiki Art?"
, (Horinouchi Publishing, 2020). She works as a Special appointment coordinator in AIR Bridge 2020, ARCUS Project.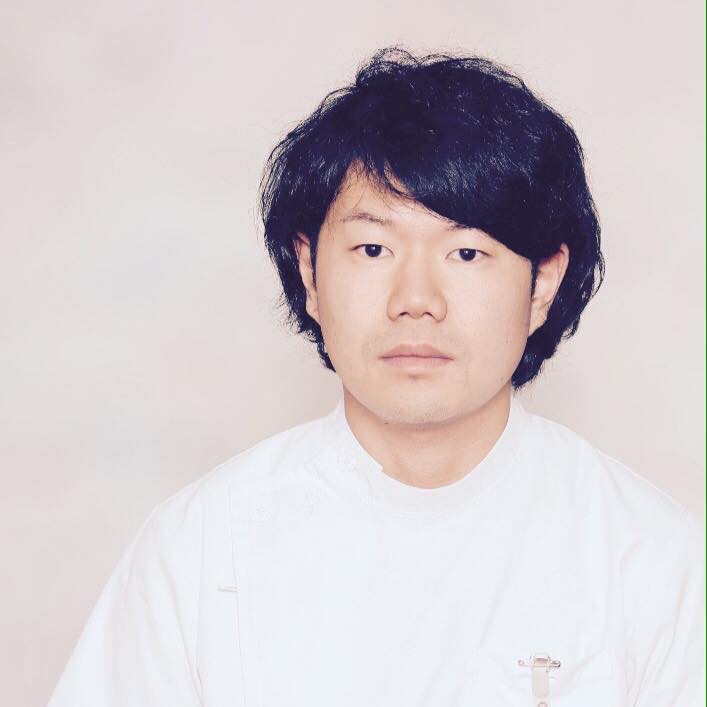 Shintaro Kawakami
Shintaro Kawakami
[Psychiatrist, Tokyo Metropolitan Matsuzawa Hospital]
Born in Tokyo. 東京都立松沢病院ジュニアレジデント修了、現専攻医2年。レクチャーパフォーマンス《東京カミダーリ》を実演(geidaiRAM2, 2018〜)。松沢病院創立140周年・移転100周年記念祭イベントにて「松沢病院歴史探訪ツアー」を企画・運営(2019)。主な執筆に「あなたは誰ですか、何ですか(A面)」、『統合失調症のひろば No.15 2020年春』(日本評論社、2020)。簡易宿所や当事者会、サナトリウムなど、精神をテーマとし、自己と他者(もしくは世界)の枠を超えたコミュニティ活動の実践を模索している。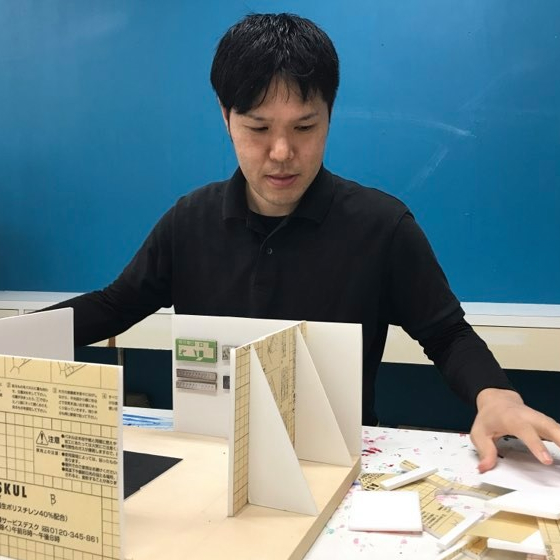 Kouo Uehara
Kouo Uehara
[Artist]
Born in Okinawa in1982. Uehara earned an MFA in Inter-Media Art at Tokyo University of the Arts in 2010. 路上や商店街、廃校舎、不法投棄地など、美術館やギャラリーという「制度」から離れた場で、壁画制作やインスタレーションなどのアートプロジェクトを展開。Recent art activities are; "June-tic in Koza",(Okinawa, 2014), "Daigo Art street" (Daigo Town, 2017〜).He started to work as a Art program Staff in Fukuroda Hospital (2011). He held Art Festa《Fukuroda Hospital Museum》(Daigo Town, 2013- ), also serves as the chairman of the Art Festa executive committee(2016,18-19). participated in" TURN Fes4"(Tokyo Metropolitan Art Museum, 2018).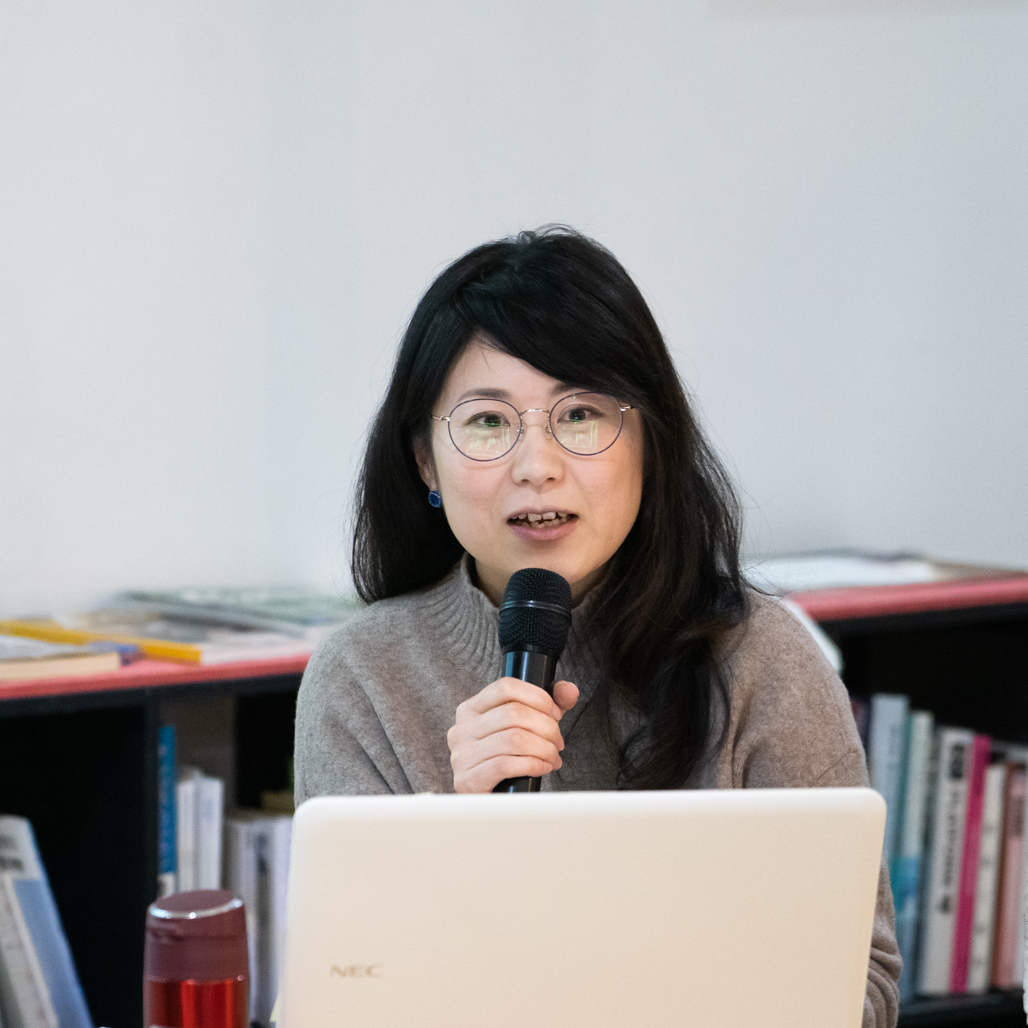 Keiko Watanabe
Keiko Watanabe
[Occupational therapist]
Born in Tochigi. Joined the medical corporation Chokushikai in 2005. After working at Fukuroda Hospital Occupational Therapy and Mental Support Station Kirari, Watanabe has been in charge of day care Holos since 2009. Since joining the company, has been engaged in planning and management of the art programs in the hospital.

【MC】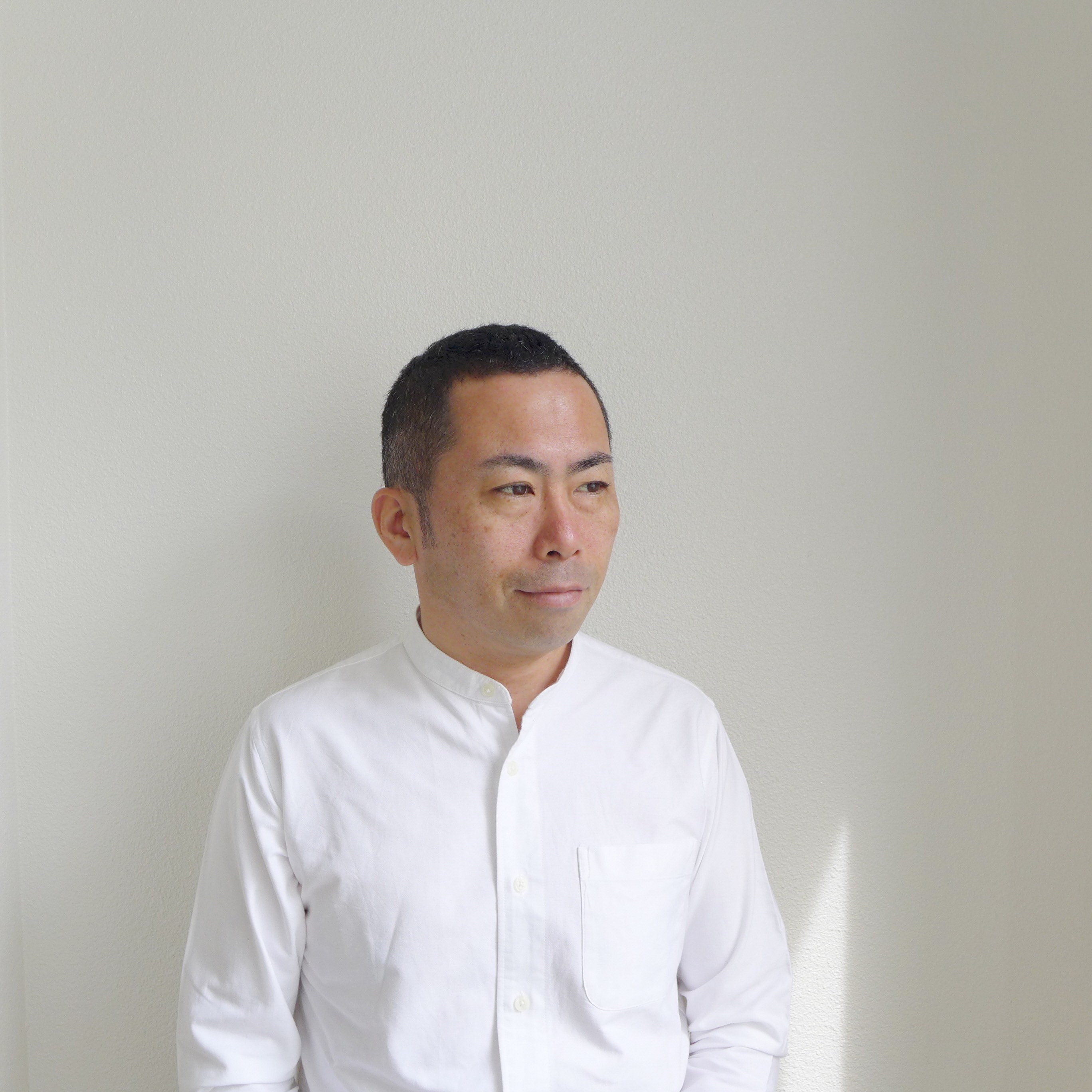 Keisuke Ozawa
Keisuke Ozawa
[ARCUS Project Director]
Born in 1971, in Tokyo. Keisuke Ozawa graduated from Goldsmiths College, University of London, with an MA in Art History. He initiated Arts Initiative Tokyo [AIT] with colleagues in 2001 and organized an independent contemporary art school, MAD (Making Art Different) among other projects until 2015. After working for AIT, he established art to, an independent contemporary art school and office for curatorial activities in 2016. Ozawa has been involved in planning and running contemporary art learning programs while also working as a curator for numerous exhibitions and art festivals, including "Towada Oirase Art Festival, SURVIVE - Time Hoppers on the Earth" (Towada, 2013), "Big Sky Friendship" (Towada Art Center, Aomori, 2014), "Waiting for spring - towards a landscape changing color" (Towada Art Center, 2015), "Roppongi Crossing 2016 My Body, Your Voice" (Mori Art Museum, Tokyo, 2016), Fujinoyama Biennale "Fujiyama Time Machine" (Fuji, 2016) and "Suruga's future" (Fuji, 2018) among others. Currently, he also works as a lecturer at Hosei University.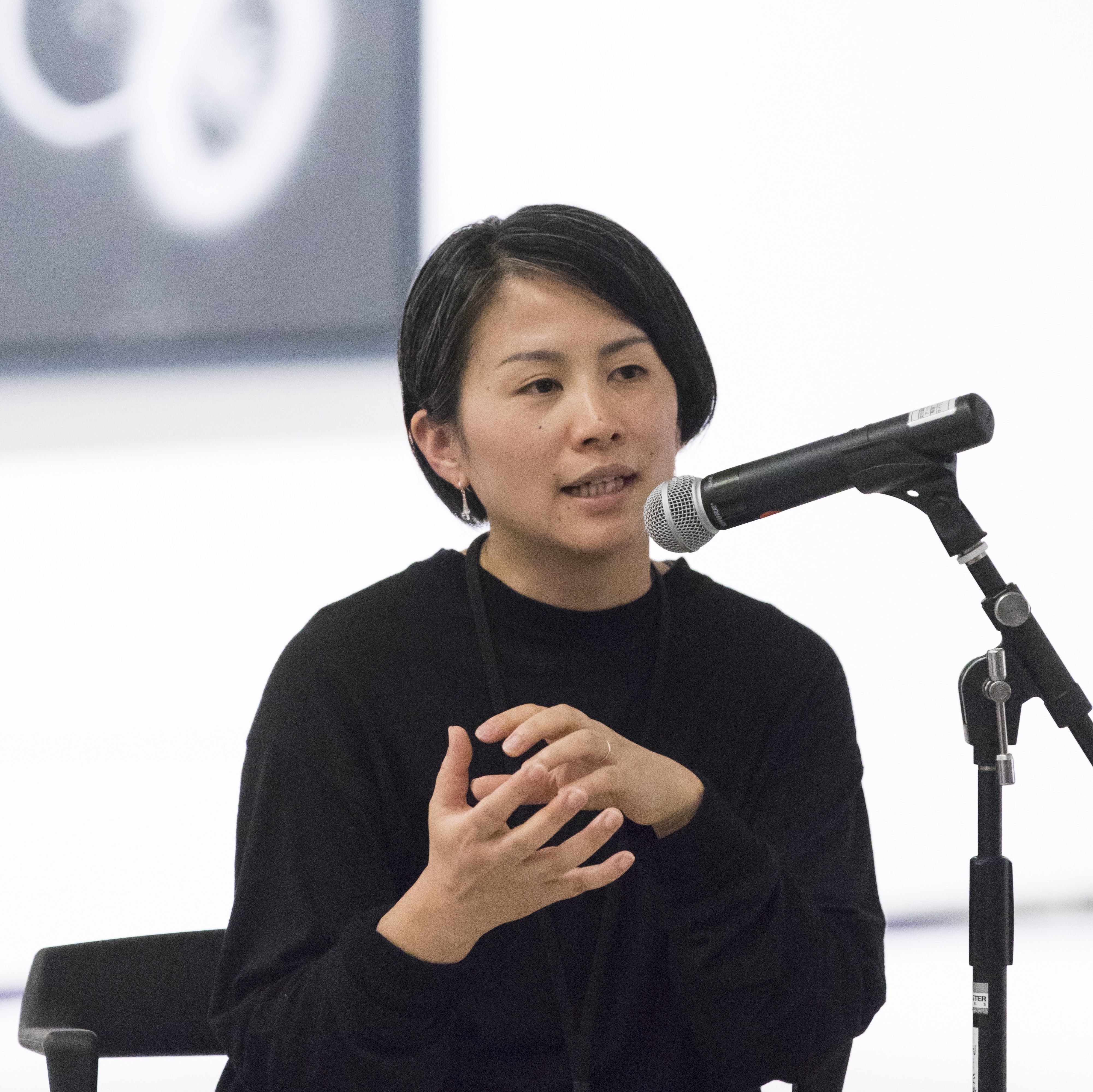 Tomo Imai
Tomo Imai
(photo:Shinya Kigure)
[Curator, Arts Maebashi]
1980年前橋市生まれ。エコール・ド・ルーヴル(パリ)第一、第二課程修了。「極東のテイスト」展
(ナンシー市立美術館, フランス, 2011)
の企画、監修により第33回ジャポニスム学会賞受賞。2013年4月より現職。主な担当企画展に「白川昌生 ダダ、ダダ、ダ」
(2014)、
「表現の森 協働としてのアート」
(2016)、
「ヒツクリコ ガツクリコ 言葉の生まれる場所」
(アーツ前橋・前橋文学館共同企画, 2017)、
「表現の生態系 世界との関係をつくりかえる」
(2019)
など。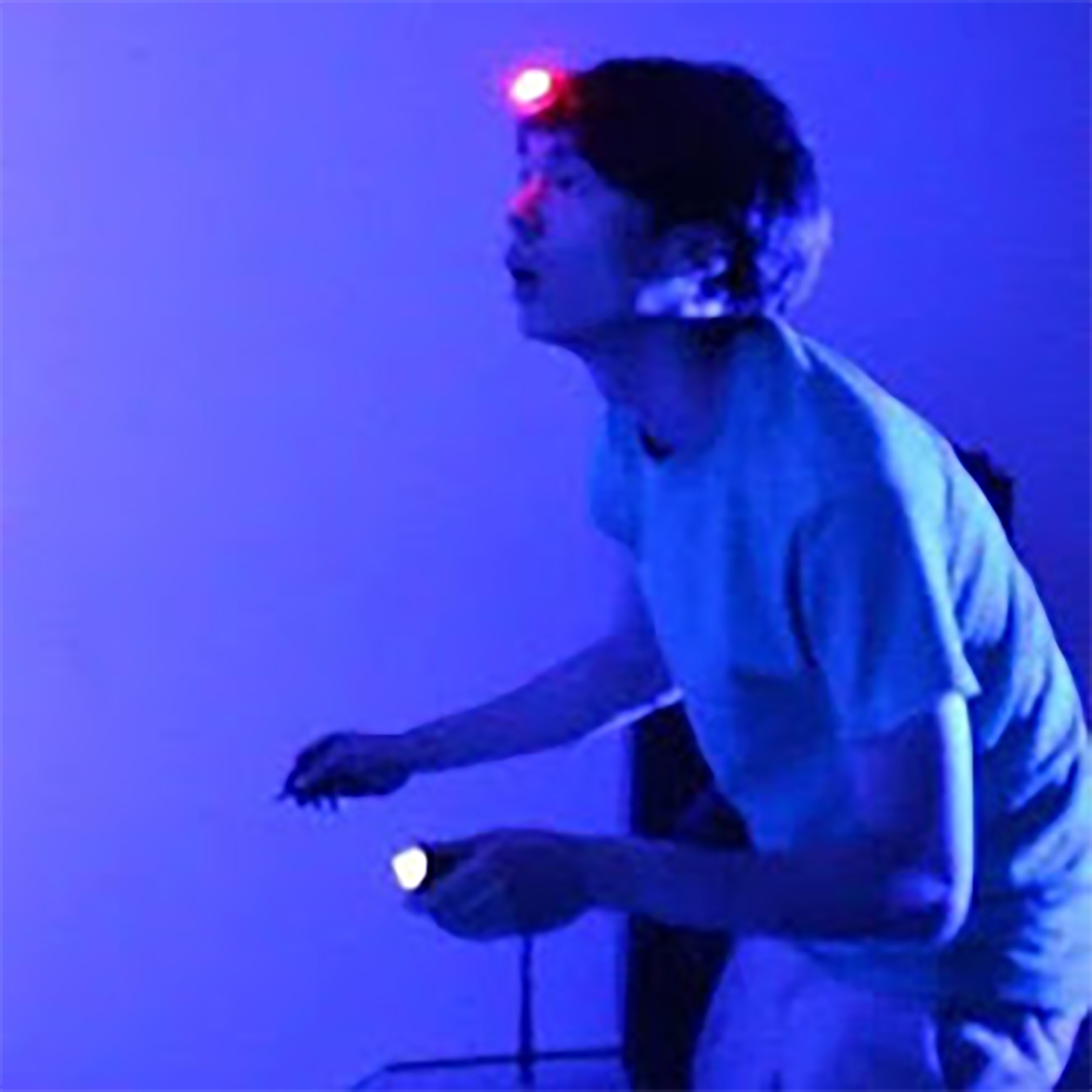 Wataru Koyama
Wataru Koyama
[Artist]
Born in Tokyo, in 1992. BFA, Tokyo Zokei University in 2016. geidaiRAM2 2018年度研修生。社会に存在する様々な人間の想像力を起点に、意識の下に眠る人間の感情/精神について作品制作を行う。近年の主な活動として、Major solo shows of "Untouchable"(Kitasenjyu BUoY, Tokyo, 2019), group exhibition "1GB"(SPIRAL, Tokyo, 2020), "Escape" (Art Center Ongoing, Tokyo, 2018). Performance "Phantasma"(blan Class, Kanagawa, 2019)、Artist-in-residency「Kyoto:Re-Search in Nantan」(Nantan City, and other Kyoto area, 2020).
Webhttps://watarukoyama.jimdofree.com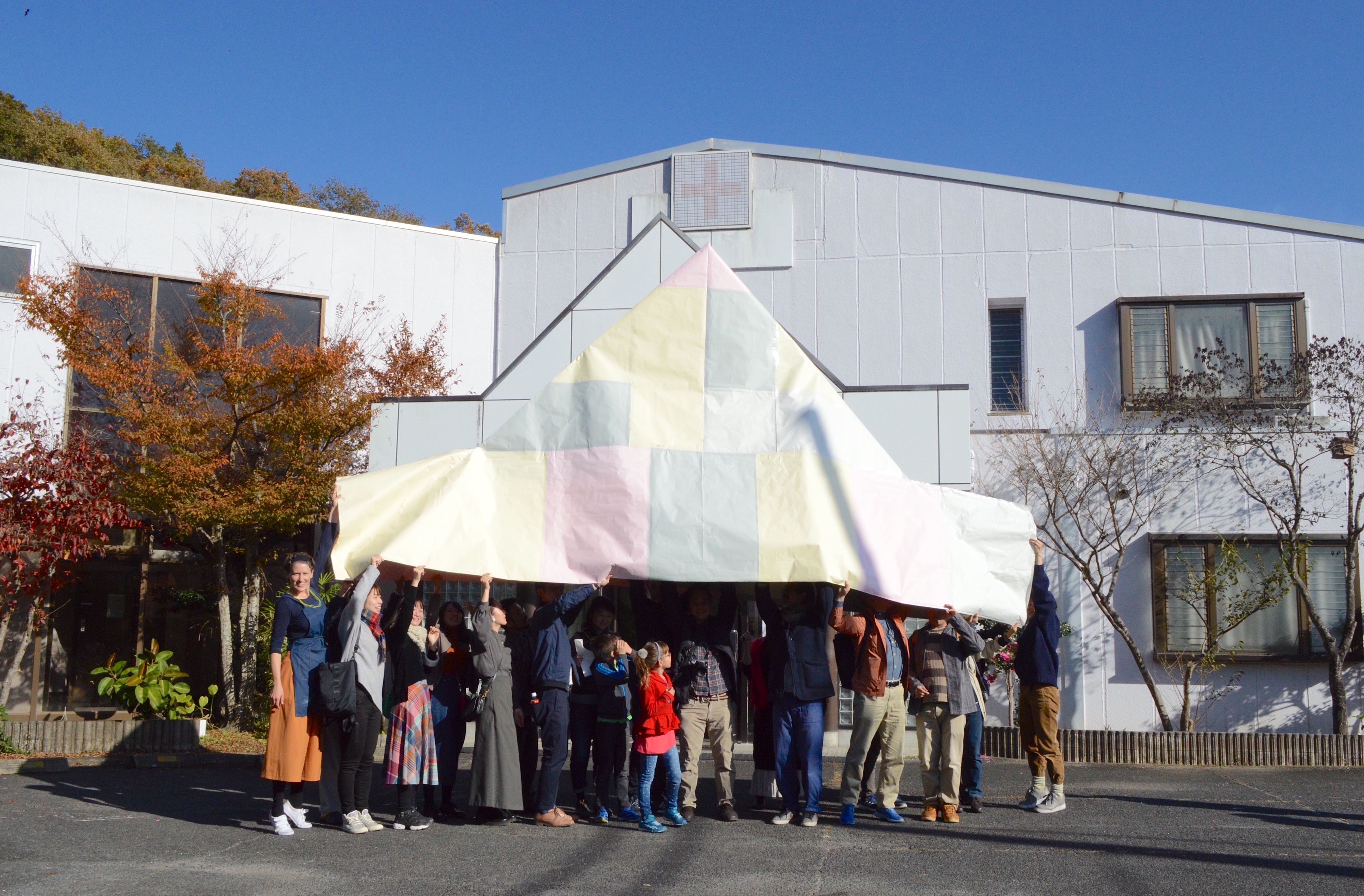 【Healthcare corporation Chokushi-kai Fukuroda Hospital】Web
Fukuroda Hospital opened in the town of Daigo, Ibaraki Prefecture, in 1977. It incorporates a range of therapies into its patient treatment including raising animals, natural farming, art, and nature therapy. It launched its first art program in 2001. Day-care services "Atelier Holos" launched in 2005. Has been Holding "Art Festa" to face the future of psychiatric care and people's way of life since 2013. In 2019, it invited Sachi Miyachi and, from the Netherlands, Nina Glockner, for a residency run jointly by the hospital with the town of Daigo and Beautiful Distress.
Website[Fukuroda Hospital AIR Supported by: Mondriaan Fonds.]
 
【AIR Bridgeとは】
 アーカスプロジェクトは茨城県と守谷市が主催し、1994年より国内外の若手アーティストを支援するアーティスト・イン・レジデンス事業を主に行なっている芸術文化活動団体。AIRをとおして市民交流、地域活性化を目指している。
 AIR Bridgeはその名の通り、AIRを介して "橋を架ける・橋渡しすること"。これまで長年にわたり行ってきた国内外のAIR団体、自治体などから問われる「AIRを始めるノウハウ」やコーディネーション相談等への恒常的な対応を、事業化・可視化する。
 本事業では、2018年度よりAIRの有用性を高めることを目的に、他団体や異分野間との知識の交流を重ね、これまでにReborn Art Festival 実行委員会[宮城県石巻市]、取手アートプロジェクト[TAKASU HOUSE][茨城県取手市]、大子町まちづくり課/DAIR [久慈郡大子町]、2019年度に袋田病院とのAIR勉強会を実施している。
 本事業の端緒に、2017年3月、『ソーシャリー・エンゲイジド・アート展:社会を動かすアートの新潮流』のレクチャー・シリーズ『フィフス・シーズン「​​オランダの精神施設内のAIR:精神と創造性への挑戦」』(主催:NPO法人アート&ソサイエティ研究センター)へのアーカスプロジェクトの登壇、そして同年12月、オランダ王国大使館及びDutch Culture文化プログラムによるアーカスコーディネーターのオランダ派遣がある。Fifth Season/Beautiful Distress*の活動を視察・意見交換し、その後も相互交流を経て、アーカスプロジェクトは両者へ袋田病院を紹介する。また、一方でNPO法人AITの「dear Meプロジェクト」での両者の再来日を機にオランダ王国大使館の協力を得ながら、茨城県来訪・院長面会を実現させる。それらの経緯が2019年、袋田病院・大子町・Beautiful Distressとの三者による連携事業、袋田病院AIR実施を導き、現在に至る。
*Beautiful Distress|アーティストが精神科病院で創作した作品を通じて、精神障害に対する偏見を取り除くことを目指すプロジェクト。オランダを拠点にN.Y.やベルギー、日本で展開。

【Beautiful Distress/Embassy of the Kingdom of the Netherlands】
Beautiful Distress is a project that aims to fight prejudice against mental disorders through art created by artists at psychiatric hospitals. The Embassy of the Kingdom of the Netherlands is supporting the development of the project in Japan.
Beautiful Distress Website