Due to the ongoing situation with the global coronavirus pandemic, ARCUS Project changed this year's artist-in-residence program to an online residency.
We will introduce 2020 resident artists and their practices.
The event will take place with consecutive Japanese-English interpretation.
Please see here for their biography.
【Booking】
Please book from hereto listen to the event via zoom.
If you would like to attend the event at the ARCUS Studio, please email us instead of booking online.

[Left] Ieva Raudsepa, [Middle] millonaliu, [Right] OLTA
Photo: [Left] Alia Ali, [Middle] Pichaya Puapoomcharoen, [Right] Shingo Kanagawa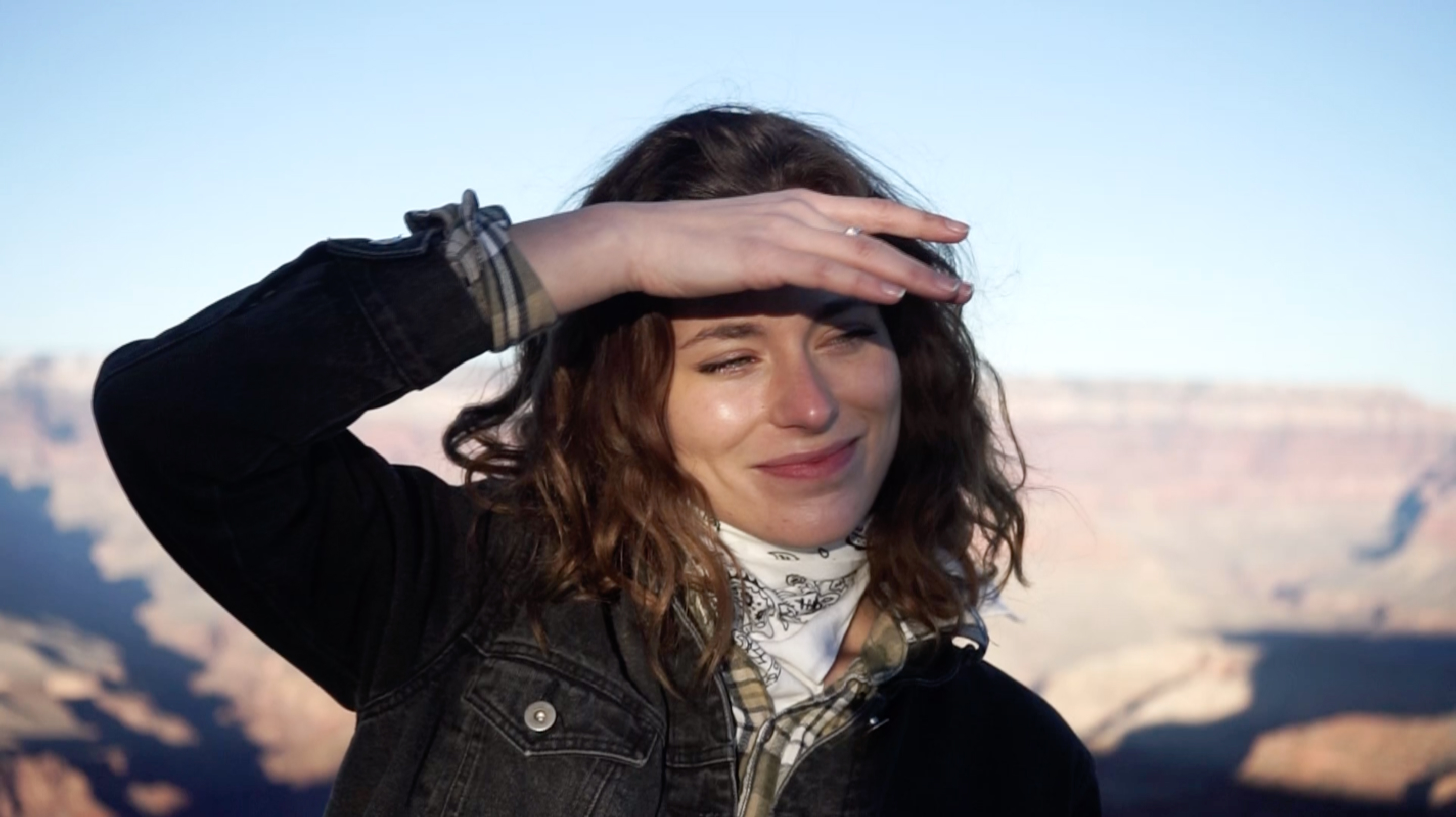 Ieva Raudsepa, Endless, video, 22′00″, 2019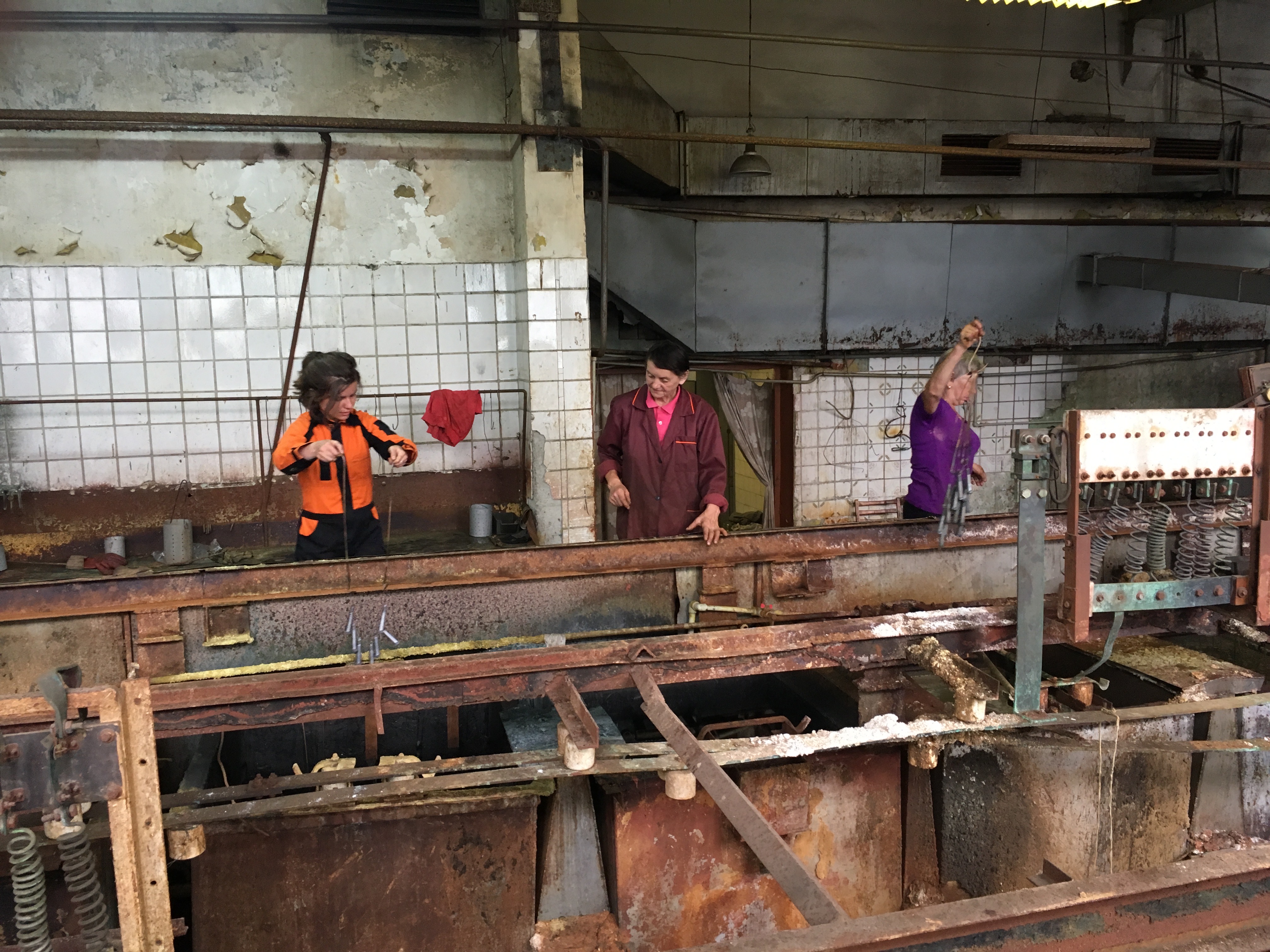 millonaliu, Leave Us Alone, project, 2019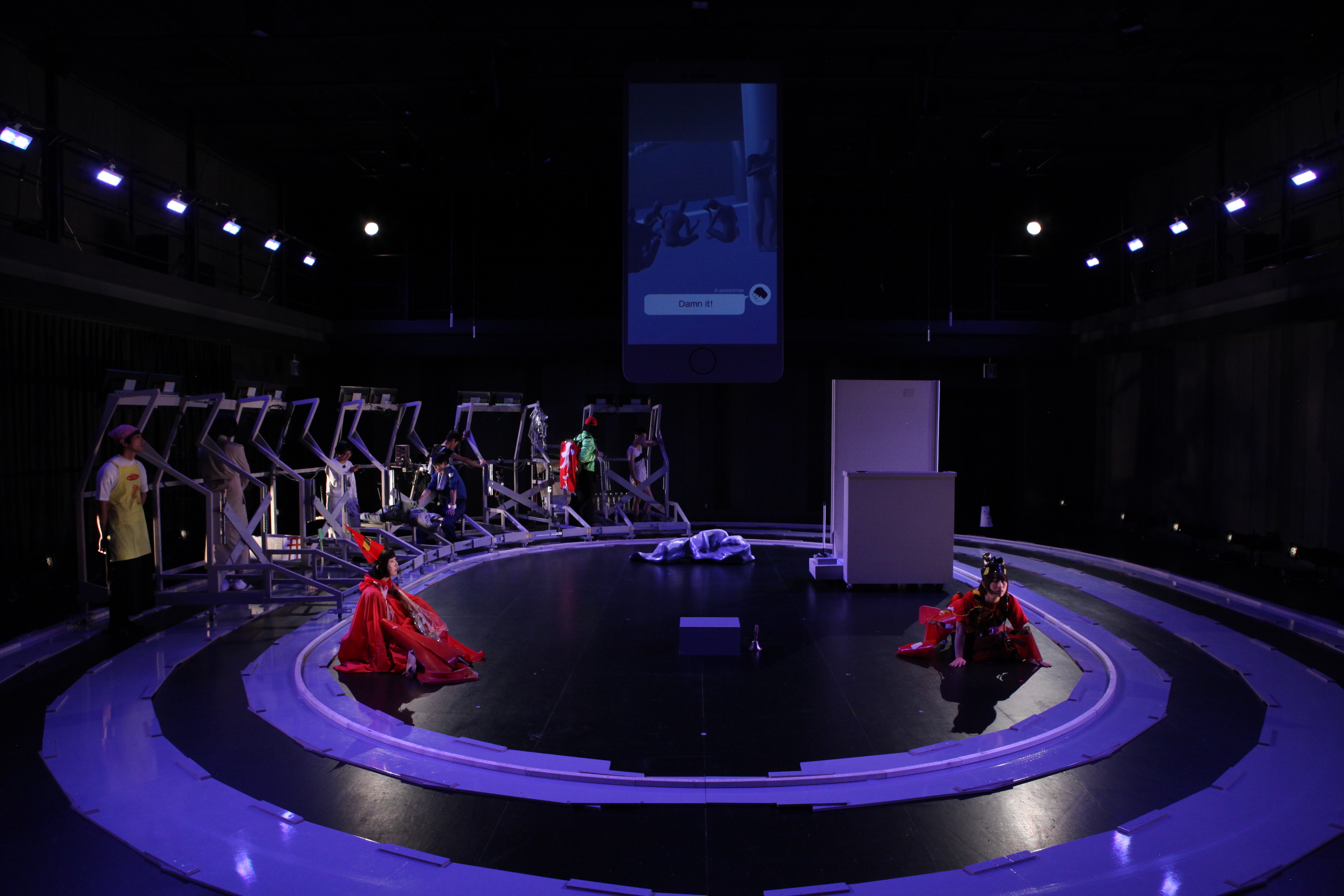 OLTA, Hyper Popular Art Stand Play, performance, 2020, Photo: Yuichiro Tamura