ARCUS Project will jointly hold the event with Global Art Crossing [middle east], Tokyo University of the Arts in cooperation with Toride Art Project.
We will introduce three different programs and practices of the invited artists.
ーーーーーーーーーーーーーーーーーーーー
17:00 - 19:10 Talk
19:10 - 20:00 Party
*JP/EN consecutive interpretation
ーーーーーーーーーーーーーーーーーーーー
【Global Art Crossing [middle east], Tokyo University of the Arts】
Global Art Crossing (GAC) is an exchange programme that has been launched in 2015 as a project to enhance the ability of the university to globalise by the Japanese Ministry of Education, Culture, Sports, Science and Technology. In partnership with Mimar Sinan Fine Arts University and Anadolu University in Turkey, and Bezalel Academy of Arts and Design in Israel, the project is unlike other exchange programs and comprises three exchange plans of various lengths: Short Crossing, Middle Crossing, and Long Crossing.

【TAKASU HOUSE】
TAKASU HOUSE is the project site for "Han-nō Han-gei", one of core project of Toride Art Project since 2013. The project aims at finding a way to live in our future through thinking and acting communally on the ground with mixed creators(artists, designers, architects), professionals, citizens. The space was once a former-agricultural association's office, now it has studios, exhibition & workshop space, office by self-renovation. This project will be on-going as a platform for social innovation, inviting participants from different occupations, of all ages and backgrounds.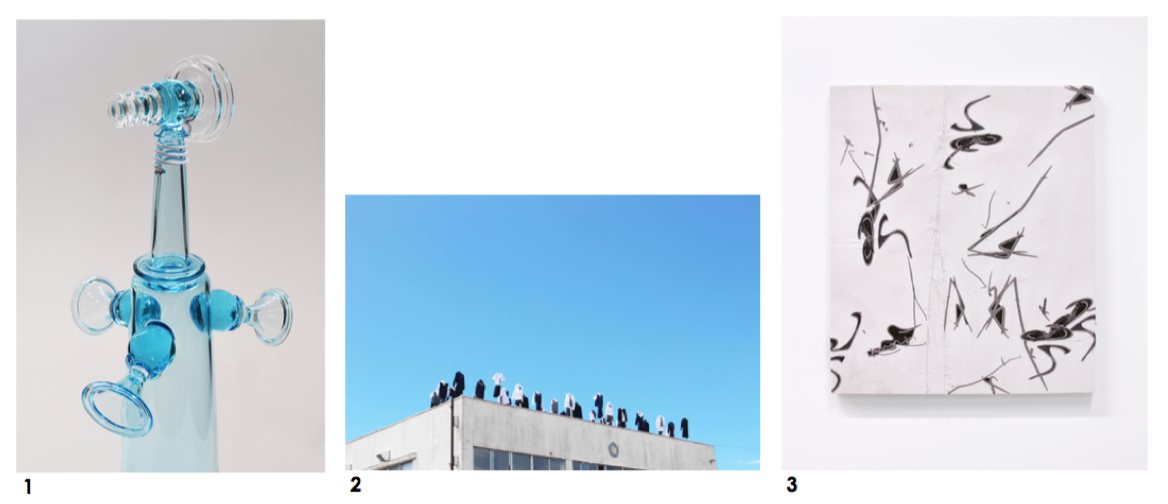 1.
スティーブン・チェスキー / Steven Ciezki
Speaker Towers
(2018)
2.
秋良美有 / Miyu Akira
《上を向いているのか 下を向いているのか》/
Are they looking up or down?
(2017)
3.
エリカ・セルジ / Erika Ceruzzi
d?Alias
(2016)

【Speakers】
Steven Ciezki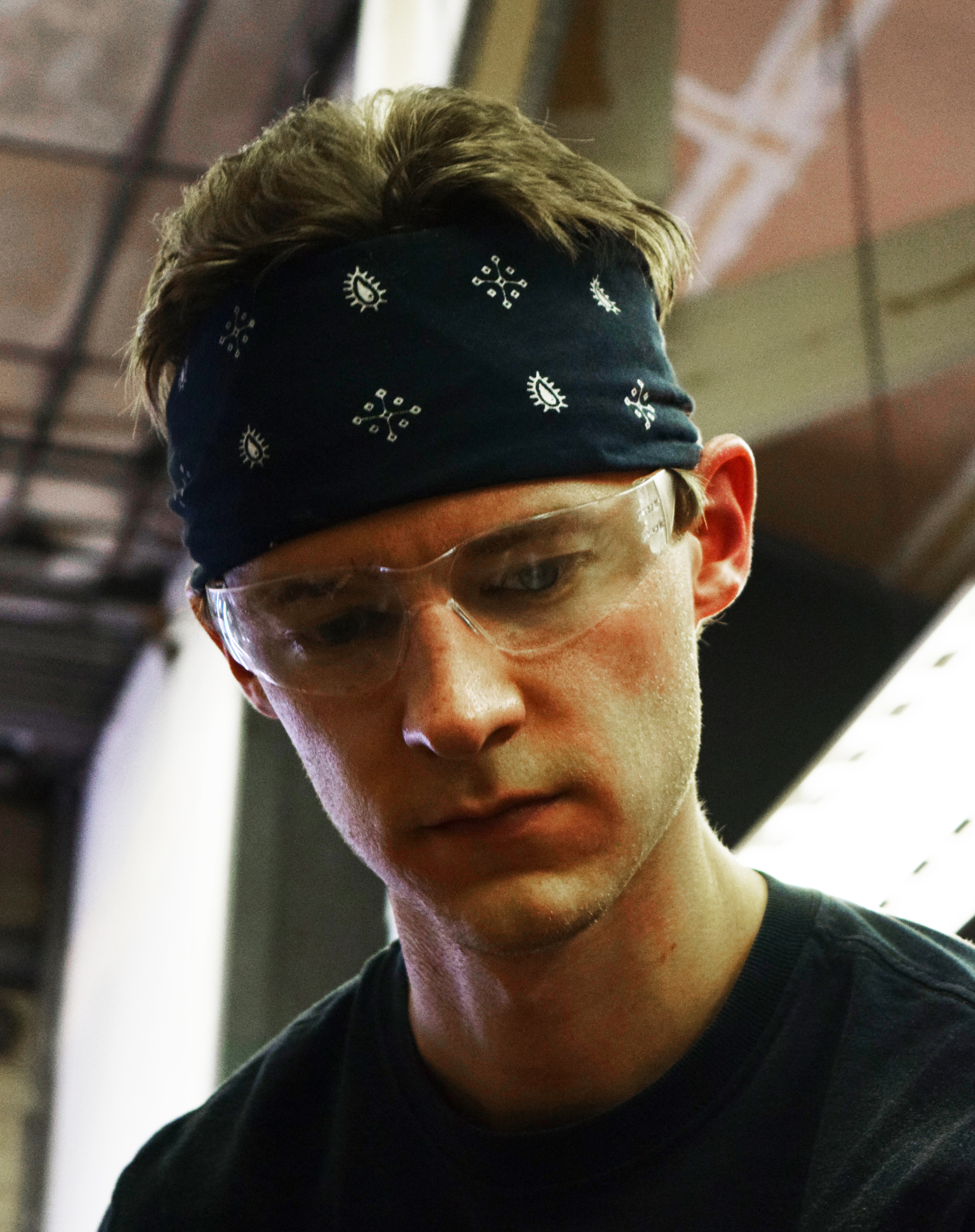 Artist
Steven Ciezki was born in Harvey, IL in 1988. He started drawing when he was seven years old. During his college career at Illinois State University, experimentation with drawing, photography, and glass blowing expanded his creative vision. He received his BFA in glass at Illinois State University in 2012. Glass has taken Steven to all corners of the country as a student, teacher, and professional glass artist. Teaching opportunities in Arizona resulted in a book project about glassblowing technique. In 2017, he published the book titled "Life on the Rails: Intermediate Glassblowing Techniques".


Miyu Akira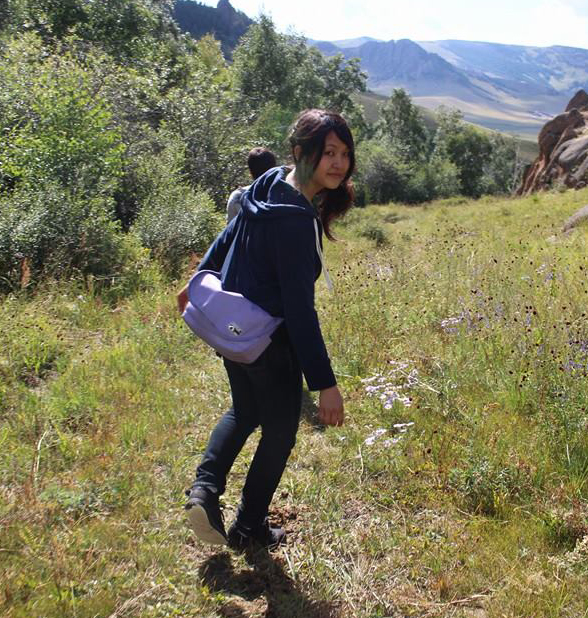 Artist / MA in Department of Inter-Media Art, Faculty of Fine Art, Tokyo University of the Arts



Erika Ceruzzi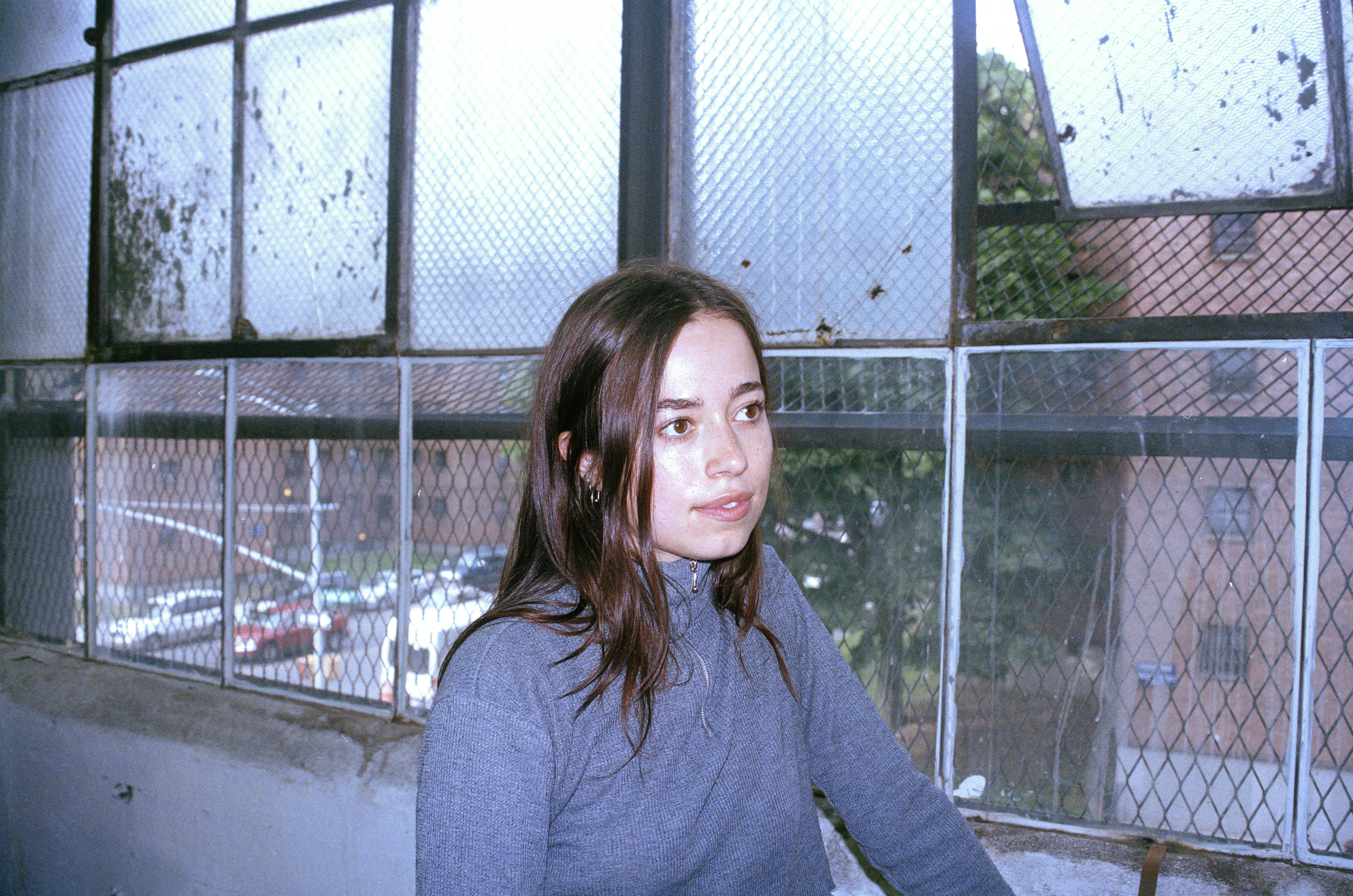 photo: Tyler Jones

[ARCUS Project Resident Artist 2018]

Artist
Born in Maryland, USA in 1990. Lives and works in New York, USA. Ceruzzi studied fine arts at the Cooper Union (New York). Ceruzzi modifies industrial materials and produces sculptures that subvert the materials' original purposes and functions. She has created sculptures and installations with combinations of industrial and crafts materials such as aluminum pipe, cables, fabric and paper. In recent years she has also worked with embroidery. Although focused on sculpture, the artist's practice is expanding, and she has produced installations featuring striking interpretations of spaces, and works in which visitors can detach parts of the work and wrap it around their arms. Thus far she has primarily worked and exhibited in the US.



Nobuyuki Fujiwara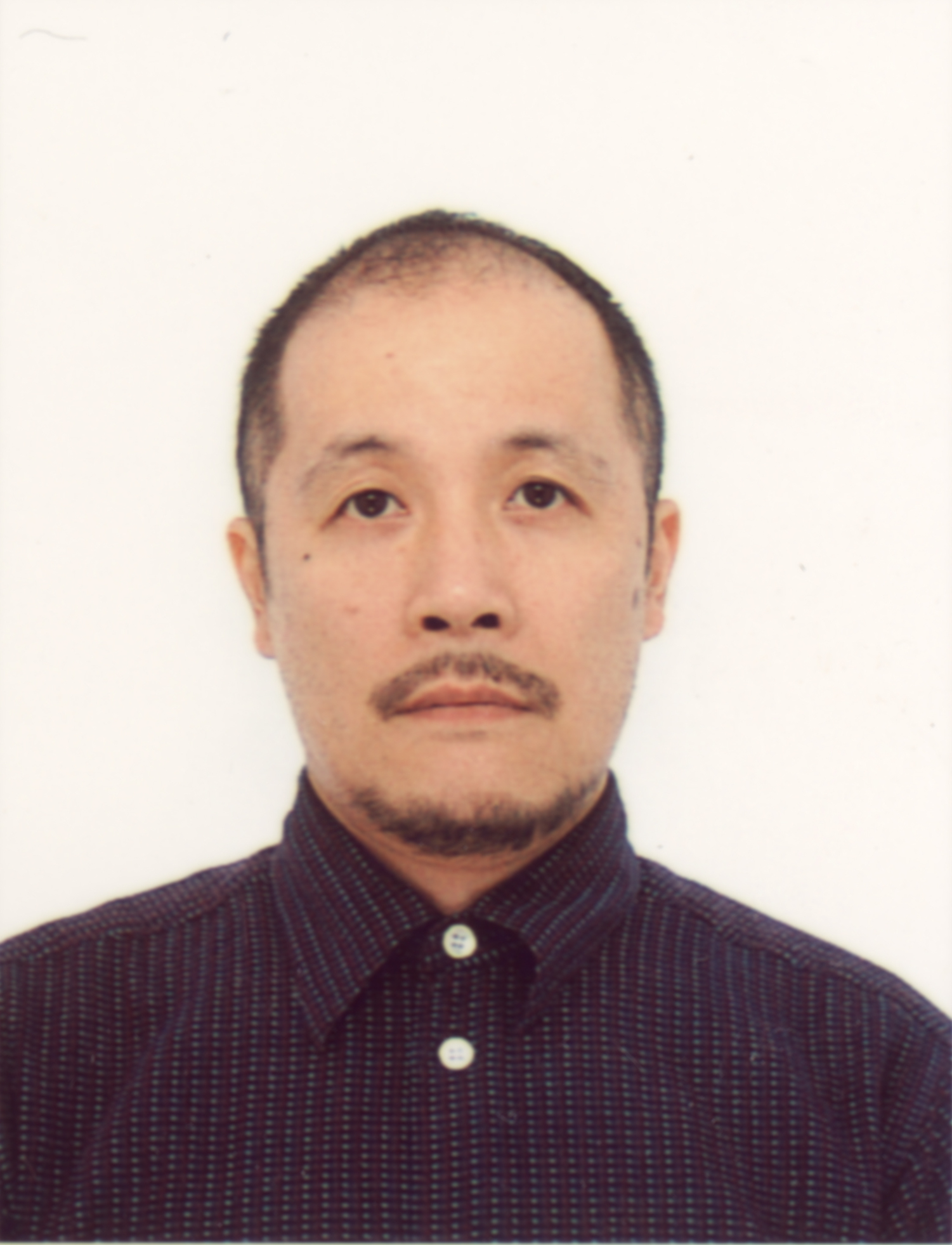 Artist / Vice Dean of Tokyo University of the Arts, Professor of Department of Global Art Practice, Department of Crafts

Born in Osaka, Japan (1958). He got a MFA from Tokyo University of the Arts and after graduating from university, studied Blowing Glass and Casting Glass in Pilchuck School (Seattle, U.S.A./ 1984). After returned Japan, he worked for Iwata Glass Co., Ltd.(1985-2001). At present he is working Tokyo University of the Arts as professor and vice dean of Fine Arts Faculty and also he is chair of the Japan Glass Art Crafts Association.


Satoshi Iwama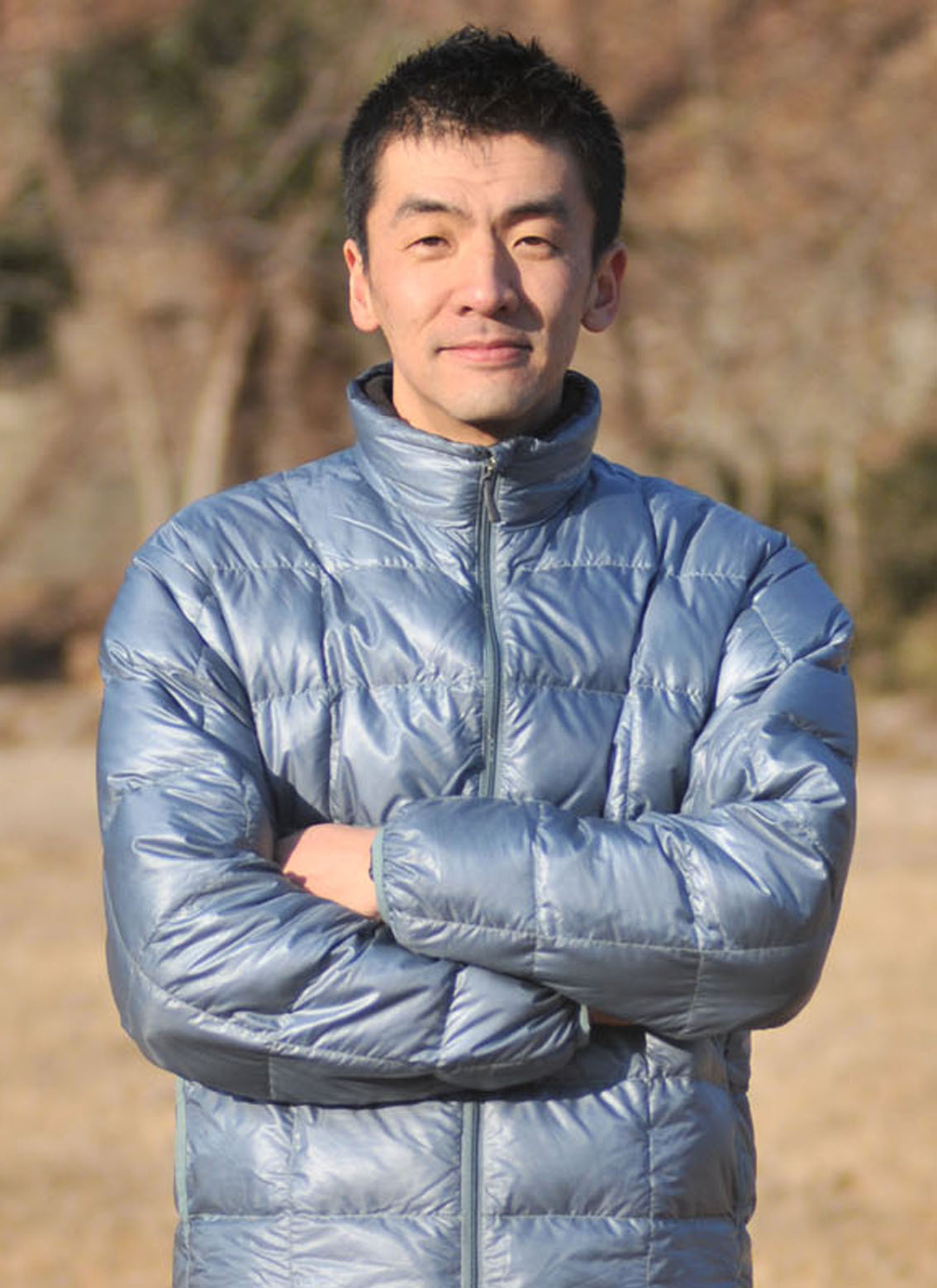 Artist / Associate Professor at Oil Painting, Faculty of Art, Aichi University of the Arts / Director of "Han-nō Han-gei" and TAKASU HOUSE, Toride Art Project


Aruma Toyama

[ARCUS Project Coordinator]