May. 29(Tue) - Aug. 10(Fri) 13:00-18:00
We open our studios to encourage emerging artists and people who are interested in everyday use of our studios.
Please choose from two options below.
ーーーーーーーーーーーーーーーーーーーー
1. Creative Studio
We provide our studio space to emerging artists/creators.(※with review)
Production process and studio space should be open to the visitor (artist/creator/local) as a rule.
We also welcome proposal of talk event or workshop.
2. General Use
We provide our studio space for multipurpose activities by local residents, such as painting class, and DIY practice.
General tools for cutting, plaining, grinding, and painting could be provided.
The library space at studio salon is available.
※non-commercial use only.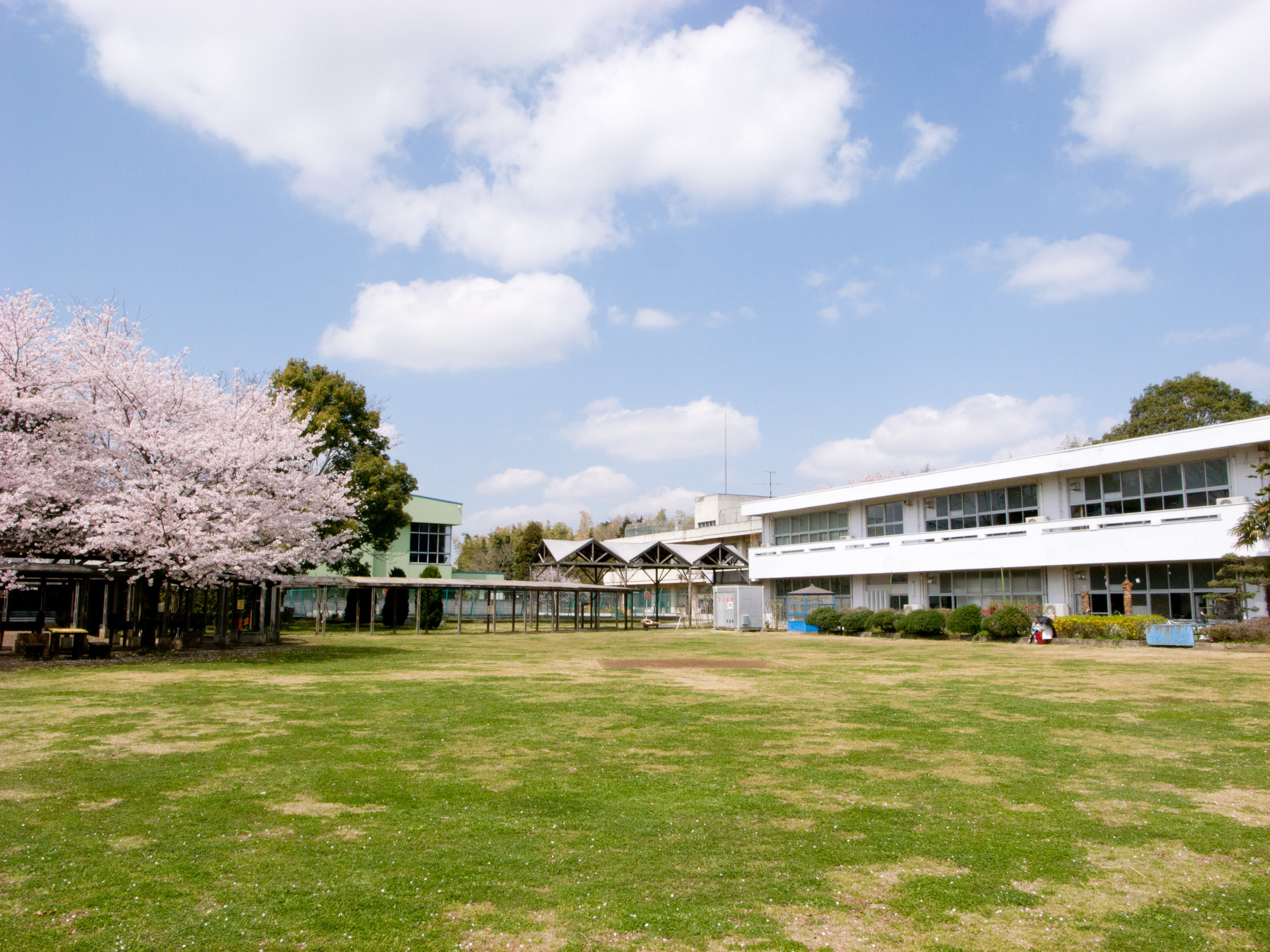 ARCUS Studio is located in Moriya Manabi no sato.
The classrooms of former elementary school are available for studio use.
(W: 9m×D: 7.5m×H: 3.3m / 67.5m2)
Capacity: approx. 30
【Booking】
◎Book by email
Please send email to
arcus@arcus-project.com
including the following info with the title 'Arcus Share Studio';
1. Name
2. Number
3. State purpose of use (studio use for artist / general use)
4. Plan of your event
5. Period
6. Phone number
7. Mail address
◎Book by phone
Please call Arcus Sudio (0297 - 46 - 2600)