November 9 (Thu) - November 26 (Sun)13:00-19:00 (Exc. 12,13,19,20/Sun, Mon)
Pameran Wall Vol.4 - Tomoko Inagaki
Project 'Doors'. 2017 ver.
DateNovember 9 (Thu) - November 26 (Sun) 13:00-19:00 (exc. Nov 12,13,19,20/Sunday, Monday)
VenueARCUS Studio ARCUS salon(Moriya Manabi no Sato2F)
EntranceFree
ArtistTomoko Inagaki
ContactTEL 0297-46-2600(ARCUS Studio)E-mail
Organized byARCUS Project Administration Committee
We are exhibiting works by Tomoko Inagaki, as Pameran Wall vol. 4, newly refurnished showcase space in the bookshelf at the ARCUS salon.
_____________
This work is an annual art project. I shot a video of my performance where I open a door and enter that door each and every year. It has started since 2013. It will continue every year. A different door is chosen every year. The doors every year are edited together in same sequence. I perform in a black dress and simple movement makes possible to perform in any ages. The work shows the time from the past and to the presence.
The 1st year 2013 Kyoto Art Center/Japan
The 2nd year 2014 Vermont Studio Center/U.S.
The 3rd year 2015 GM-1 Gallery, Nara/Japan
The 4th year 2016 FRISE/Hamburg
The 5th year 2017 Tenjinyama Art Studio/Hokkaido
_____________
Our salon has been open to the visitor. Why not come to the salon and spend some time with the work, chat with artist over a cup of tea and coffee?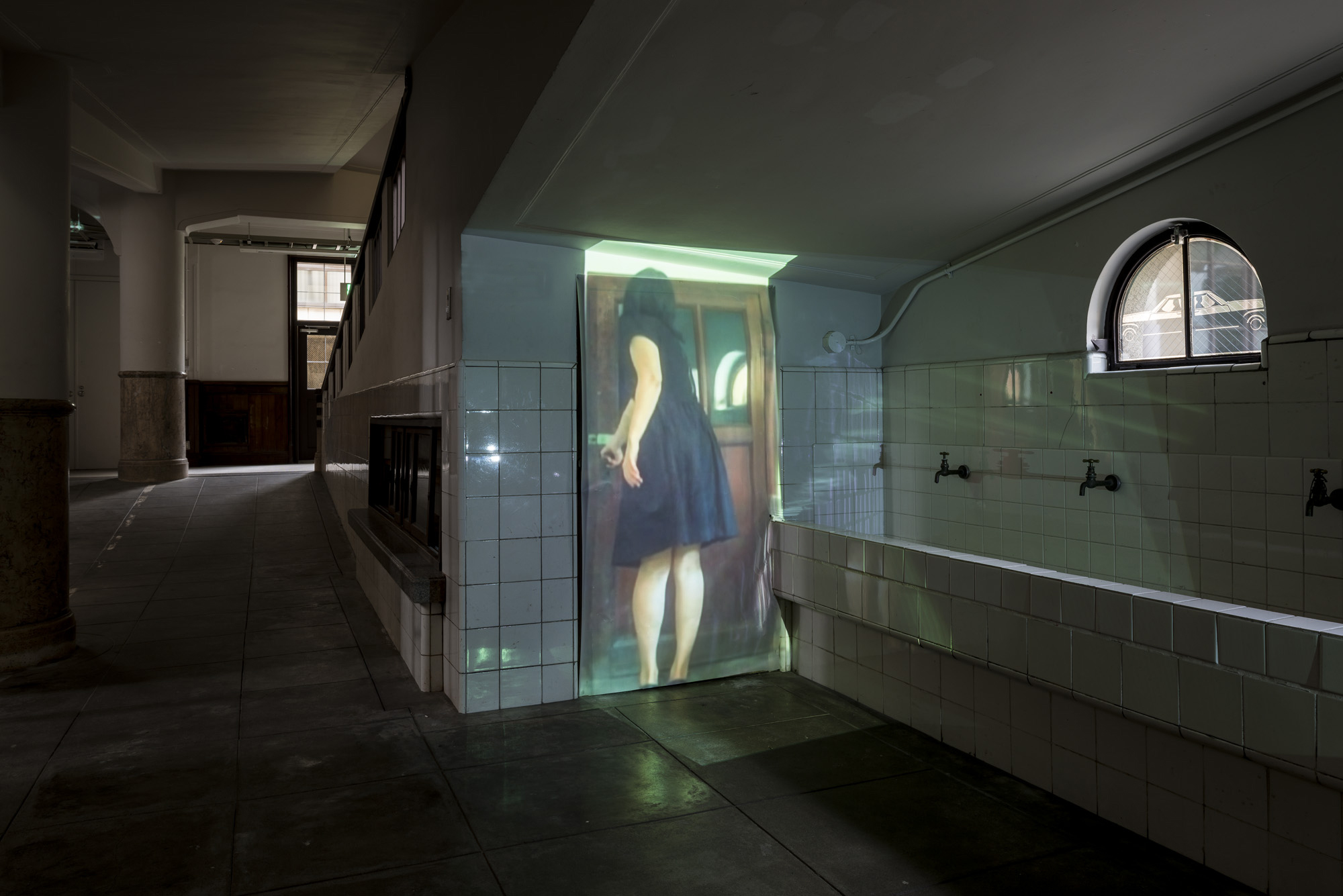 Project 'Doors'
/ 映像 / 2017
photo: 増田好郎

【Profile】
Tomoko Inagaki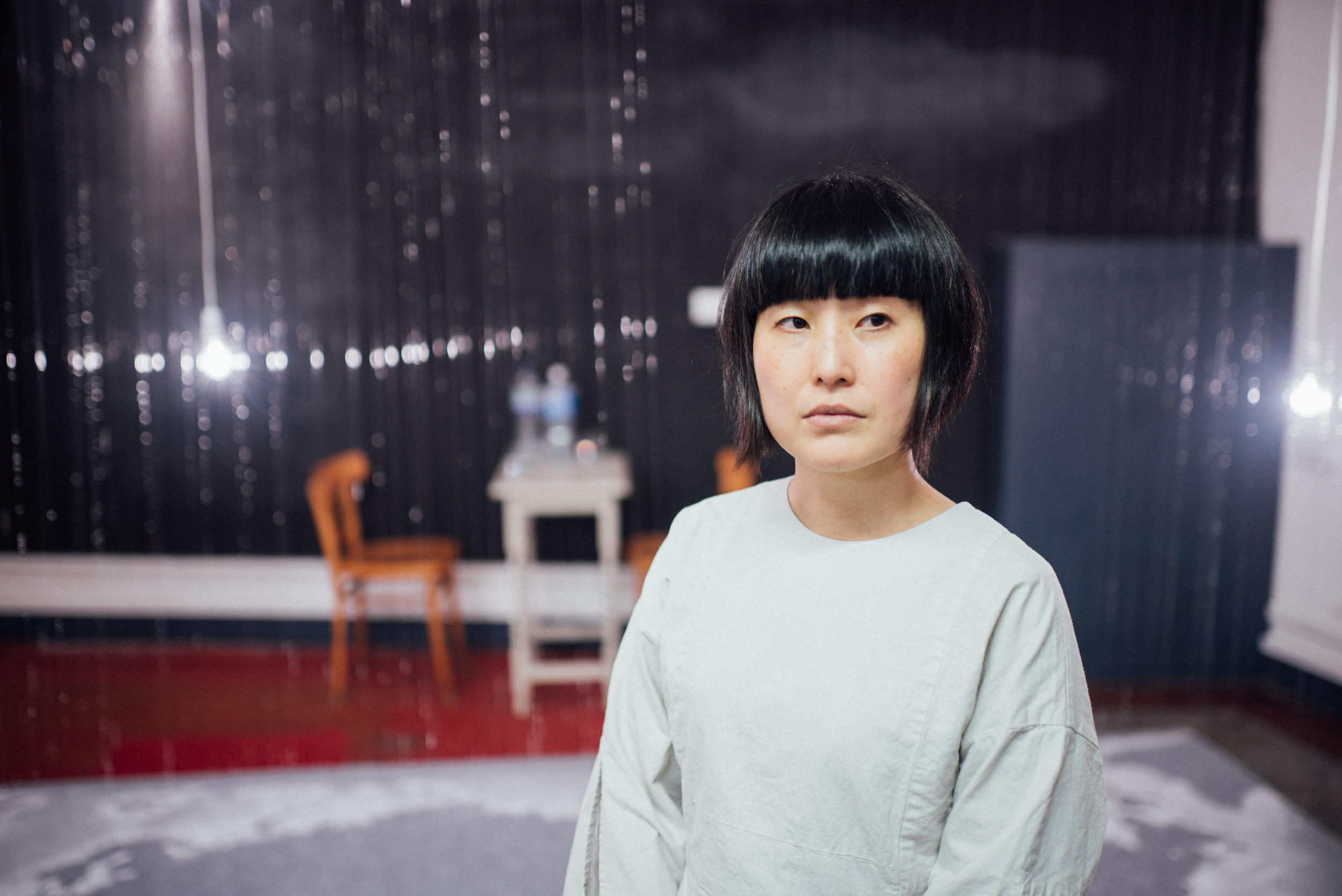 Photo: Joseph Priestley

2001 B.A. Fine Art at Middlesex University,
2004 Resident in ARCUS Project.
Tomoko Inagaki is focus on a society of Japan, woman and interested in beyond dualism and dichotomy though it looks like a shape of them at first glance. She produces video, installation and several media with the concept.
Recent solo exhibitions are held at Art-U room, Tokyo in 2017, FRISE, Hamburg in 2016, The Third Gallery Aya, Osaka and so on. Group exhibitions are 'Melting Point' MEM, Tokyo in 2016, Biennale International Casablanca in Morocco and One to One Performance 'WROUGHT', Sheffield and so on.