Speaker
【Resident Artist 2017】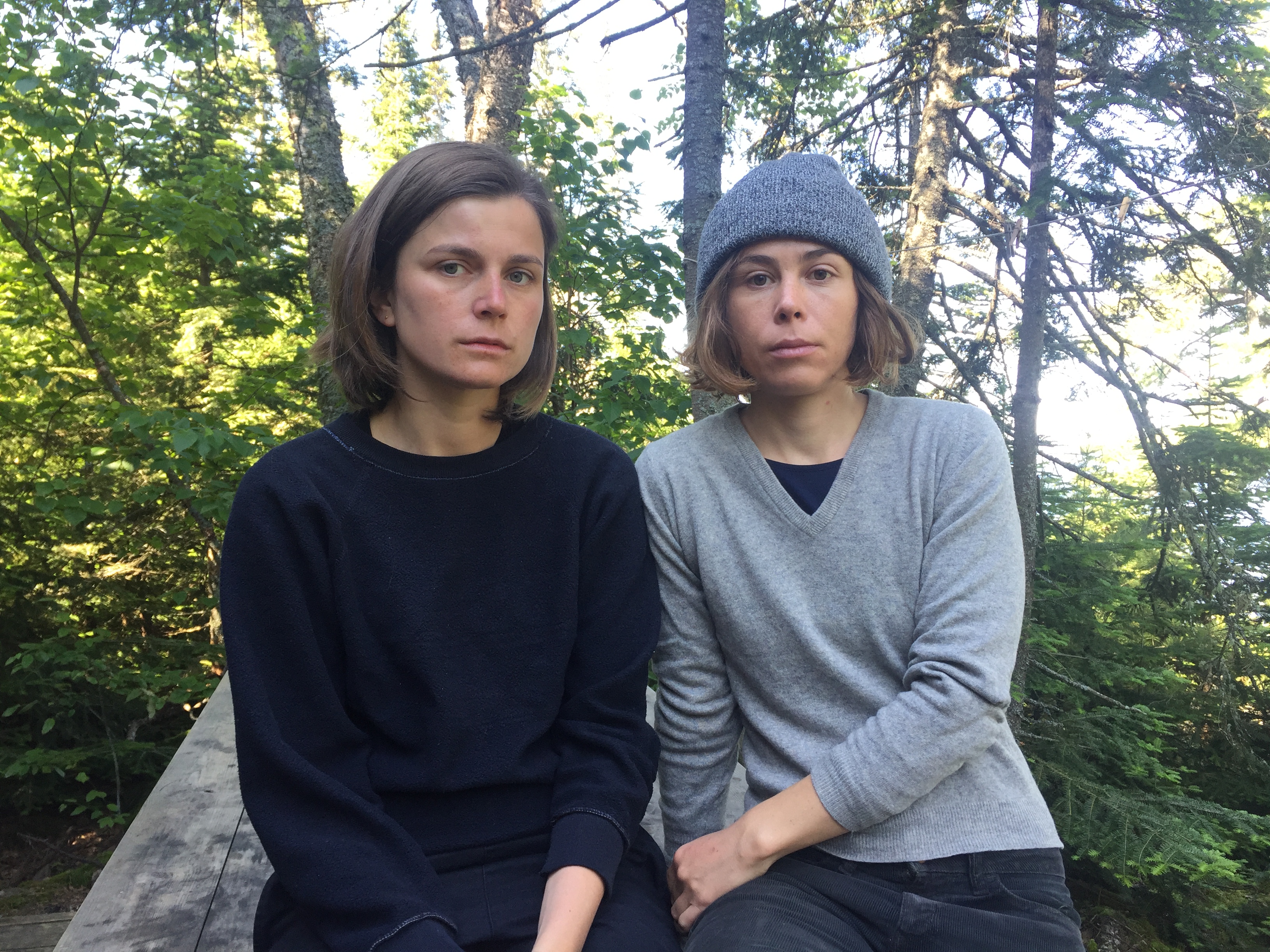 Julieta Aguinaco&Sarah Demoen [Mexico/Belgium]
Aguinaco born in 1983 in Mexico City, Mexico and Demoen born in 1984 in Turnhout, Belgium both completed an MA in Art Praxis in 2015 at the Dutch Art Institute in the Netherlands. Since, alongside their work as solo artists, the duo have been producing collaborative works while being separately based in Mexico, the Netherlands and Belgium. The pair's interests lie in the act of speech within the sphere of language and social spaces, as well as human cognition among others themes. They create video, performance and installation based on research which incorporate methods of fieldwork.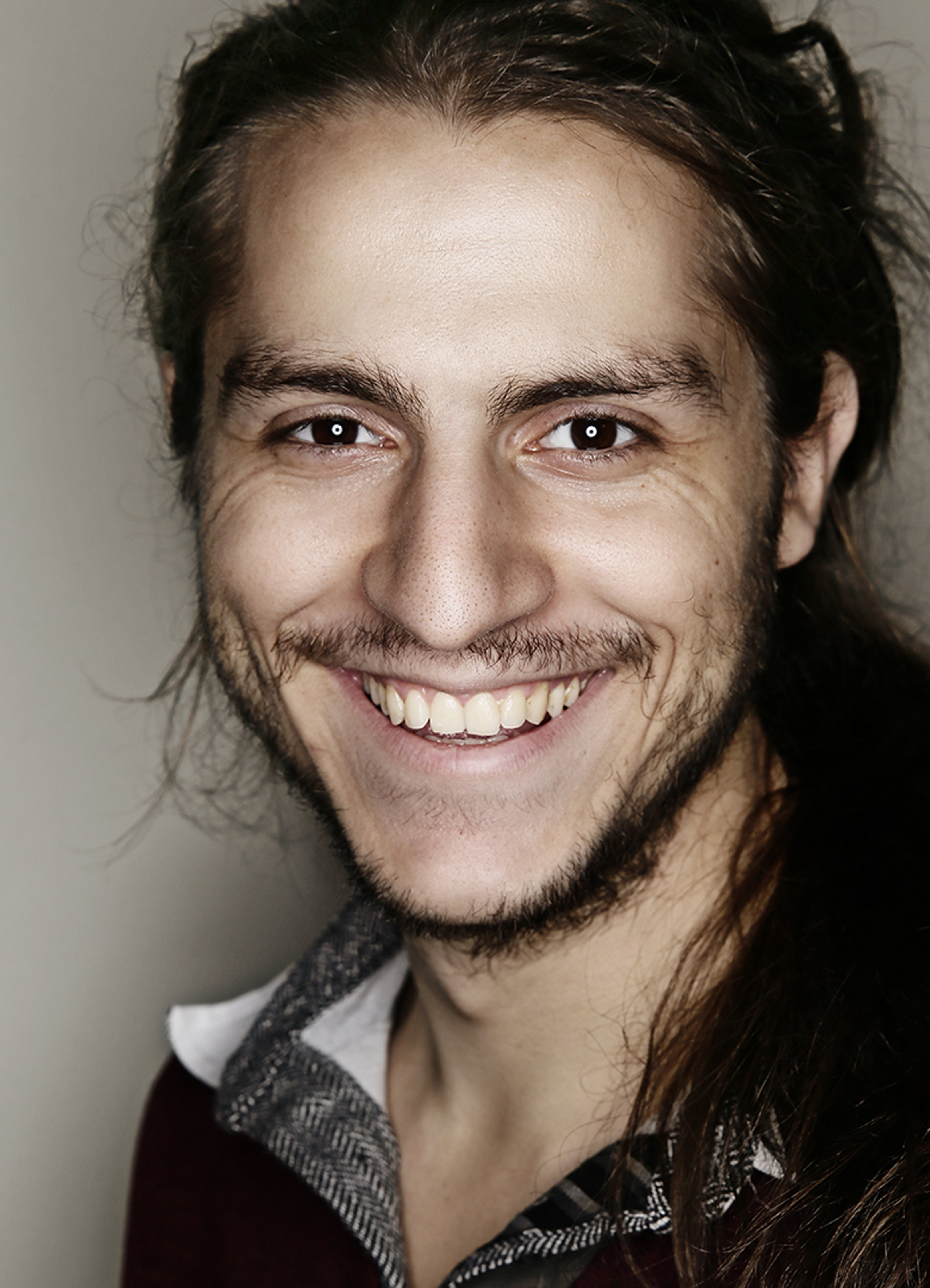 Daniel Nicolae Djamo [Romania]
Djamo was born in 1987 in Bucharest, Romania. He received a Ph.D. in Art History and Theory in 2016 from the National University of Arts Bucharest. His work extends across video, installation and sculpture. As represented by his documentary-style video work that puts forth certain portrayals of Romania through interviews with people whom he met coincidently, Djamo's work humorously challenges the representation of his own country within Europe be it about its economic conditions or its association with immigrants. His recent work includes one which revolves around his family history. Djamo has also been presenting work in the field of independent film and has been awarded at numerous competitions.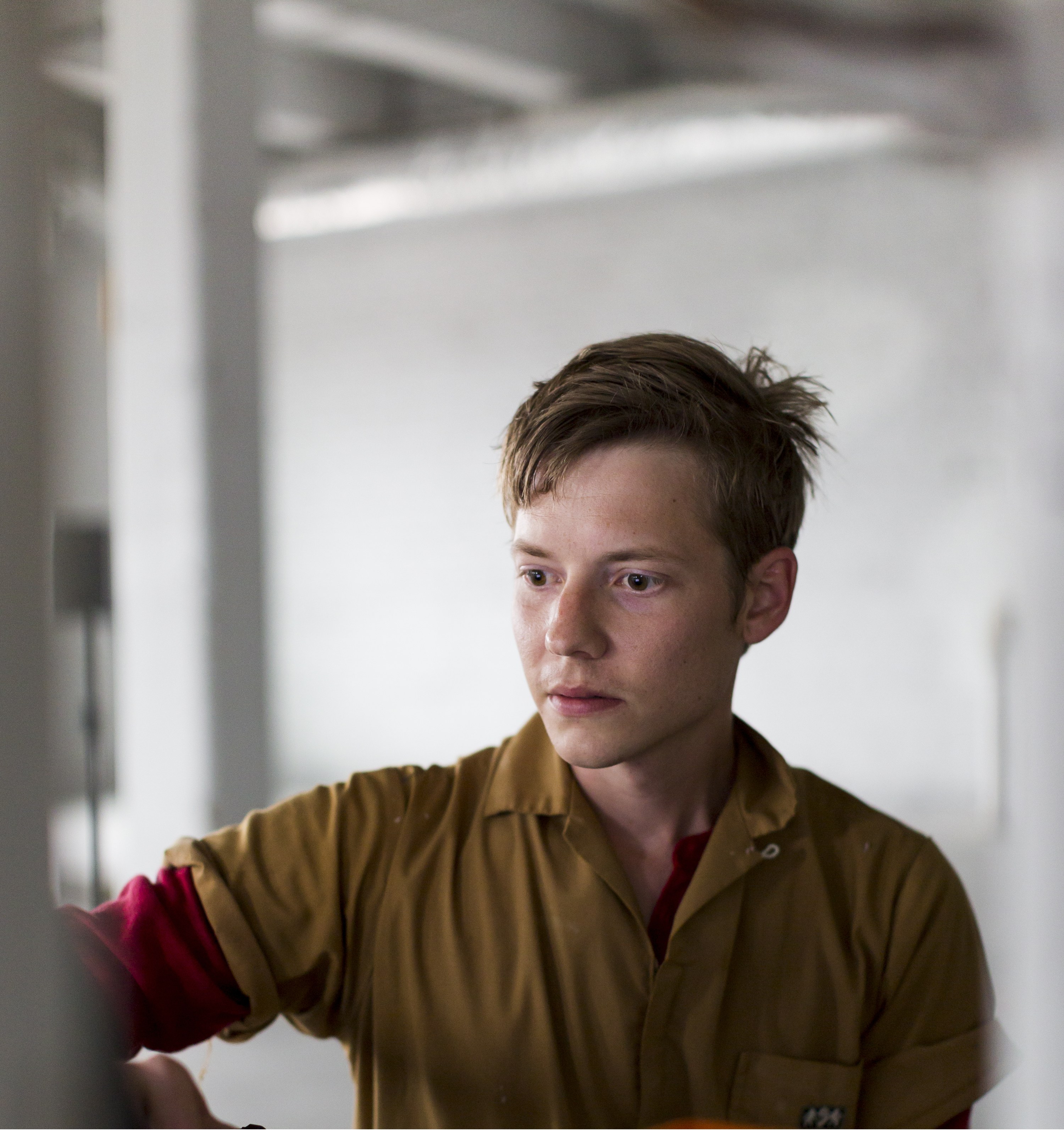 Curtis Tamm [USA]
Born 1987 in California, USA, Tamm received his MFA in 2014 from the University of California Los Angeles, Design Media Arts. He works primarily in sound, film and video. His work also takes the form of live performance and lecture performance. In his unique cross disciplinary practice, Tamm engages the subtlety of natural phenomena, geophysics and geology, and creates visual/sound works based upon intimate engagements with the non-human world.