" It is the spring of the year 2028. Along with a fall of the world market, illegal immigration affected more and more territories. Th EU fell in 2024. The United States have just finished constructing a giant wall with Mexico, while its Pacific and Atlantic waters are fully covered by 34000 army posts - that hold automatic missile launchers. All of the European borders are failing. South Korea recently launched project "Dome", in which it developed protection-domes over all of the cities and towns of the country...."
Message from the artist
My project is a fiction and is focused on creating an imaginary archive as installation of a future year, anticipating the results of struggles and tensions that we are confronted with right now within our societies, while also understanding and reflecting the past conflicts.
The constructed fiction of the year 2028 shall put under the magnifying glass the stories of 16 people in the aftermath of a struggle situation, that can also be ending up as a conflict. Imaginary testimonies of young people that never saw war and conflict, will blend past and present in order to best reflect a future, that shall belong to them. That is why I would want to collaborate in this project also with the young generation. They are going to be the writing force of the project, since in the following years that shall be writing their future and that of the whole country.
You are kindly invited to take part in a workshop that shall test the creativity and imagination of the young generation, while also anticipating future results of the current tensions and our political situation.
During the workshop we shall put into discussion the rise in the far right movements and construct individually short stories, in a brainstorming fashion. It will not be boring! It's going to be interactive, atomic and interesting.
The result of our meeting will become an installation, that shall be an imaginary archive of a future year, anticipating the results of struggles and that we are confronted with right now, while also understanding and reflecting on conflicts / war and their consequences. It focuses on the routes followed by Japanese after the start of a military conflict, in the fictional year 2028.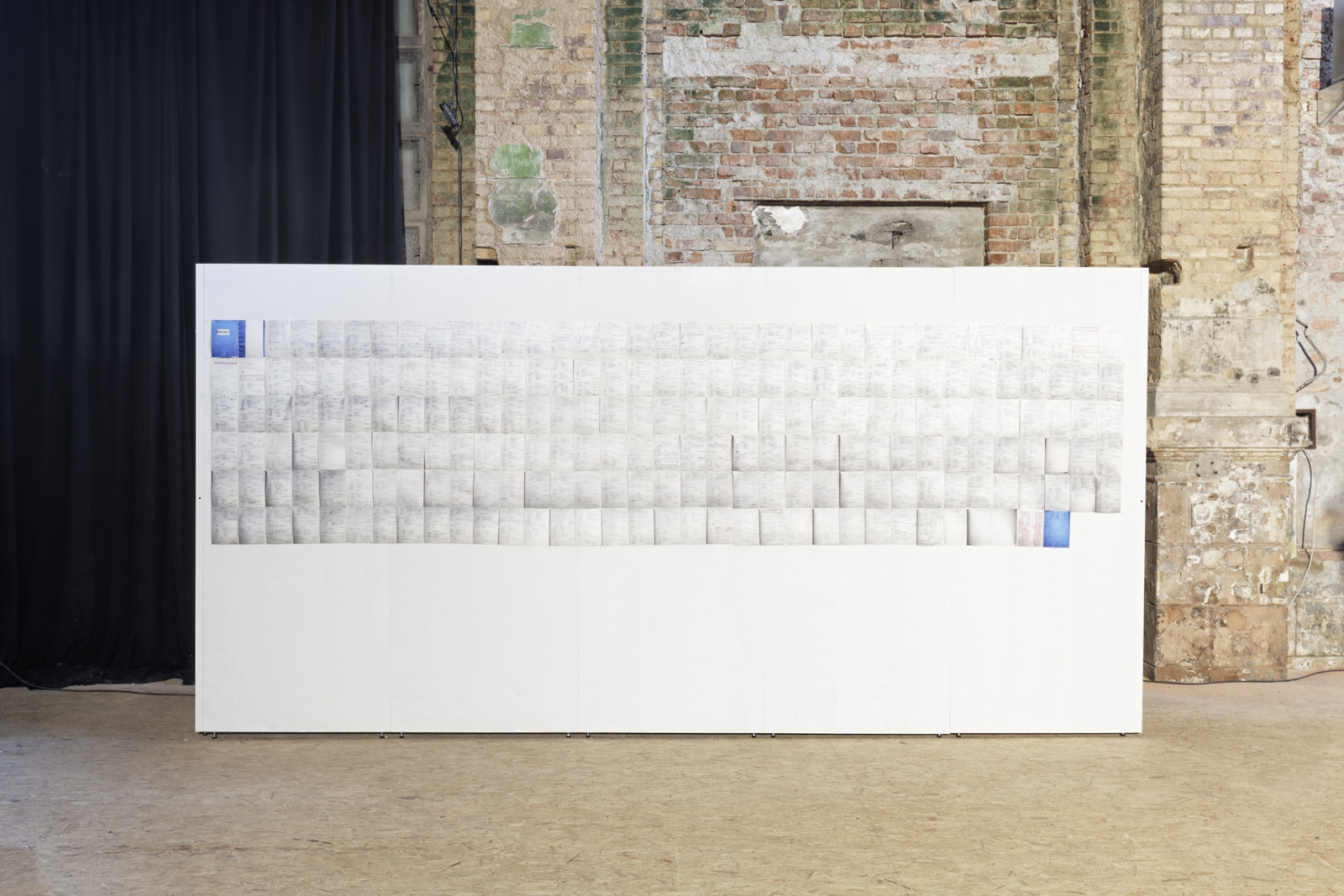 The Notebook (Installation)
Daniel Nicolae Djamo, 2015, KKW (Leipzig)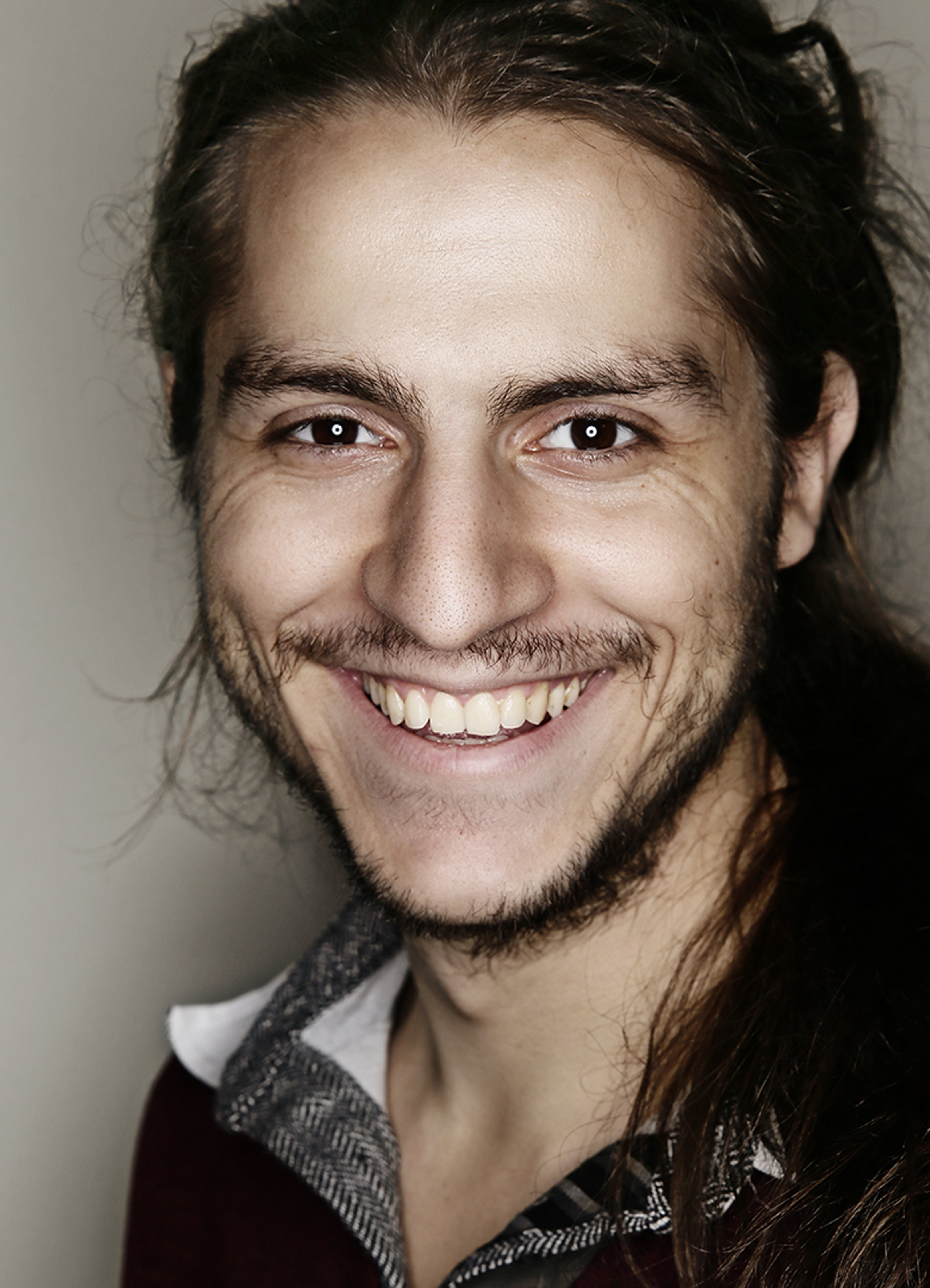 【Resident Artist 2017】
Daniel Nicolae Djamo [Romania]
Djamo was born in 1987 in Bucharest, Romania. He received a Ph.D. in Art History and Theory in 2016 from the National University of Arts Bucharest. His work extends across video, installation and sculpture. As represented by his documentary-style video work that puts forth certain portrayals of Romania through interviews with people whom he met coincidently, Djamo's work humorously challenges the representation of his own country within Europe be it about its economic conditions or its association with immigrants. His recent work includes one which revolves around his family history. Djamo has also been presenting work in the field of independent film and has been awarded at numerous competitions.
Booking
Please send the information below via phone or e-mail:
1. Date [Oct 7 (Sat) or 21(Sat)]
2. Name of all attending members
3. Age of all attending members
4. E-mail address
5. Telephone number
◎E-mail
Please note
「16 Sounds of Paper Workshop」in subject and contact: Here
◎TEL
ARCUS Studio: 0297-46-2600 [10:00 -19:00 *except Sun and Mon]