September 29 (Fri) - October 21 (Sat)13:00-19:00 (Exc. Sun, Mon, Oct.10 &14)
We are exhibiting collaborative works by House Museum, as Pameran Wall vol. 3, newly refurnished showcase space in the bookshelf at the ARCUS salon.
_____________
It's extravagance to stay at fancy house with edgy contemporary art pieces, however it's difficult. And we might know how to feel comfortable with simple pieces, such as child's painting, memorial pieces with few editing etc.
This is different from the situation given by art society such as museums and galleries, but to make exhibition space in our living space is humorous, and creative activity.
_____________
Our salon has been open to the visitor. Why not come to the salon and spend some time with the work, chat with artist over a cup of tea and coffee?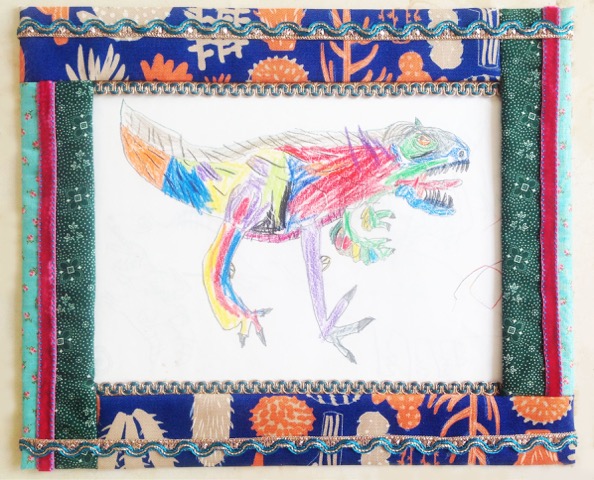 恐竜
/ 260mm x 340mm / 2017/ Mixed Media 紙にペン、色鉛筆、クーピー、布、スパンコール、ビジュー、他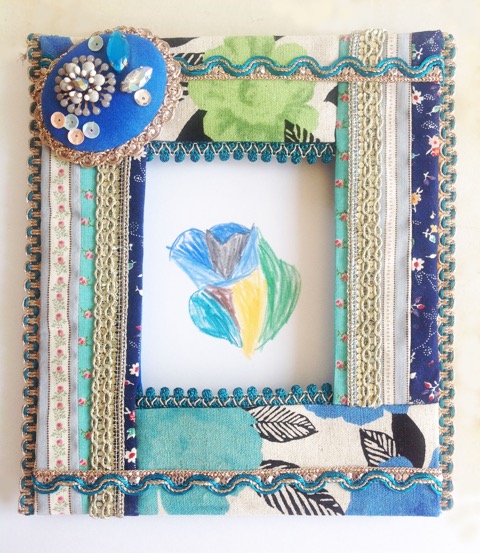 ダイヤモンド_02
/ 200mm x 190mm / 2017/ Mixed Media 紙にペン、色鉛筆、クーピー、布、スパンコール、ビジュー、他

【Profile】
House Museum
"House Museum" is a group organized for this exhibition by artists Yoshinori Takakura, Haruna Matsuura and their sons Sosuke (5 years), Keigo (3 years).