【Panelists】
Tomoko NODA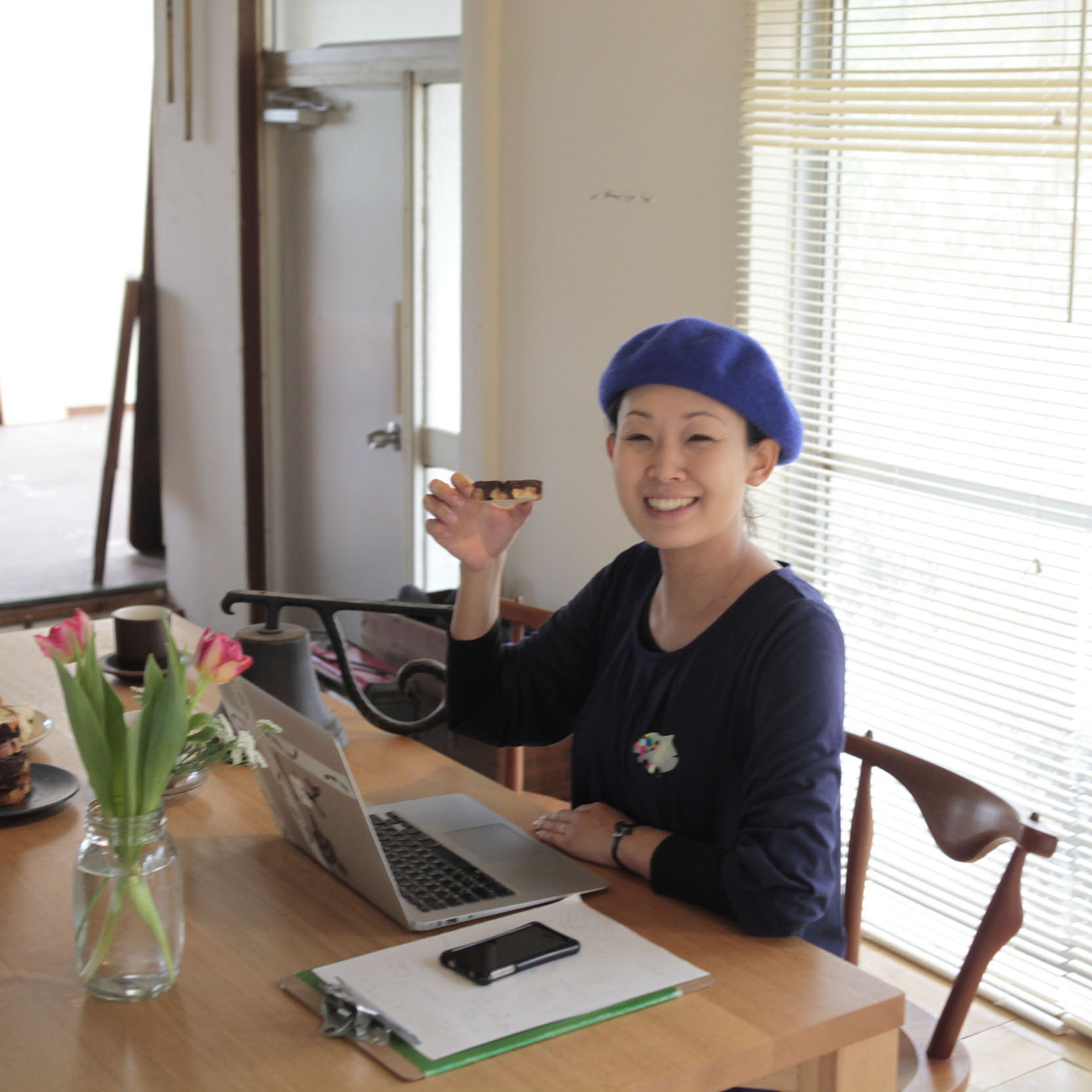 PHOTO:Tetsuro Kano


Nadegata Instant Party[NAKAZAKI Tohru+YAMASHIRO Daisuke+NODA Tomoko]
Member /Art Manager
PHOTO:Tetsuro Kano

Born 1983 in Gifu, Japan. Received MA in Cultural Policy and Management, Shizuoka University of Art and Culture, Shizuoka, Japan in 2008. Previously worked at Mujinto-Production and NANJO and ASSOCIATES till she established a solo production agency, 'Ippongi Production' in 2014. She manages and oversees projects with focus on the management for artistic expression within and beyond contemporary genre and modern social environment.  She currently serves as art manager for Nadegata Instant Party.

Hiroyuki HATTORI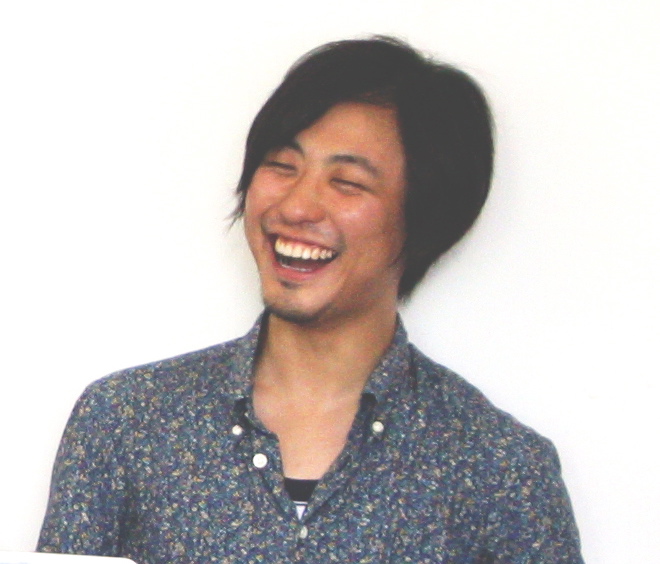 Aomori Contamporary Art Cetnre [ACAC], Aomori Public University
Curator

Born 1978 in Aichi, He received MA in Architecture from Waseda University in 2006. He organizes Artist-in-Residency program as the curator of Aomori Contemporary Art Centre. At the same time he is running an alternative art space Midori Art Center (MAC) to provide a platform for activities which are different from what public institutions tend to produce. His recent activities as the curator include MEDIA/ART KITCHEN held in 4 Southeast Asian cities, Aomori and Yamaguchi from 2013 to 2014. He was the curator of the Towada Oirase Art Festival SURVIVE ~ Time Hoppers on the Earth in 2013.
Rika FUJIKI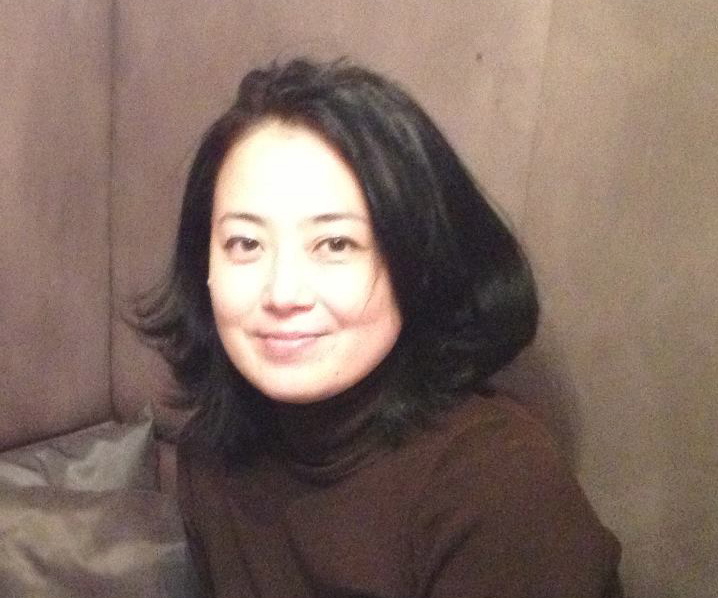 MUJIN-TO Production
Director

She had worked for MIZUMA Art Gallery for 11years before founding MUJIN-TO Production. She is managing artists expressing their views with unique approach to the society and history such as Kazuhiko Hachiya, Lyota Yagi, Chim↑Pom, Sachiko Kazama, Ryohei Usui, Yoko Asakai, Yukihiro Taguchi, Tsubasa Kato and Kenta Nishimura. She also plans and produces various projects to deliver artistic activities internationally.