Mar 01, 18:40
Announcement of ARCUS Project's New Director
The ARCUS Project Administration Committee is pleased to announce the appointment of Keisuke Ozawa, the director of art to and an independent curator. With the appointment of this new director, ARCUS Project will evolve into an organization more suited to the times in terms of developing activities that tackle the challenges facing the local community while also remaining international and cutting-edge.
Keisuke Ozawa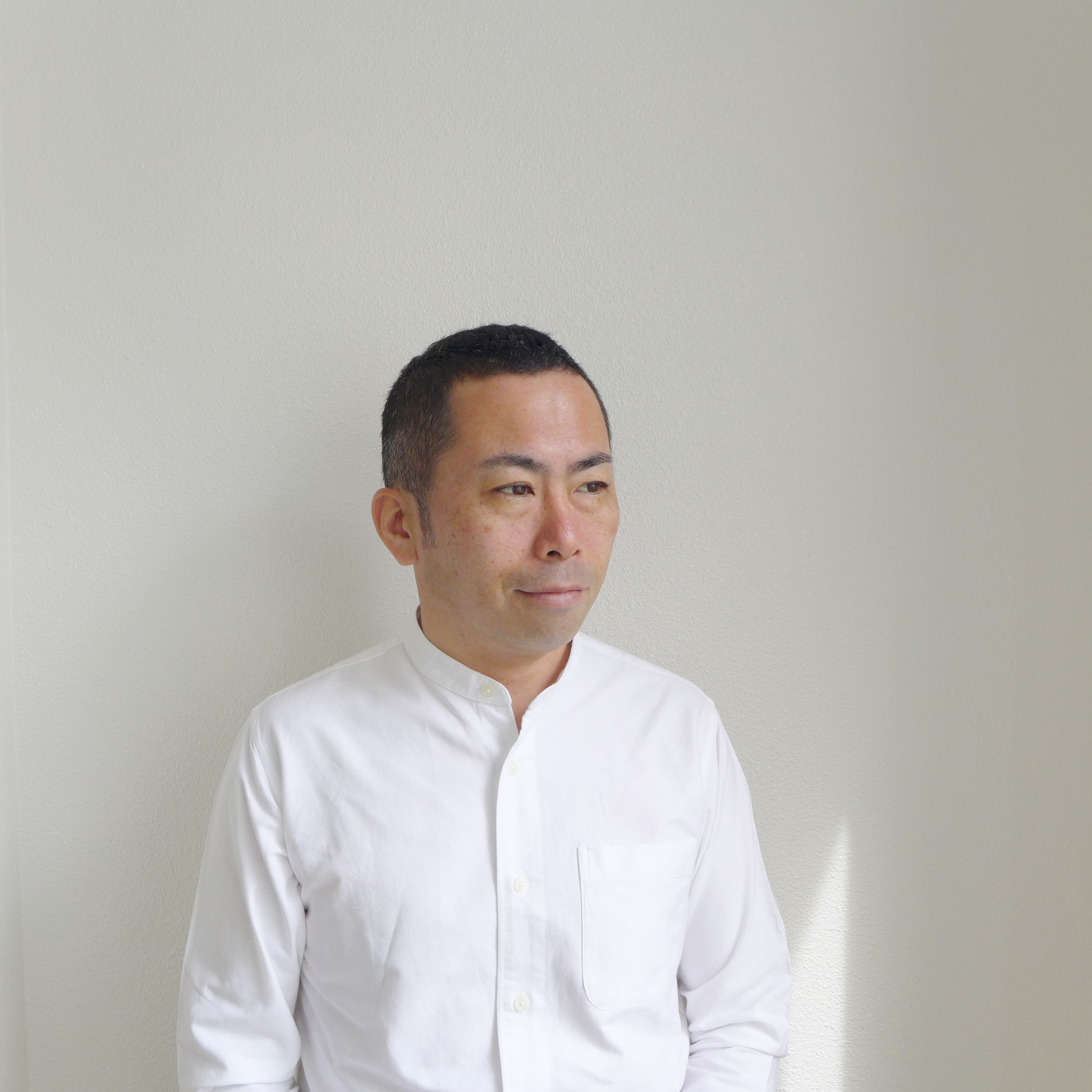 【Statement by Keisuke Ozawa】
Marking its 26th anniversary this year, ARCUS Project will now transform into an artist-in-residence program more suited to the new era.
As a pioneering artist residency for contemporary art in Japan, ARCUS Project has continued to invite artists who work internationally and support their creativity during their stays. From 2019, it will accept Japanese artists into its residency program for the first time since 2007. Artists coming from diverse cultural and political backgrounds share their knowledge and experiences, stimulating each other's ideas as well as the processes for making and developing work while also expanding exchange between Japan and abroad through creativity. We will further build a structure that takes the cutting-edge know-how and creative results produced at ARCUS Project and shares it with artists and residents based not only in Moriya City and but also the southern as well as northern parts of Ibaraki Prefecture. It is my hope that ARCUS Project will move forward with the aim of building an environment where each and every one of us, from professional artists to aspiring artists and residents, can think independently and create new values.
【Biography】
Born in 1971, in Tokyo. Keisuke Ozawa graduated from Goldsmiths College, University of London, with an MA in Art History. 
He initiated Arts Initiative Tokyo [AIT] with colleagues in 2001 and organized an independent contemporary art school, MAD (Making Art Different) among other projects until 2015. After working for AIT, he established art to, an independent contemporary art school and office for curatorial activities in 2016. Ozawa has been involved in planning and running contemporary art learning programs while also working as a curator for numerous exhibitions and art festivals, including "Towada Oirase Art Festival, SURVIVE - Time Hoppers on the Earth" (Towada, 2013), "Big Sky Friendship" (Towada Art Center, Aomori, 2014), "Waiting for spring - towards a landscape changing color" (Towada Art Center, 2015), "Roppongi Crossing 2016 My Body, Your Voice" (Mori Art Museum, Tokyo, 2016), Fujinoyama Biennale "Fujiyama Time Machine" (Fuji, 2016) and "Suruga's future" (Fuji, 2018) among others. Currently, he also works as the curator of the Nippon Foundation DIVERSITY IN THE ARTS 2020 art exhibition and a lecturer at Hosei University.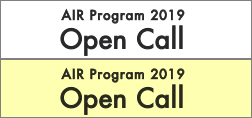 Information
The ARCUS Project Administration Committee is pleased to announce the appointment of Keisuke Ozawa, the director of art to and an independent curator.
ARCUS eNewsletter keeps you updated with the latest news from ARCUS Project.

We are supported by local supporters.
Please feel free to contact us regarding activities!
KENPOKU ART 2016 Information
"Sea, Mountain, Art!"
Sep 17 - Nov 20 2016
Related information are here!
Cooperated by ARCUS Project Administration Committee