Jul 01, 16:31
Guest Curator for Residence Program 2018
We are please to inform you that our Guest Curator 2018 for the residence program.
Since 2012, ARCUS Project has been inviting curators for our residence program as our guest curator.
This year ARCUS Project welcomes Kodama Kanazawa, an independent curator.
She will work as a program curator during the period of residence program.
Kodama Kanazawa
Independent Curator/ Senior Deputy Director of Curatorial Affairs, Towada Art Center
Born in 1973. She holds MA from the Graduate School of Tokyo University of the Arts and the Royal College of Art, UK. After working for 12 years in public art museums in Japan, she began working independently in 2013. From April 2017, she has also been working as senior deputy director of curatorial affairs at Towada Art Center, Aomori, Japan. In practice, her interest manifests in the topics of self-imposed cultural imperialism in modern and contemporary Japan, globalisation and media arts from the world, which have been expressed in over 40 exhibitions, both domestic and overseas, during her career. Recent curatorial projects include 'Spectrum' (Spiral, Tokyo, 2015), KENPOKU ART 2016 (Ibaraki, 2016), 'Han Ishu: Drifting Thinker' (MoCA Pavilion, Shanghai, 2017), 'Rafaël Rozendaal: GENEROSITY' (Towada Art Center, Aomori, 2018) and 'CHILDHOOD: Another banana day for the dream-fish' (Palais de Tokyo, Paris, 2018).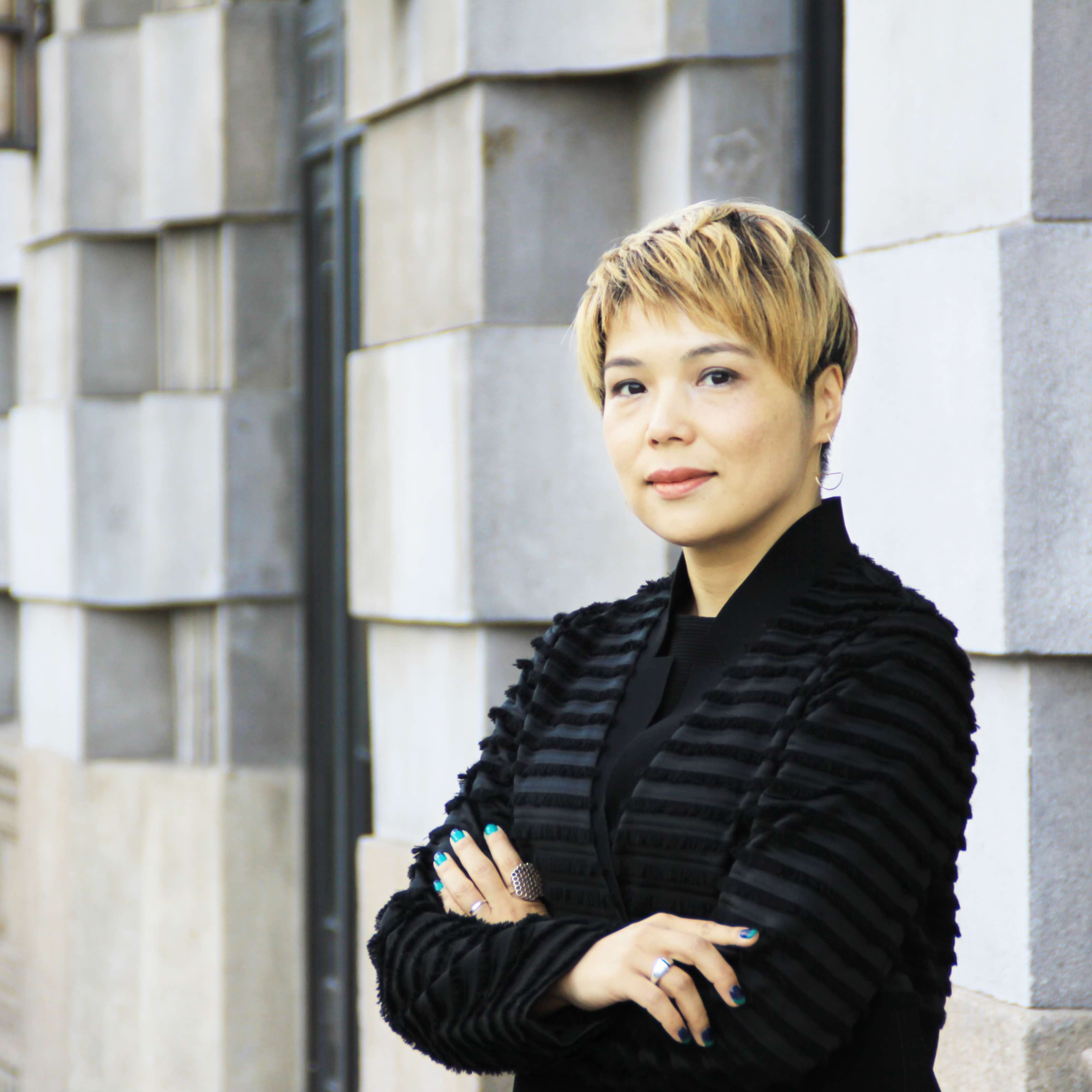 Information
Open call for the Artist-in-Residence Program of ARCUS Project 2018 IBARAKI was closed. The information is announced on our website and through eNewsletter in July 2018.
The result is announcedhere!
ARCUS eNewsletter keeps you updated with the latest news from ARCUS Project.

We are supported by local supporters.
Please feel free to contact us regarding activities!
KENPOKU ART 2016 Information
"Sea, Mountain, Art!"
Sep 17 - Nov 20 2016
Related information are here!
Cooperated by ARCUS Project Administration Committee