Resident Artists 2018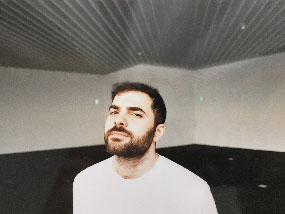 Cihad Caner <Turkey>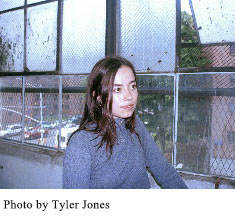 Erika Ceruzzi <USA>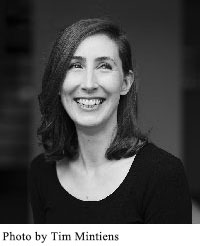 Erica van Loon <The Netherlands>
● Artists for Artist-in-Residence Program 2018 are selected by juries as below.
Kodama Kanazawa (Guest Curator 2018 / Independent Curator / Senior Deputy Director of Curatorial Affairs, Towada Art Center)
Fumio Nanjo (ARCUS Project Adviser / Director of Mori Art Museum)
ARCUS Project Administration Committee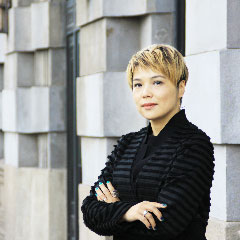 Kodama Kanazawa
Guest Curator 2018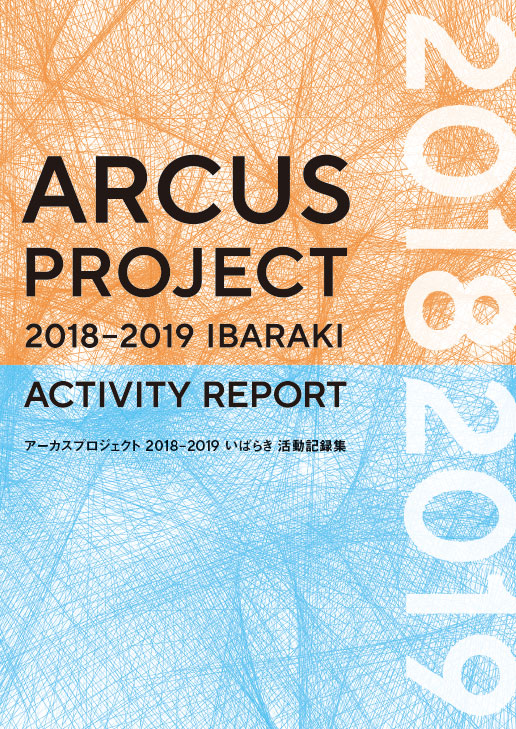 ARCUS Project Activity Report 2018-2019
PDF (29.8MB)
Exchange Residency Program 2018
[Host Institution] Hospitalfield 〈UK〉
[Referrer] Naoko Horiuchi (Curator, Arts Initiative Tokyo [AIT])
[Selection]
〈Japanese Artists to Hospitalfield〉
Two artists were selected by the referrer and the ARCUS Project Administration Committee among the artists who have Japanese nationality for this Exchange Residency Program.
〈Scottish Curator to ARCUS Project〉
The curator was recommended by Hospitalfield, the partner institution.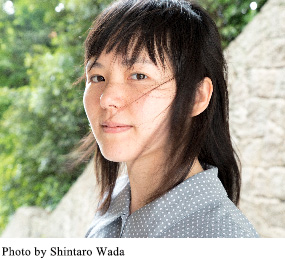 Natsumi Aoyagi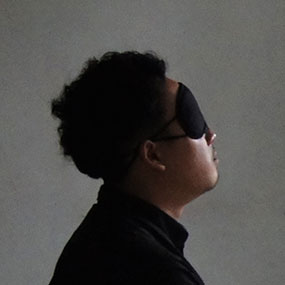 Kazuya Takagawa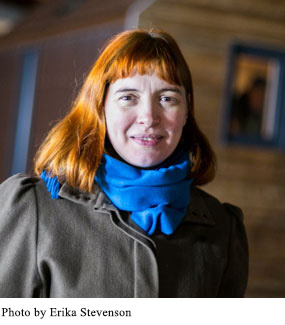 Lesley Young