ARCUS Project 2013 IBARAKI / Artist-in-Residence program
We are pleased to announce the following artists selected for ARCUS Project 2013 IBARAKI, Artist-in-Residence Program:
For the open call of applications, there were 344 applications from 64 countries / regions. The selection has been done by Naoko Horiuchi( ARCUS Project Guest curator 2013 ), Keith Whittle (Invited international curator 2013) and ARCUS Project Administration Committee.
Summery of the selection
We received over 300 applications of proposals and their impressive works from all over the world for the residency program. Since each idea was very interesting as for the proposal, the process of narrowing down to only three artists was very difficult. The three artists we have selected for this time uses different medium: printmaking, sculpture, and video, also wide age range from the 20s to 40s in their age. During the selection process with the ARCUS staff and the resident curator, Keith Whittle, we were not only referencing each artist's past project and its concepts, but also considering the balance how each artist can well-adapt to communicate and share ideas by stimulating other artists in their stay. Also, each artist has a specific idea to approach the community of Moriya, such as having exchange between children and elders, workshops and interview for botanist.
We believe that local people who meet the resident artists this year to exchange various ideas/expression and to understand different social background can gradually turn one into flexible as time goes by. It would be our great expectation to see how the experience can grow into and richen our idea/expression through such 'time' at the end of the residency or even further on.
Naoko Horiuchi (Guest Curator for Residence Program 2013 / Arts Initiative Tokyo [AIT] curator)
Rodrigo Gonzalez Castillo

(Born in 1984, Place of birth: México, Lives and works in: México)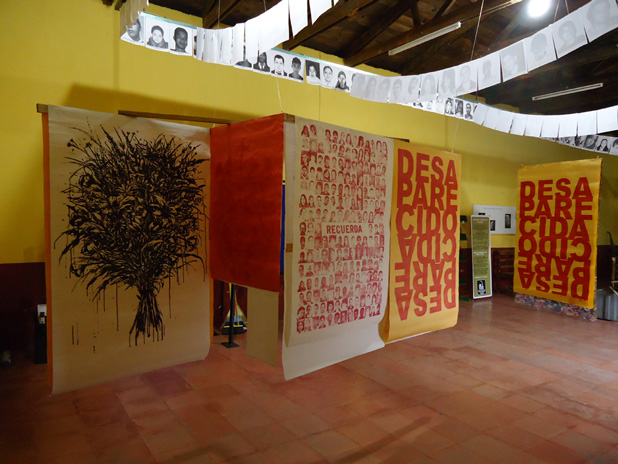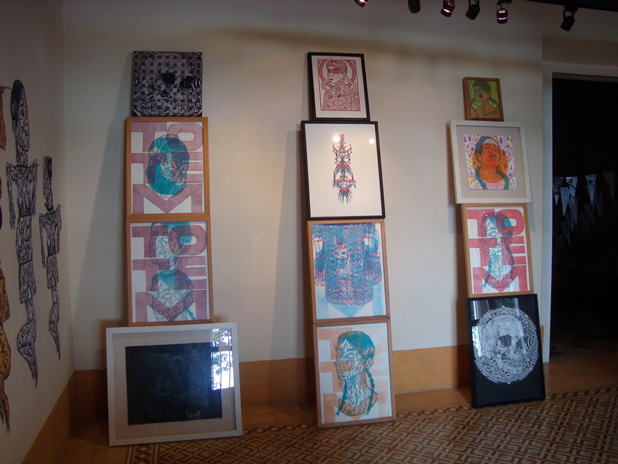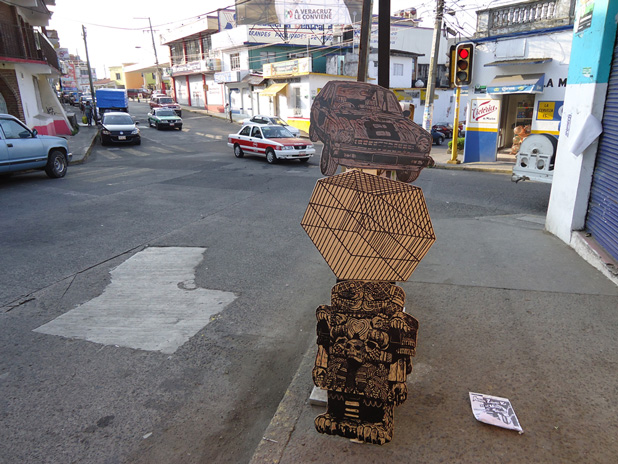 Sybille Neumeyer

(Born in 1982, Place of birth: Germany, Lives and works in: Germany)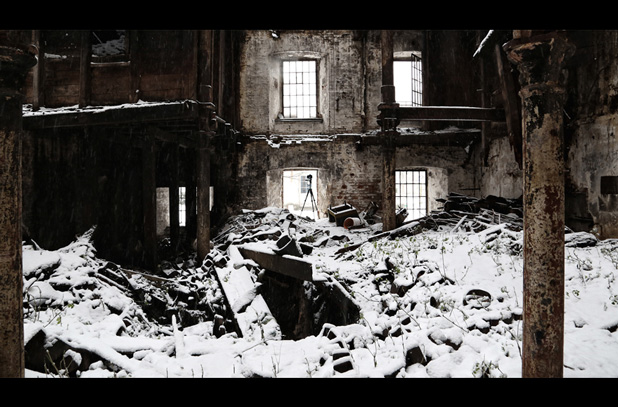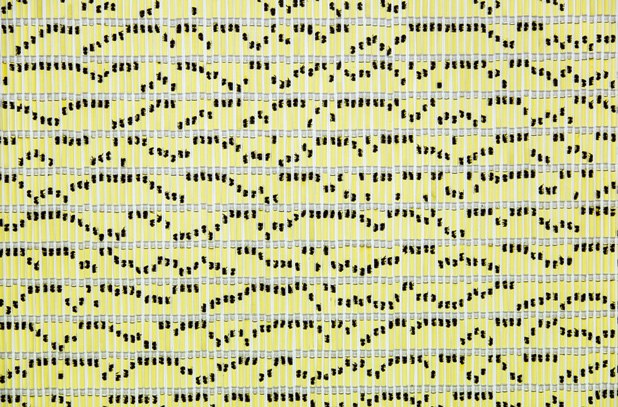 Nandesha Shanthi Prakash

(Born in 1968, Place of birth: India, Lives and works in: India)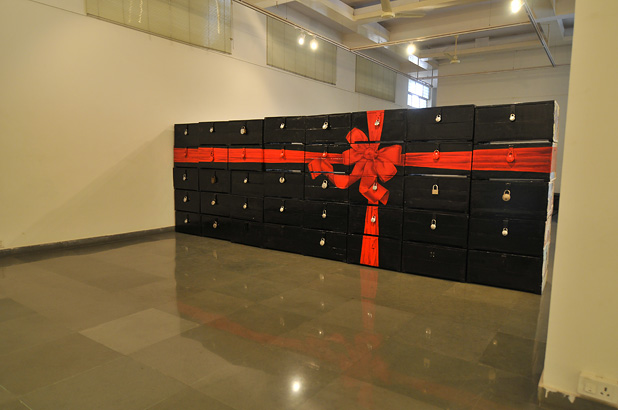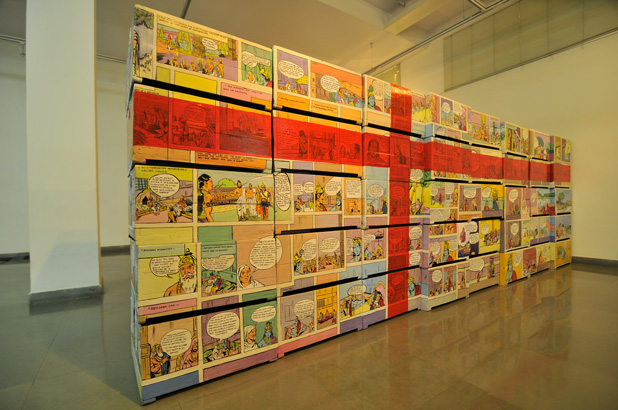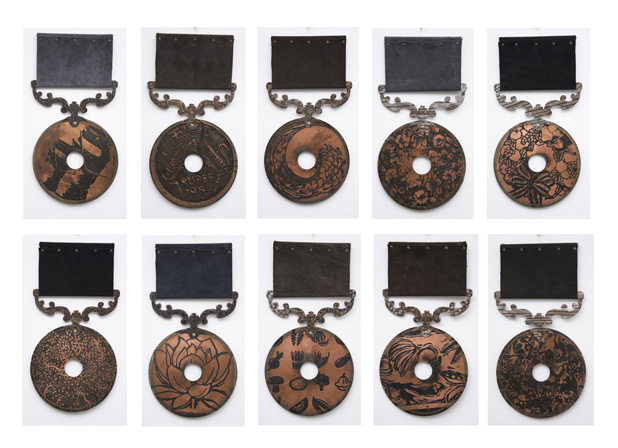 We will announce updated informations about resident artists on our website soon.
Call for ARCUS Project 2013 IBARAKI
Artist-in-residence program is closed on May 8, 2013.

We will call for ARCUS Project 2014 IBARAKI at the beginning of 2014.