We are pleased to announce the following artists selected for ARCUS Project 2016 IBARAKI, Artist-In-Residence Program
Ernesto Bautista (El Salvador)
Gan Siong King (Malaysia)
Yen Noh (South Korea)
For the open call of applications, we received 656 applications from 89 countries / regions.
The final selection has done by Mr. Hiroyuki Hattori (Guest Curator 2016 / Independent Curator) and Mr. Fumio Nanjo (ARCUS Project Adviser / Director of Mori Art Museum)
Ernesto Bautista(El Salvador)

Lives and works in San Salvador, El Salvador
| | |
| --- | --- |
| 1987 | Born in Santa Ana, El Salvador |
【Selected Exhibitions and Activities】
2015
"LITTLE STORY OF DEMOCRATIZATION OF FEAR", The Museum of Man, Tegucigalpa, Honduras
2015
"HARPO FOUNDATION FELLOSWSHIP FOR EMERGING ARTIST",
Santa Fe Art Institute, Santa Fe, USA
2014
"BIENNIAL OF THE FRONTIERS",
The Museum of Contemporary Art of Tamaulipas, Tamaulipas, Mexico
2014
"X", Museum of Art of El Salvador,
San Salvador, El Salvador.
2014
"STATES OF TRANSCENDENCE", Shangyuan Art Museum, Beijing, China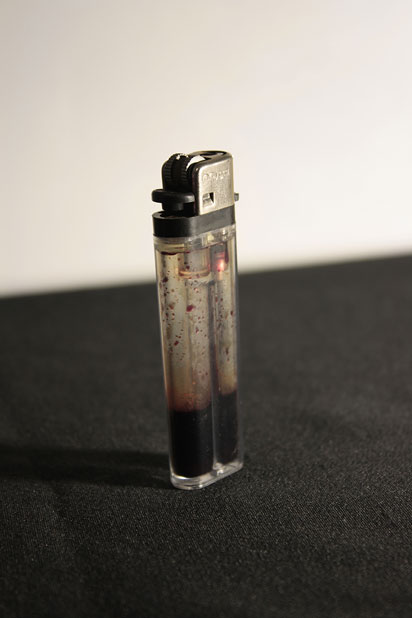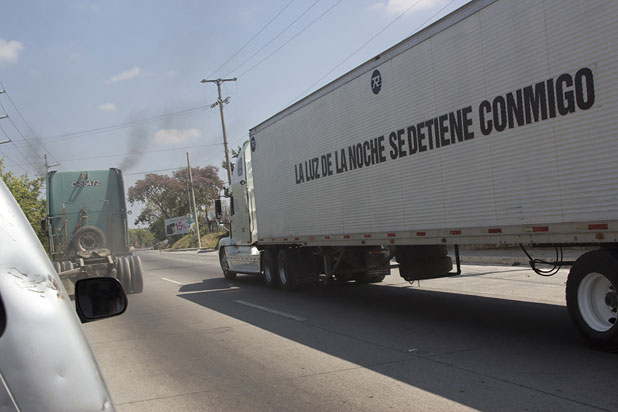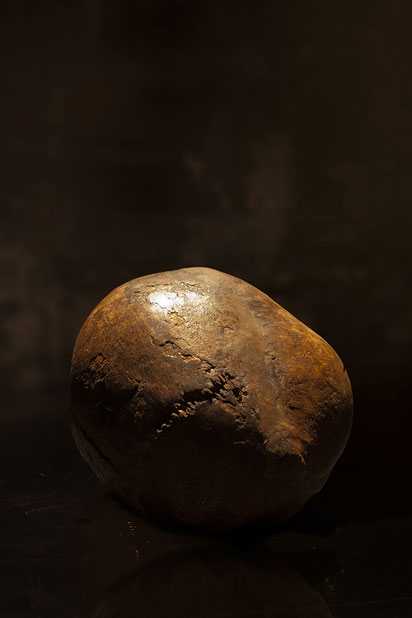 Gan Siong King (Malaysia)

Lives and works in Kuala Lumpur, Malaysia
| | |
| --- | --- |
| 1975 | Born in Johor, Malaysia |
| 1996 | Diploma in Fine Arts, Majoring in Oil Painting, Malaysia Institute of Arts, Kuala Lumpur, Malaysia |
【Selected Exhibitions and Activities】
2015
"The Horror The Horror", Art Printing Works Warehouse, Kuala Lumpur, Malaysia
2015
"Looking Ahead", Fergana Art Space, Penang, Malaysia
2014
"The Pleasures of Odds and Ends", FEEKA, Kuala Lumpur, Malaysia
2013
"Best Malaysian Film", 2013 Freedom Film Festival Komas, Kuala Lumpur, Malaysia
2010
"Contemporary Rhetorics", Valentine Willie Fine Arts, Kuala Lumpur, Malaysia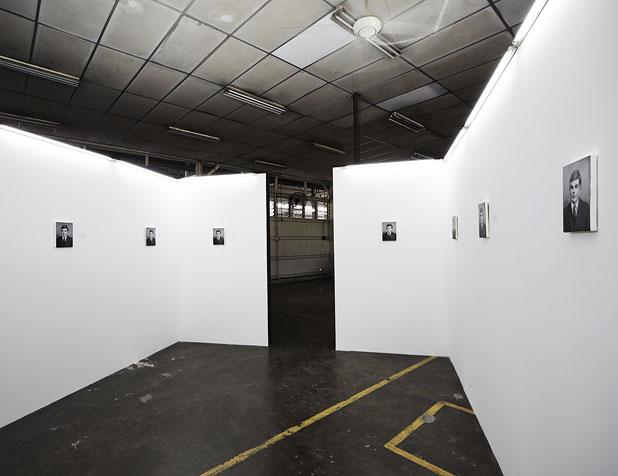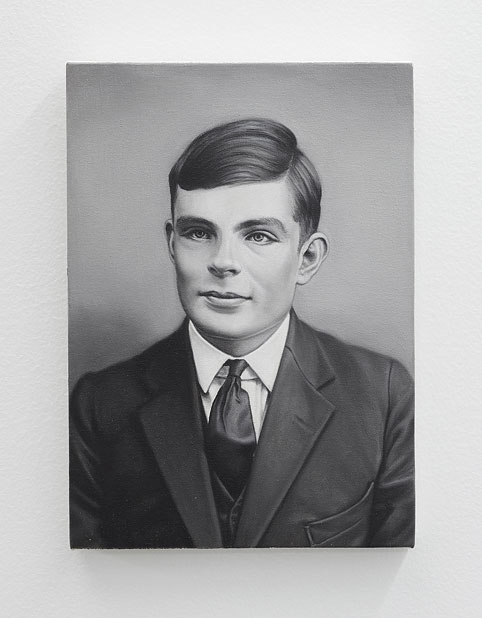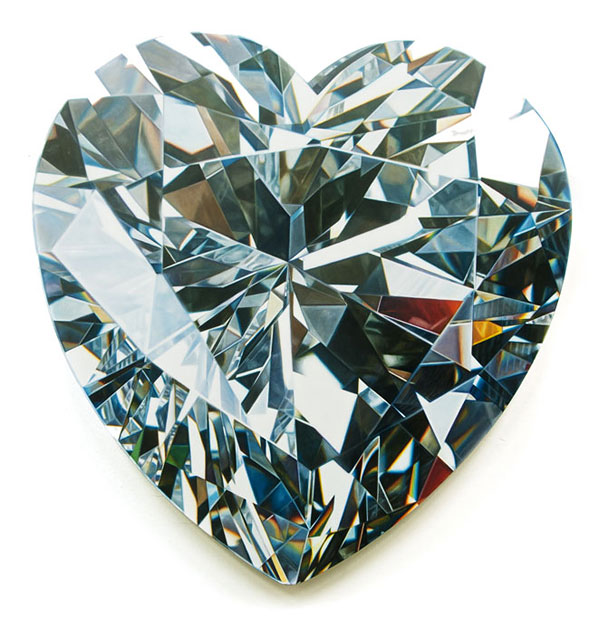 Yen Noh (South Korea)

Lives and works in Vienna, Austria
| | |
| --- | --- |
| 1989 | Born in Daegu, South Korea |
| 2009 | M.A., Transarts, University of Applied Arts Vienna, Vienna, Austria |
| 2009 | B.A., Fine Arts, Hongik University, Seoul, South Korea |
【Selected Exhibitions and Activities】
2016
"To bite the tongue. Swallow. Deep. Deeper", 21er Haus, Vienna, Austria
2016
"Working Knowledge", IG Bildende Kunst, Vienna, Austria
2015
"The Essence 15", Kuünstlerhaus, Vienna, Austria
2014
"Voice Over Three, Part I: The First Letter", Heiligenkreuzhof, Vienna, Austria
2013
"She Said: I fail at life.", IntergrAction, GlogauAIR, Berlin, Germany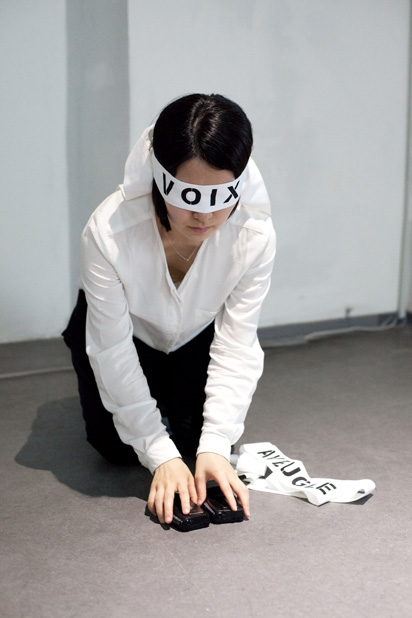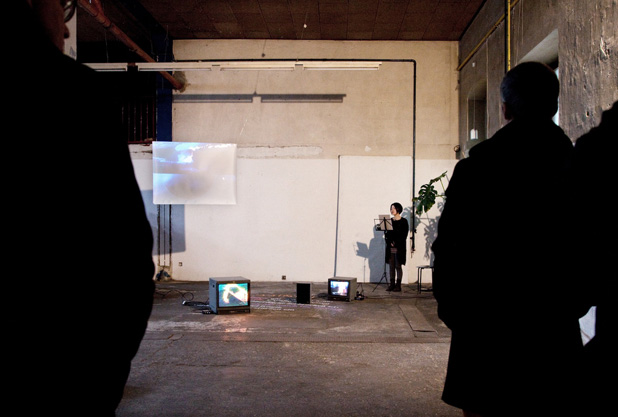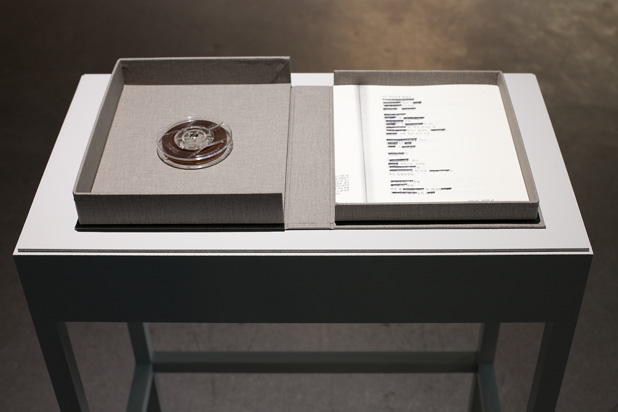 We will announce updated information about the resident artists on our website soon.
Guest Curator 2016

Hiroyuki Hattori (Independent Curator)
Hattori is an independent curator working mainly in Asian region. Born in Aichi Prefecture in 1978, Hattori completed postgraduate studies in architecture at Waseda University in 2006 before becoming curator at Aomori Contemporary Art Centre (ACAC), Aomori Public University in 2009. His constant pursuit of "alternative" setups has led to the establishment of art spaces—all known by the abbreviation "MAC"—in Yamaguchi, Hanoi and Aomori. He has been exploring the creative relation between our everyday life and the idea of "public space." Recent curatorial work includes Towada Oirase Art Festival (Towada Art Center and other sites in the Oirase area, 2013) and Media/Art Kitchen (Jakarta, Kuala Lumpur, Manila, Bangkok and Aomori, 2013–14), among others. He is the curator of Aichi Triennale 2016.