September 21(Sat) 14:00-15:30
ARCUS ARCHIVE PROJECT -Lecture & Workshops
To Keep or Not to Keep? Memories and Records of Moriya and ARCUS
Date & TimeSep.21st (Sat)14:00-15:30, Oct.12th (Sat), Nov.9th (Sat)
VenueARCUS Studio Salon
AccessARCUS Studio
Admission ¥1,000
Capacity10
受講資格大学生以上
BookingRequired. Please send form fromhere.
Vol.2,Vol.3 LecturerTatsuro Ide/NPO Art&Society Research Center
Vol.4 LecturerMizuho Ishii/ARCUS Project Project manager
ContactTEL 0297-46-2600(ARCUS Studio)E-mail
Organized byARCUS Project Administration Committee
Co-organized byNPO Art&Society Research Center
Lecture & Workshop
To Keep or Not to Keep? Memories and Records of Moriya and ARCUS
Continuing on from the activities organized in 2018, a lecture and workshop about books was held in an attempt to deepen participants' understanding of archiving.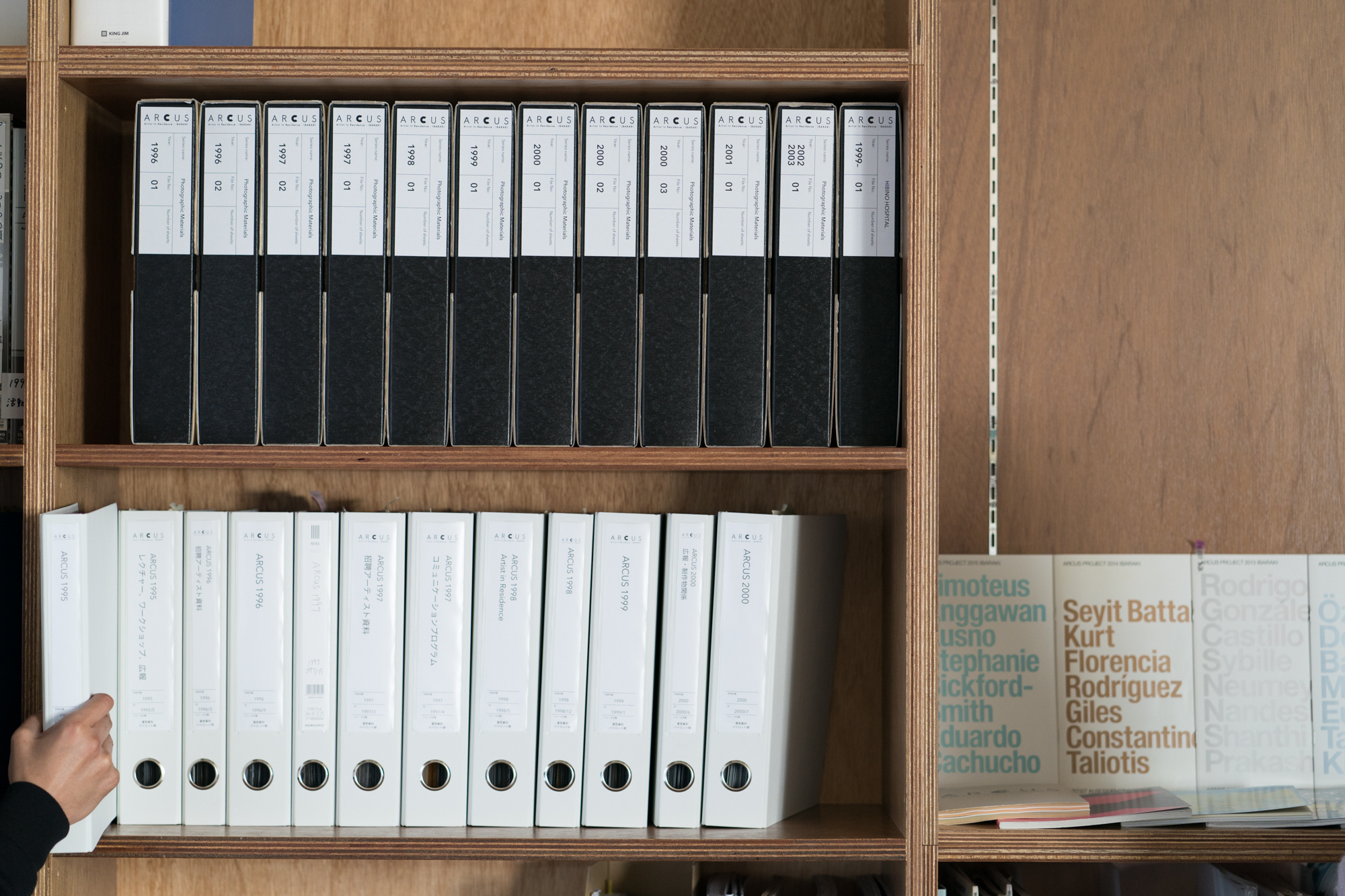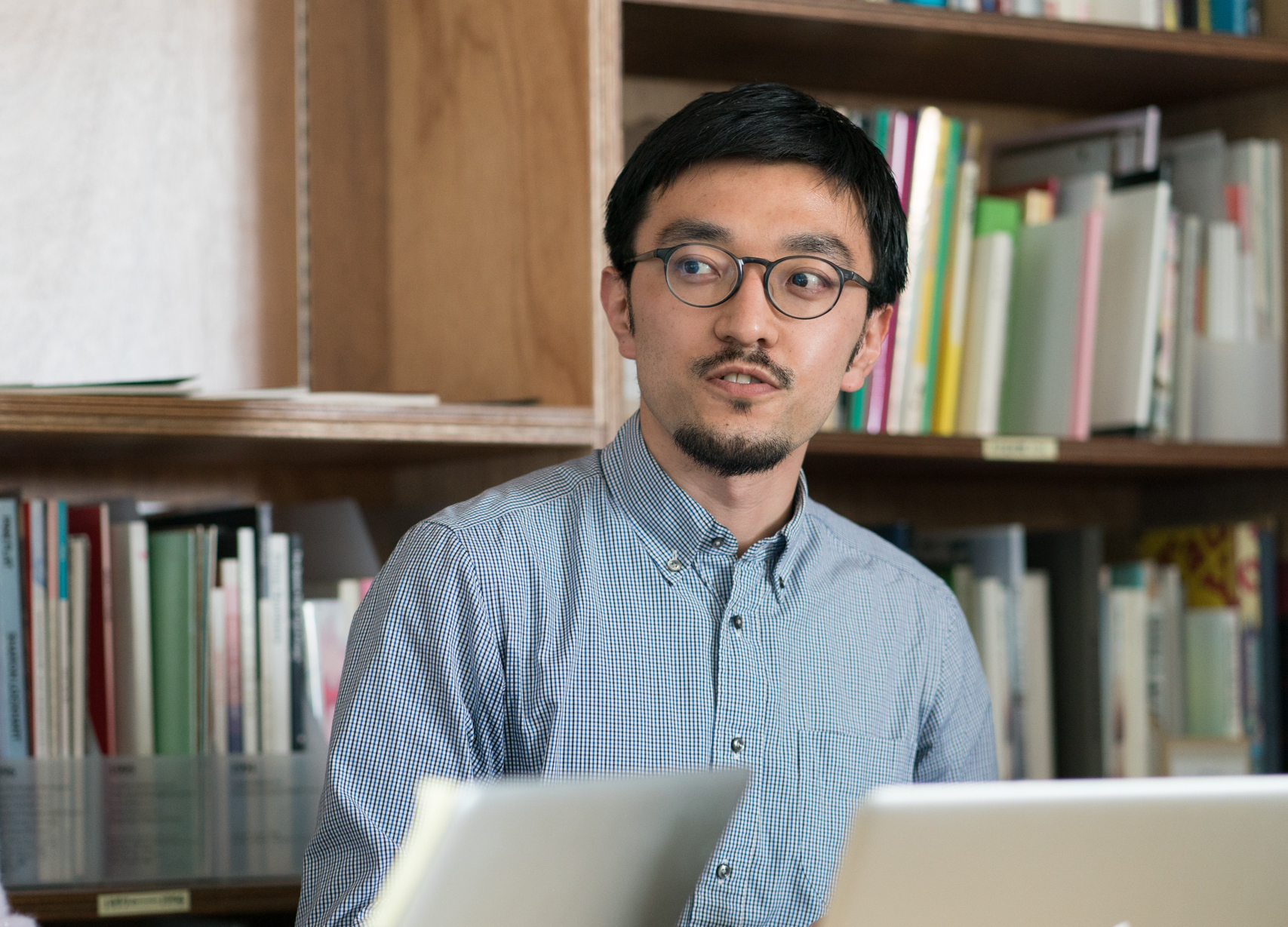 【Lecturer】
Tatsuro Ide | Art Archivist
Nonprofit Organization Art & Society Research Center
Project Manager
【ARCUS ARCHIVE PROJECT】
The ARCUS Archive Project launched jointly with specialists in 2016 now reached its four year. This project aims to utilize as an intellectual asset the body of materials that represents the knowledge and experience cultivated over the course of the 25 years of ARCUS Project's activities.
Following the previous year's exhaustive survey, the task of surveying the materials was continues in addition to holding an expert meeting in order to arrange and open an archive encompassing examples capable of forming future metrics and research subjects in 2017. Aiming to take a body of materials that represents the accumulation of experience and knowledge of experimental cultural and artistic activities regarded as the foundation of artist residency programs in Japan, and make this subsequently utilizable and functional as an intellectual asset comprising part of the history of contemporary art, there is no precedent in Japan for how to regulate the accessibility of resources concerning artist residencies. Anticipating the values of this task 50 or 100 years hence from the perspectives of community development, art history, or the history of government policy, this project has been taking place in preparation for the opening of the archive.