【 Artist 】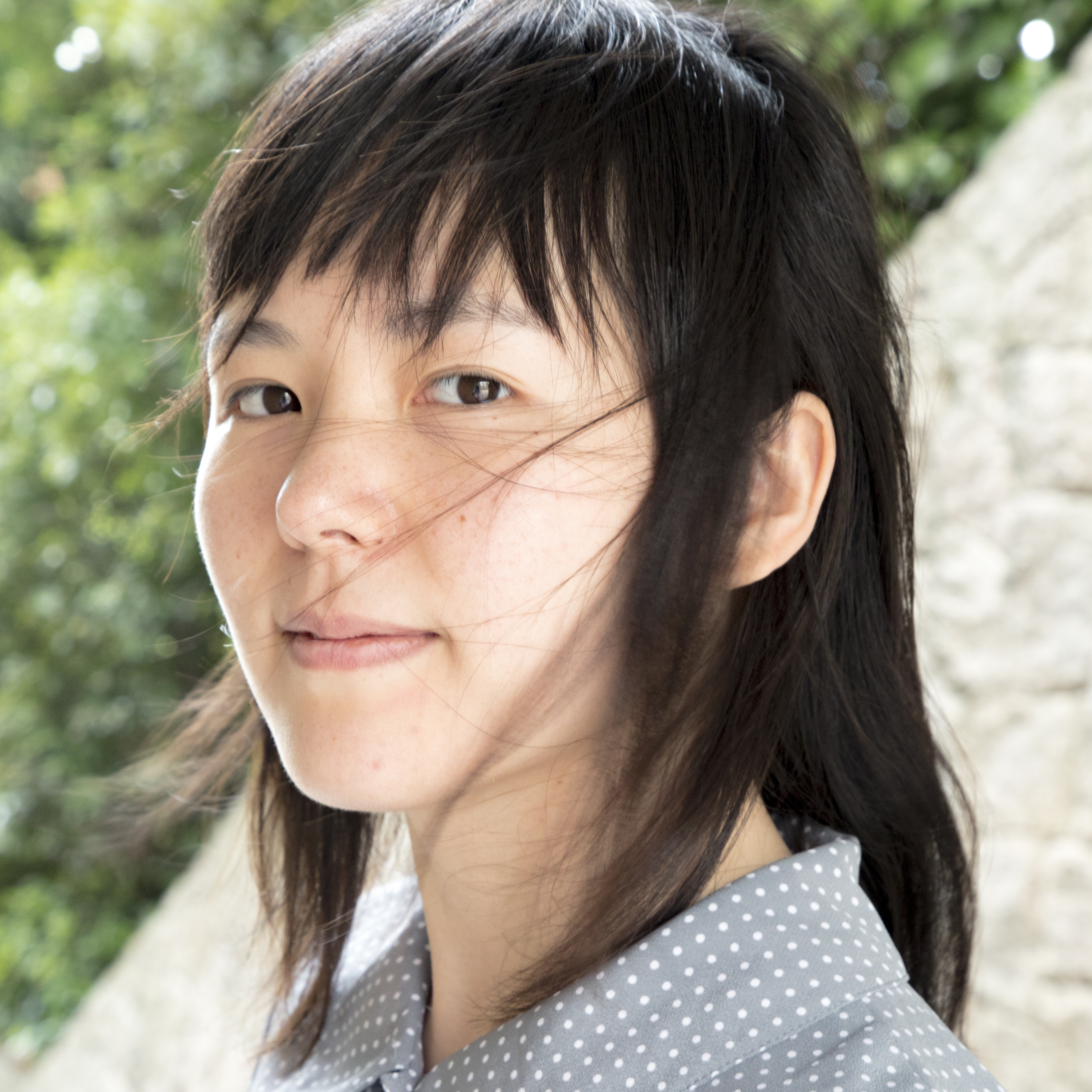 Photo by Shintaro Wada
Natsumi Aoyagi
Born in Tokyo in 1990. Lives and works in Tokyo. Aoyagi obtained her Master of Fine Arts in Film and New Media from Tokyo University of the Arts in 2016.
While observing the development process of a wide range of things, including insects, familiar people, plants, and landscapes, Aoyagi searches for ways of expressing these things without relying on any specific media. Aoyagi employs methods that seem to provide viewers with the experience of seeing things exactly as she does, and deals with the subject of their inability to actually do this. She also makes work under the name "Datsuo" and serves as the director of a media production team called honkbooks in Tokyo.
http://datsuo.com
[Selected Exhibitions and Activities]
2018 'Incubation Diary 2014-2015' , The Yebisu International Festival for Art & Alternative Visions 2018, Tokyo Photographic Art Museum, Tokyo
2016 'Incubation Diary 2011, 2014-2016', NTT InterCommunication Center [ICC], Tokyo
2016 'Fuji Diary', NADiff Gallery, Tokyo
2016 'Incubation Diary Taiwan', kanzan gallery, Tokyo
2015 WRO Biennale 2015, Wroclaw, Poland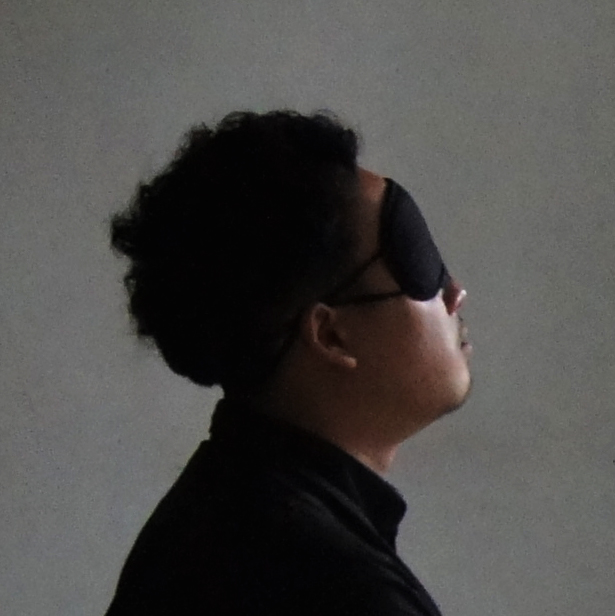 Kazuya Takagawa
Born in Kumamoto in 1986. Lives and works in Tokyo. Takagawa obtained his Master of
Fine Arts in Painting from Tokyo University of the Arts in 2012.
Based the theme of "the self as a space that is confronted or unified by information," in recent years, Takagawa has produced works using videos, drawings, and texts while referencing psychological and psychopathological methodologies. For Voicing the Extreme, a project he began in 2017, he studied collections of verbal utterances and their psychological effects.
[Selected Exhibitions and Activities]
2017 'Socially Engaged Art: A New Wave of Art for Social Change', 3331 Arts Chiyoda, Tokyo
2017 Artist in Residence Kyoto: Re-Search, Kyoto
2016 'ASK THE SELF', Tokyo Arts and Space Hongo, Tokyo
2015 3331 ART FAIR 2015, 3331 Arts Chiyoda, Tokyo