April 18th - May 23rd 13:00 - 18:00 (Exc. Sun,Mon, May 3rd-7th)
Exhibition "Constellations of the earth - Tsukuba Constellation/Moriya Constellation - "
- Daichi no Seiza Project -
DateApril 18th (Sat) - May 23rd (Sat) 13:00 - 18:00 (Only May 16th, open till 18:50)
Closed onSun, Mon, and Public holidays from May 3rd to 7th
VenueARCUS Studio
AdmissionFree Entry
Related event 1workshop『Let's make your own constellation!』April 18th (Sat) 14:00 - 16:00 (Booking is required.)
Workshop/ArtistHiroshi SUZUKI
ReservationPlease call or email to ARCUS Studio (Email:daichinoseiza@arcus-project.com)
Capacity20
Related event 2『Stargazing Party - ALOS & Spring Constellation』May 16th (Sat) 19:00 - 20:30 (Booking is NOT required.)
Guest/LecturerMasato OHKI (JAXA/EORC), Tomohiro SUGAYA (JAXA)
NoticeEvent of astronomical observation will be cancelled If it is Overcast, but Guests' talk event will be held.
Contact TEL 0297-46-2600(ARCUS Studio)E-mail
Organized byARCUS Project Administration Committee
Co-Organized byKanazawa College of Art, The Japan Aerospace Exploration Agency (JAXA)
Supported byJoyful HONDA
Report Sorry only Japanese is available..
Sorry, only Japanese is available.
ALOS-2 (Advanced Land Observing Satellite 2 : DAICHI-2) has taken an image of our constellations on the earth far from 690Km distance/space on the exact time 11:36 of 21nd Feb & 7th Mar (JPN time), when it passed through above Tsukuba/Moriya city with observing the earth. Artist, Suzuki created original constellations from these data by ALOS-2, exhibits his (and participants' collaborative)works at ARCUS Studio. Also we will show all of activities' documents.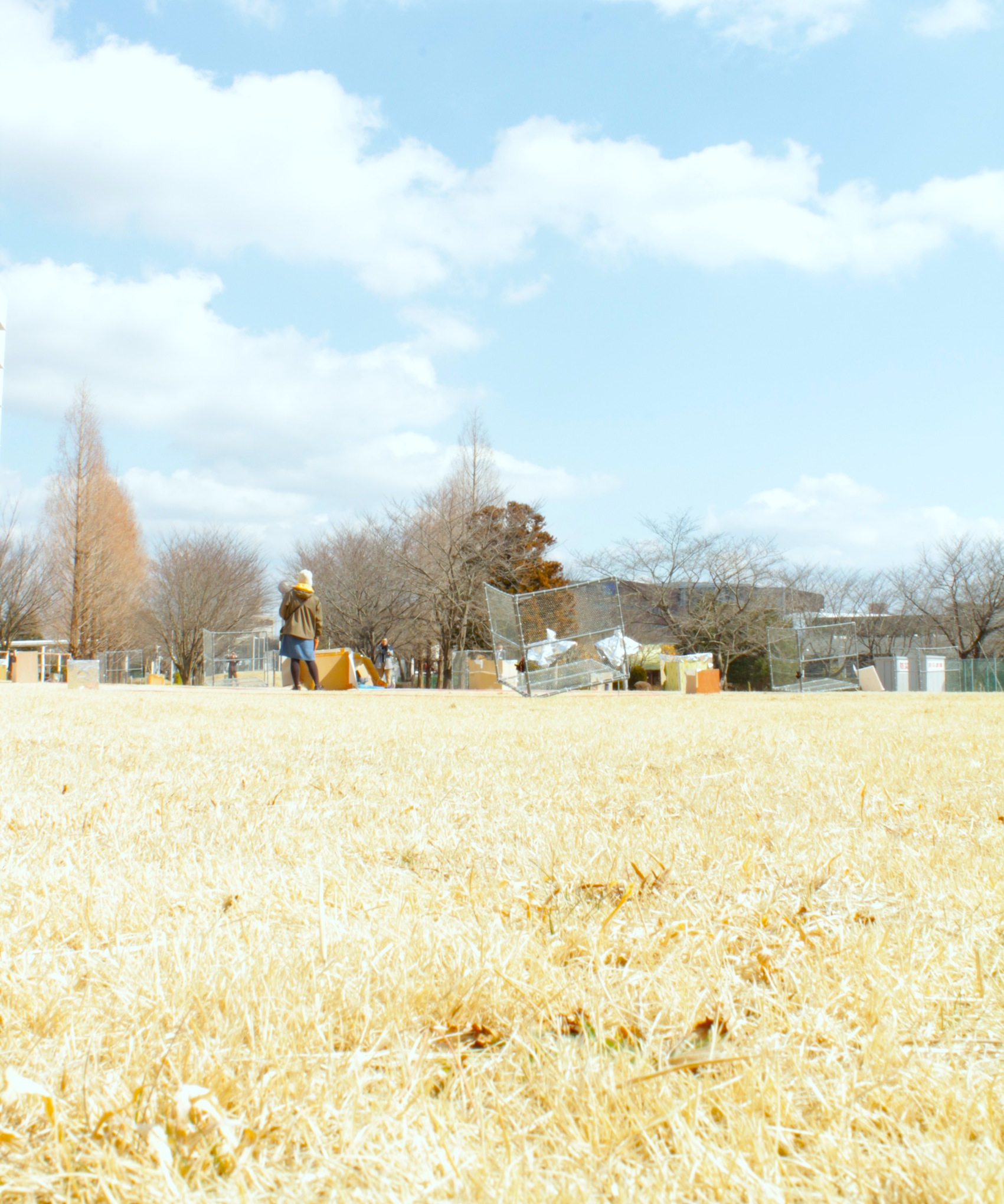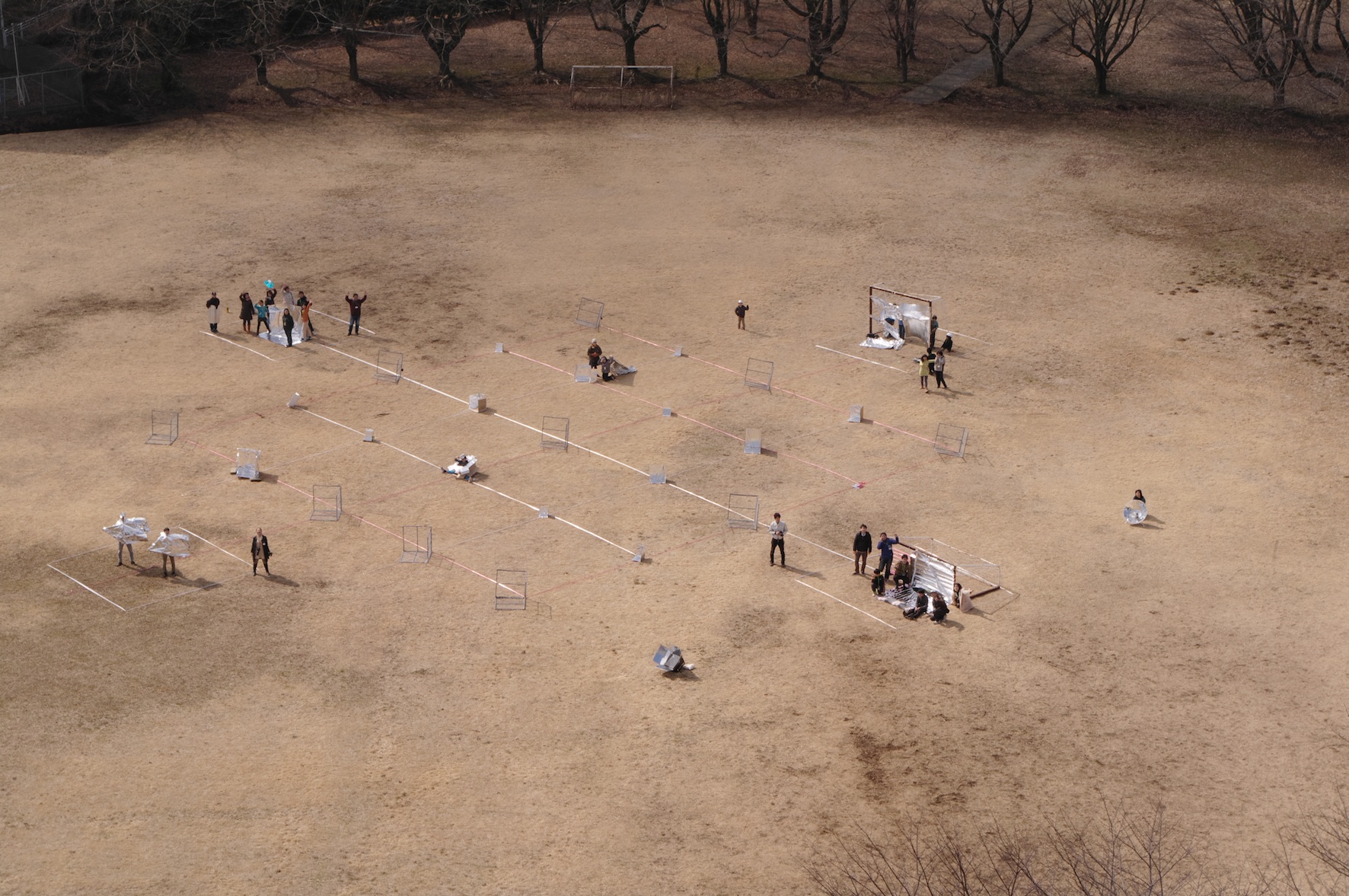 「つくば座」撮像日の様子。提供:日本宇宙少年団つくば分団