【Panelists】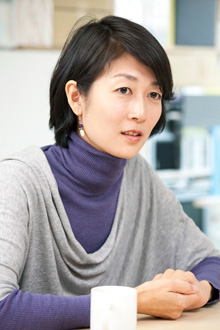 Yuko SHIOMI
Arts Initiative Tokyo
[AIT]
Director
Graduated from Gakushuin University, Faculty of Political Science. Received a diploma in contemporary art studies from the Sotheby's Institute of Art. Worked at Nanjo and Associates from 1996 - 2001 where she coordinated, consulted and managed various art projects;  "Obayashi Corporate Art Project"(1999), "EXPO 2000 Hannover"(2000), and "San Paulo Biennale"(2002). She founded Art Initiative Tokyo[AIT] with six curators and arts organizers in 2002. At AIT, manages and organizes a pioneering independent contemporary art school called MAD (Making Art Different.), run the first systematic artist in residence program in Tokyo since 2003 and curate experimental events, symposia and exhibitions.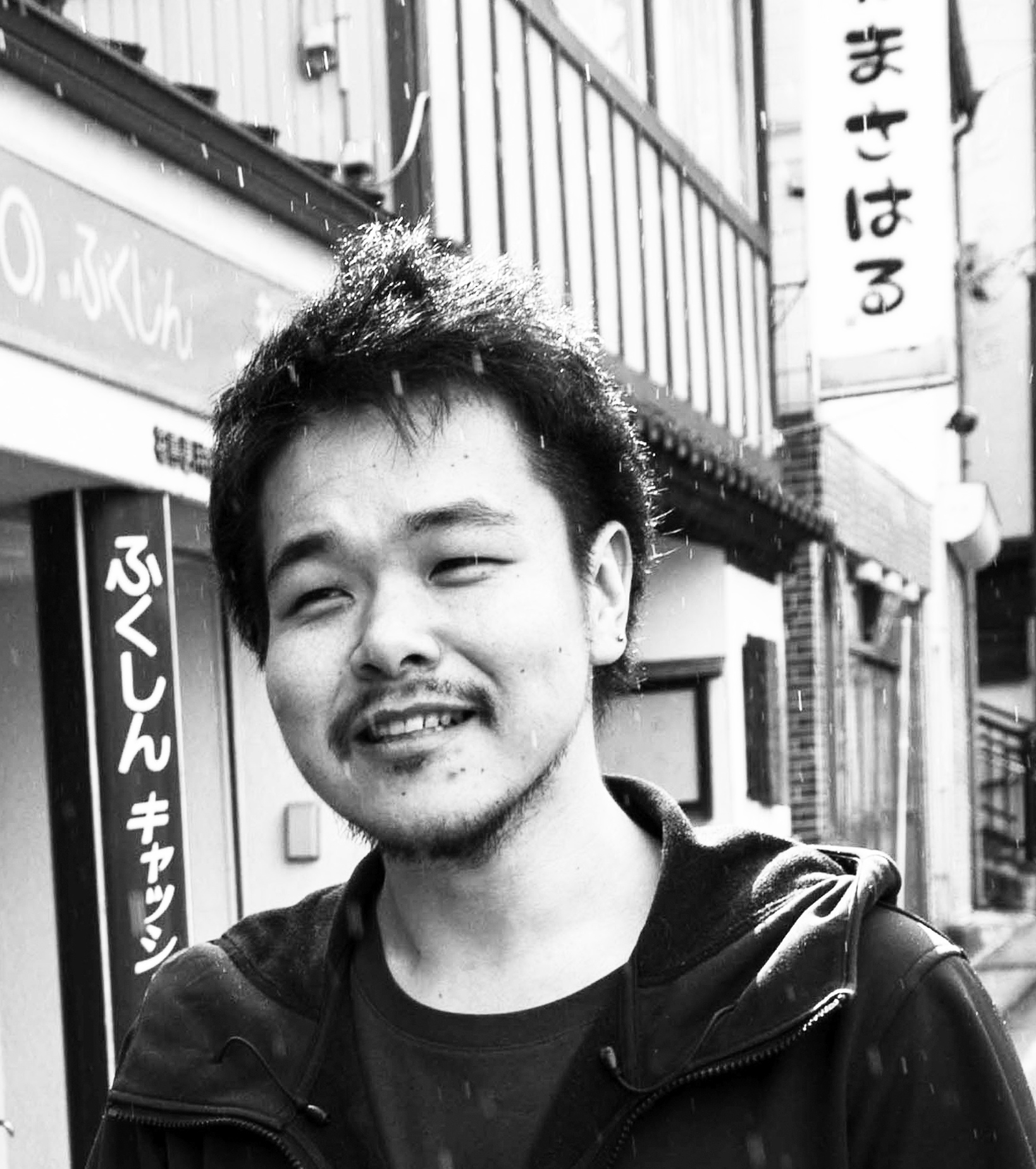 Nobuhiro KUZUYA
Haishakkei
Resident of Haishakkei/Artist/Manager of Bar "Conflictable cube"
2008 Completed his M.A., in Department of Fine Arts of Tokyo University of the Arts. The Haishakkei was founded in 2009 with five Artists, he was the one of it member. In 2011 he started to open the Conflictable cube as Bar gallery, and also started to calling residency artists from all over the world at Haishakkei. From 2013 started to belong Public Art by organizing Artist's real estate institution, and Toride executive committee of mural painting.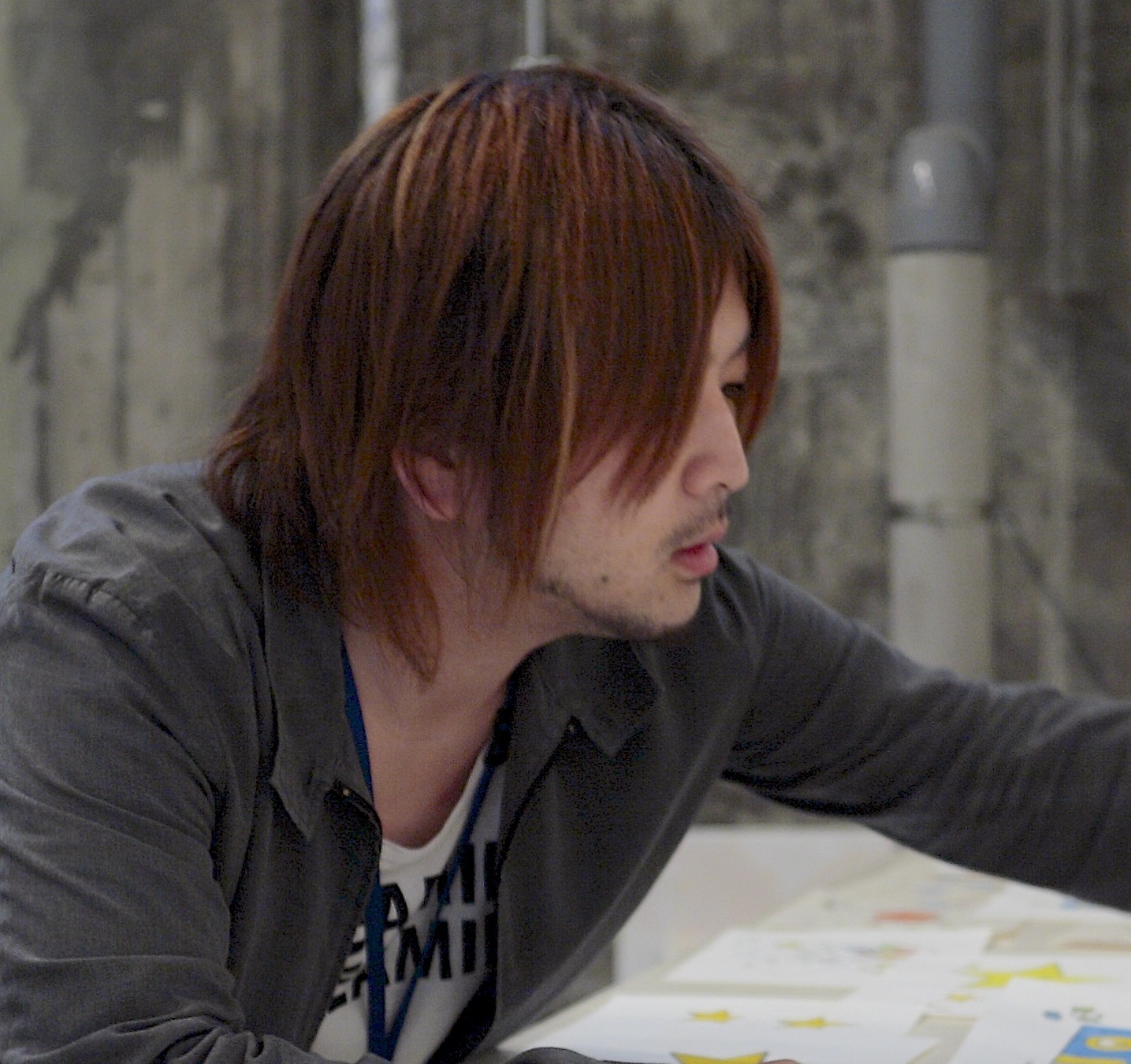 Yusuke SHIMURA
FAIR / Fuwari no mori International Artist In Residence Narita 
Artist/Director
 Born 1981 in Narita. As an artist, His works encompass a wide range of medium such as photography, drawing, and painting.
He also organizes many art projects and the artist-run space. More recently, he had several gallery and museum exhibitions in Tokyo, New York, Dubai, Helsinki, Milan, Singapore, and Bangkok.
In 2014, he started FAIR project, running artist in residence and gallery near The Narita International Airport. In addition, he collaborated with the fashion brand YOSHIDA&CO in the project of "YUSUKE SHIMURA TOKYO NEWYORK".